MusicOntario is taking on the Ontario Celebration Zone's Harbourfront Centre Deck Stage for 10 days during the 2015 Pan Am Games in Toronto! Check us out 5:30-7:30PM each Thursday, Friday, Saturday and Sunday from July 11-26!
July 23rd brings you…
RELIC – 5:30PM: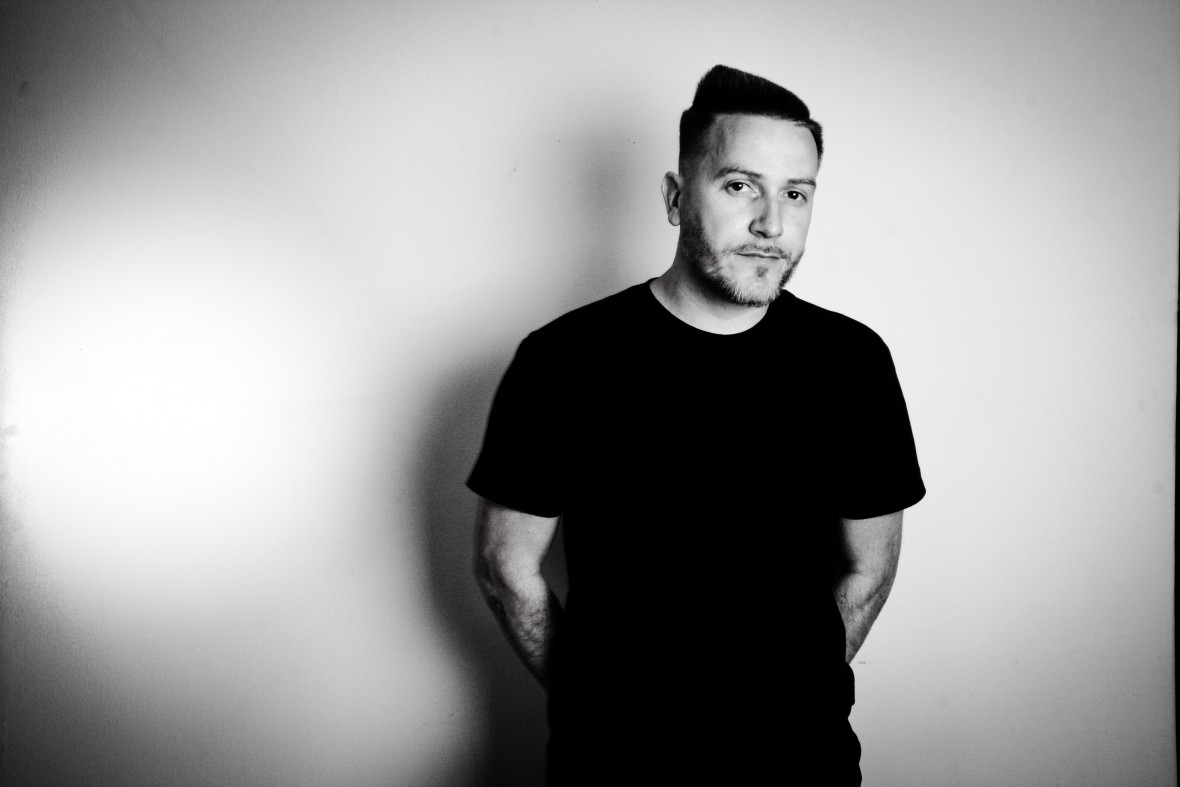 2 time Independent Music Award winner Relic is a triple threat. The rapper/ singer/ producer has been steadily building critical acclaim both with his own releases as well as his contributions to other artists' projects including all 4 of Juno Award winner Shad's albums. Relic has toured extensively hitting Canada, the United States, Australia and Japan. Rel has shared stages with numerous household names including Slaughterhouse, Pharoahe Monch, Pharcyde, Killah Priest, R A the Rugged Man, Zion–I, Kev Brown, Choclair, Jeru the Damaja, and Masta Ace. The mainstream music industry is starting to show support for Relic, with showcases at key industry conferences like SXSW, NXNE and COCA as well as grants from organizations like the Ontario Arts Council and FACTOR. With the release of his latest album The 13th Floor, Relic continues to embody the bold and vulnerable spirit of hip hop culture.
GHETTOSOCKS – 6:30PM: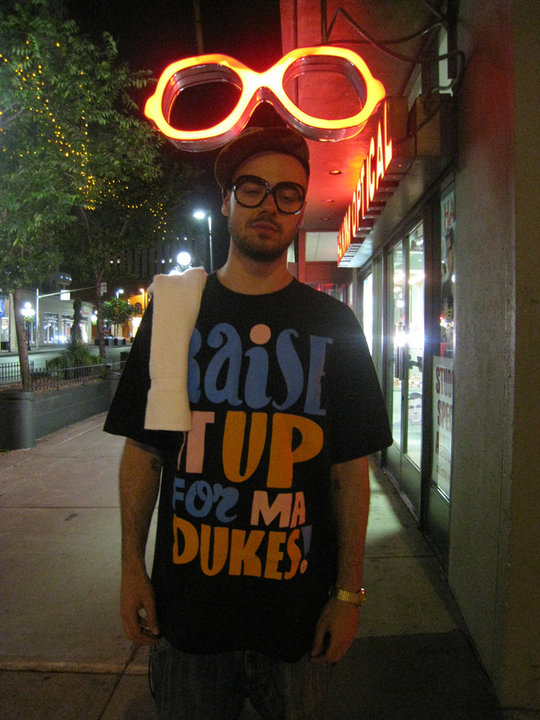 "Ghettosocks is a multiple award winning and Juno Award nominated rap artist. His tours have taken him all over Canada, the US, Europe, Japan, and Australia. Ghettosocks has been listed on CBC's 25 Greatest Canadian Rappers of All Time List, as well as been played on DJ Premier's Sirius show, Live from Headquarters."