MusicOntario at New Skool Rules 2018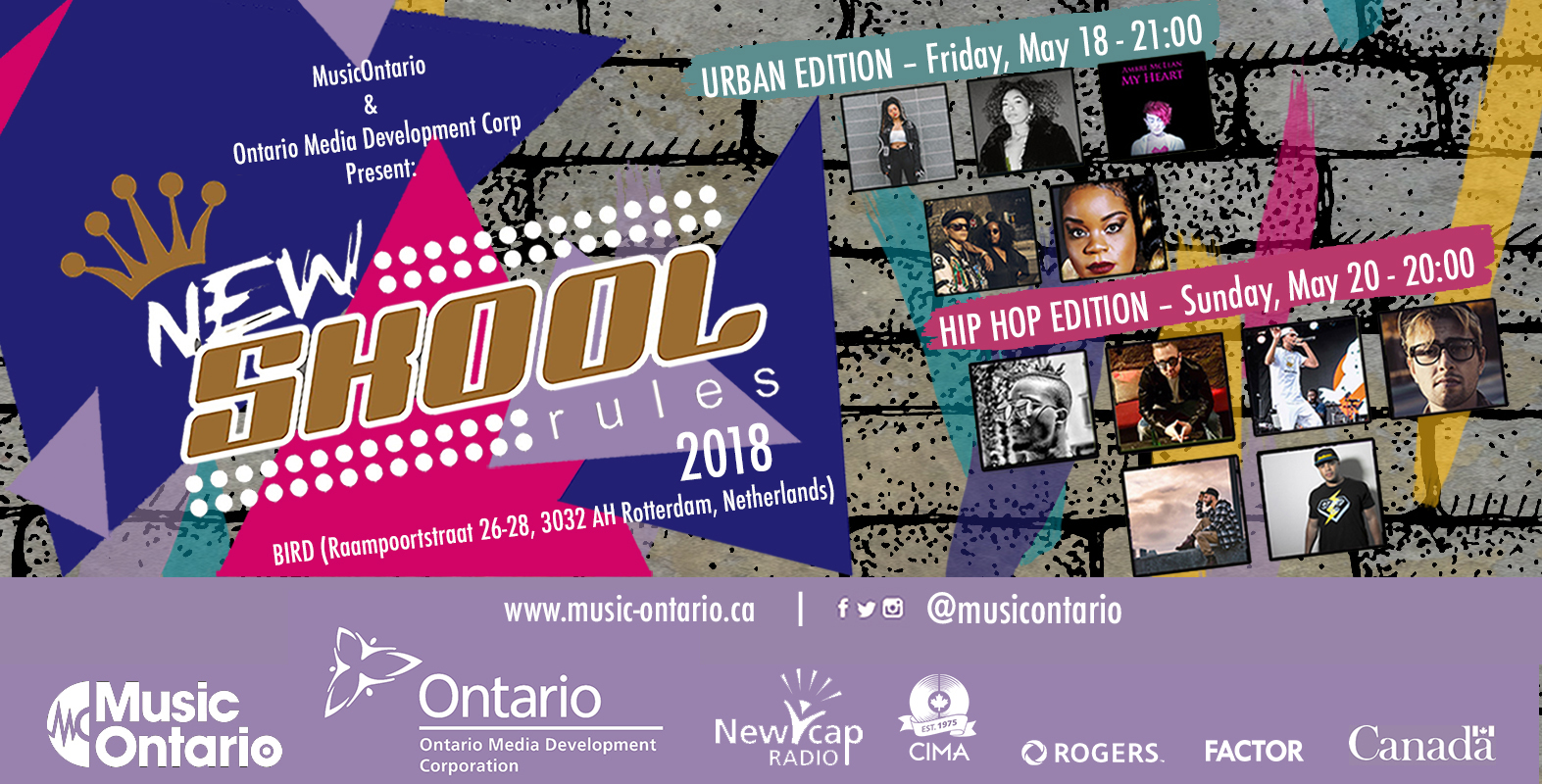 When

Fri 18th, Sun 20th May 2018

Where

Rotterdam, Netherlands

Web
Class is in session with MusicOntario and OMDC at New Skool Rules!
May 18 & 20, 2018 in Rotterdam, Netherlands (BIRD - Raampoortstraat 26-28, 3032 AH)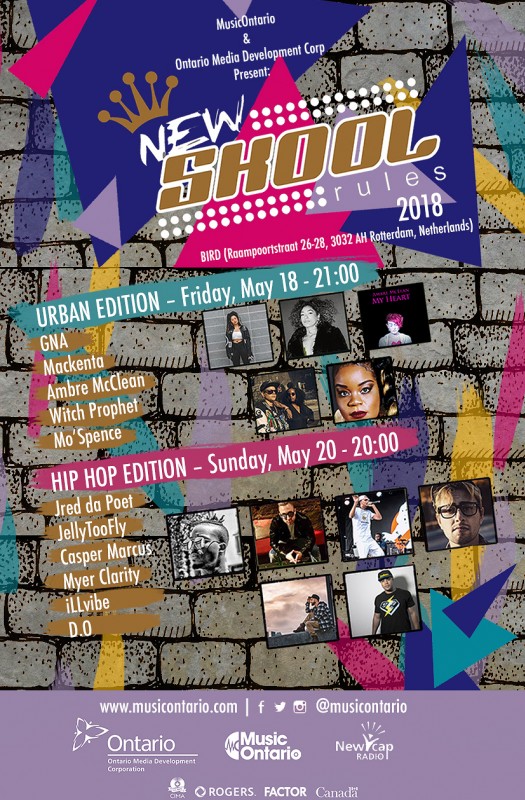 MusicOntario and Ontario Media Development Corporation (OMDC) are proud to take part in 2018's New Skool Rules Festival in Rotterdam, Netherlands. Join us for two nights of high caliber music featuring Ontario's hottest artists in Urban and Hip-Hop!
The full lineup is:
Urban Edition - Friday, May 18, 2018
9:00pm GNA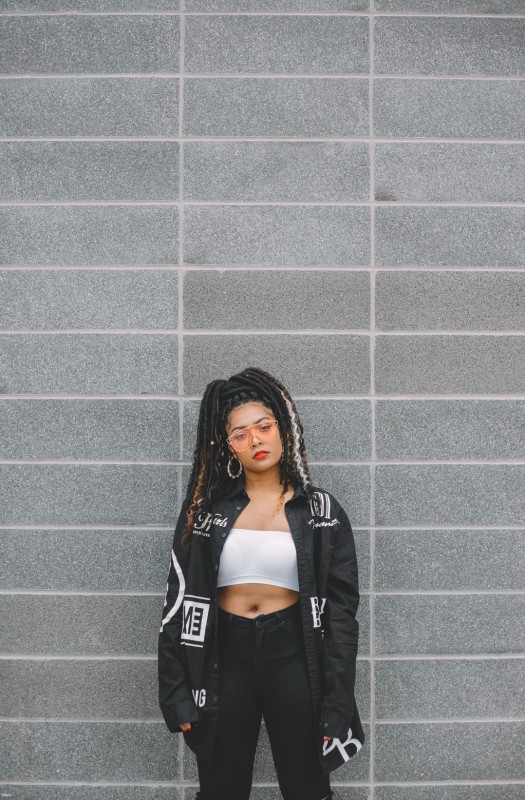 9:11pm Mackenta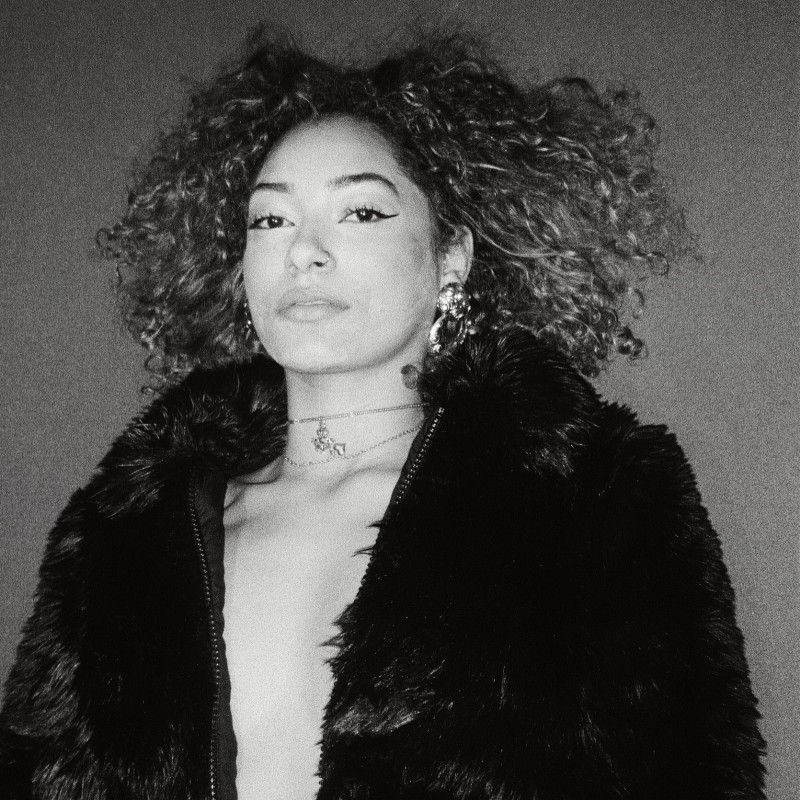 9:25pm Ambre McClean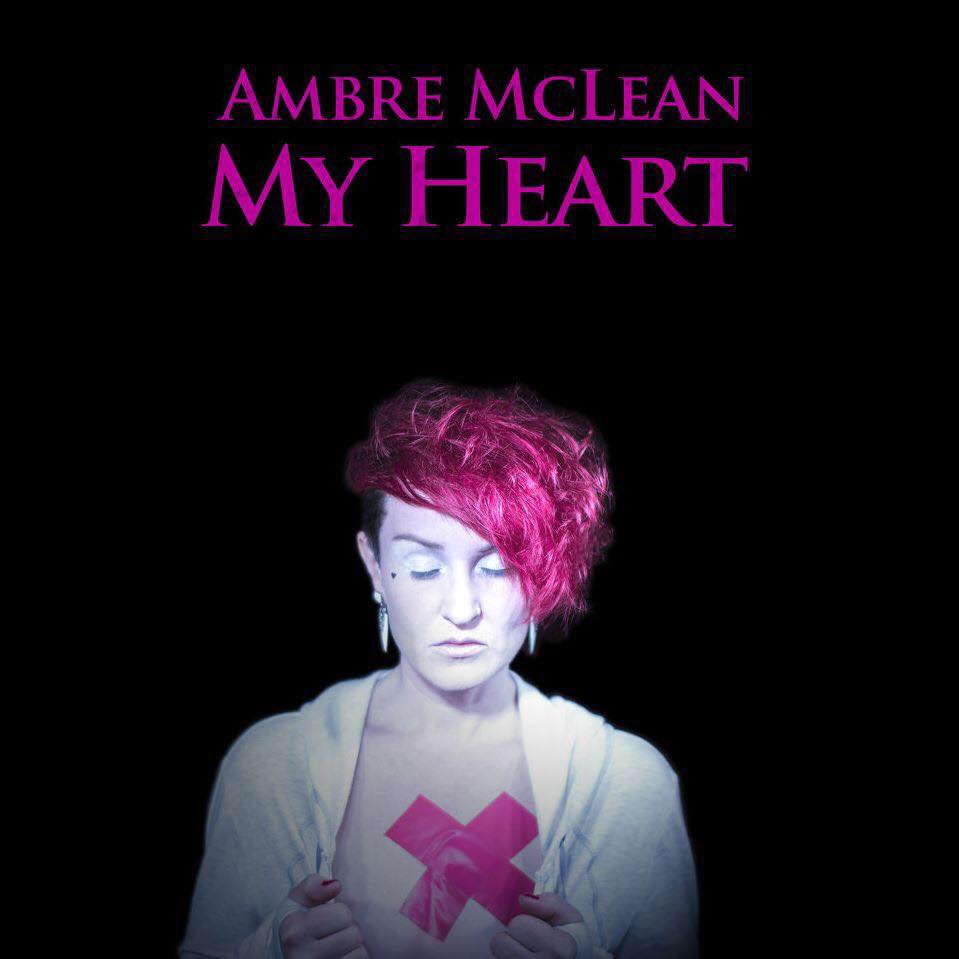 9:33pm Witch Prophet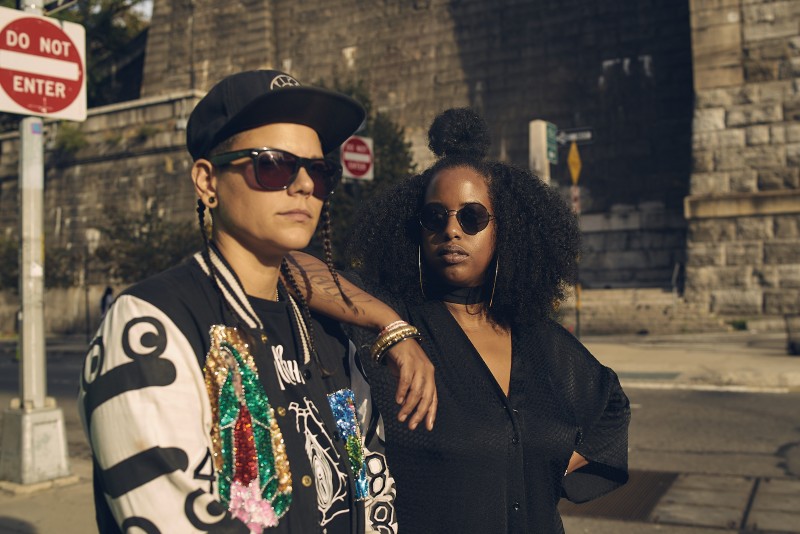 9:44pm Mo'Spence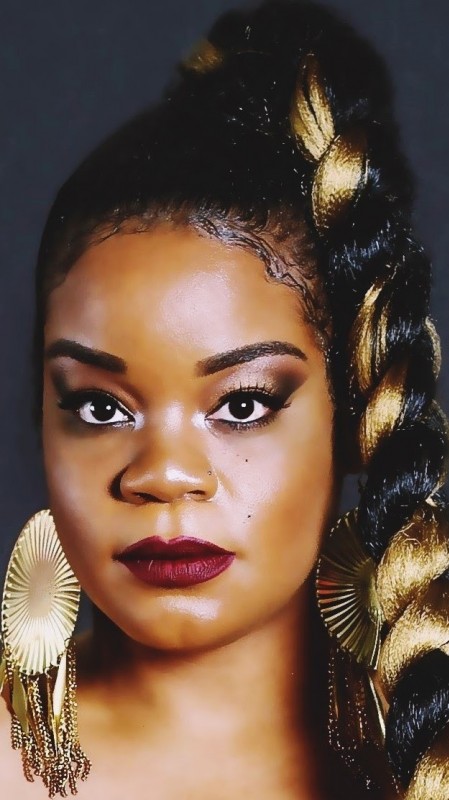 Hip-Hop Edition - Sunday, May 20, 2018
8:01pm Jred da Poet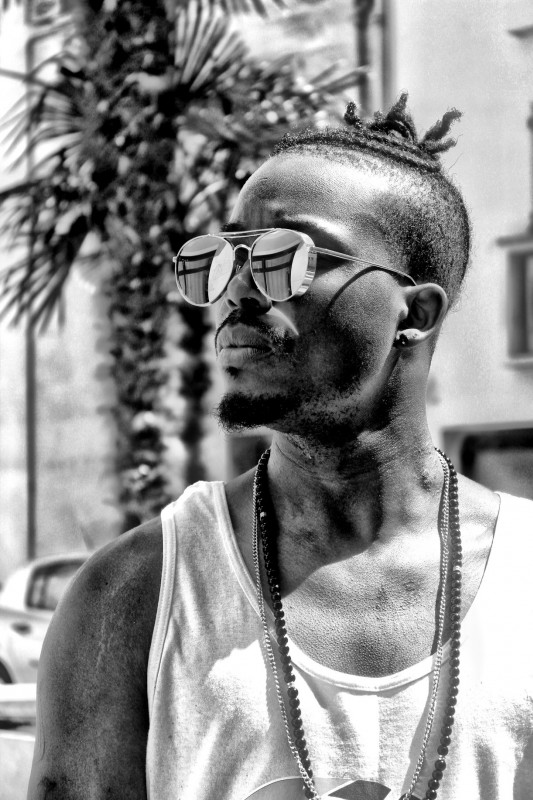 8:09pm JellyTooFly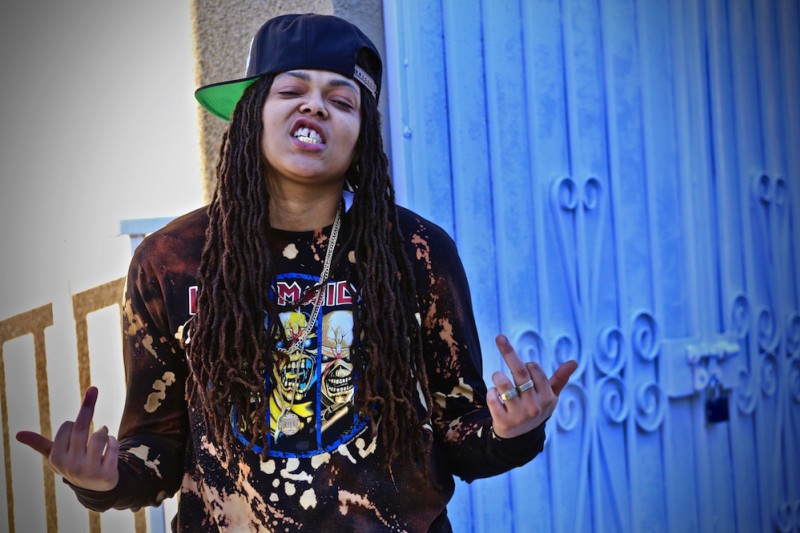 8:17pm Casper Marcus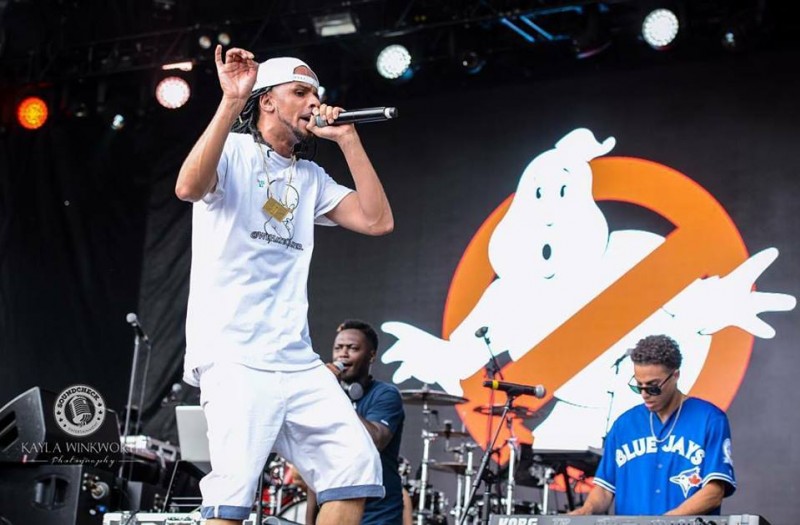 8:28pm Myer Clarity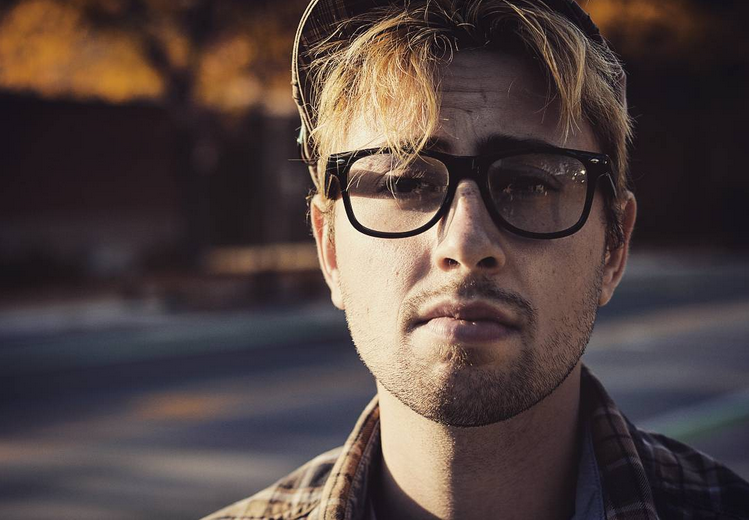 8:39pm iLLvibe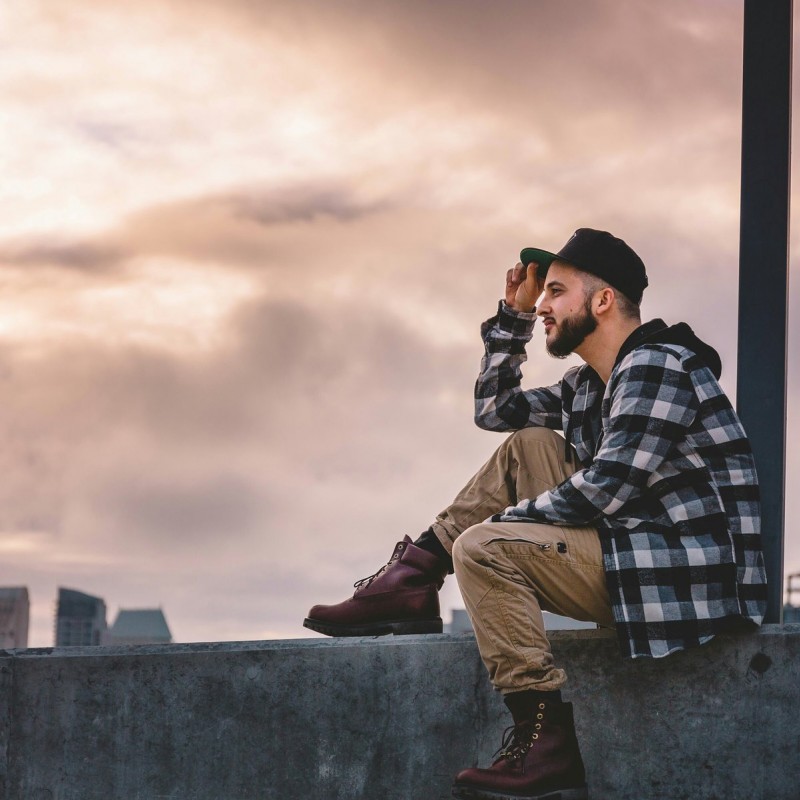 8:50pm D.O