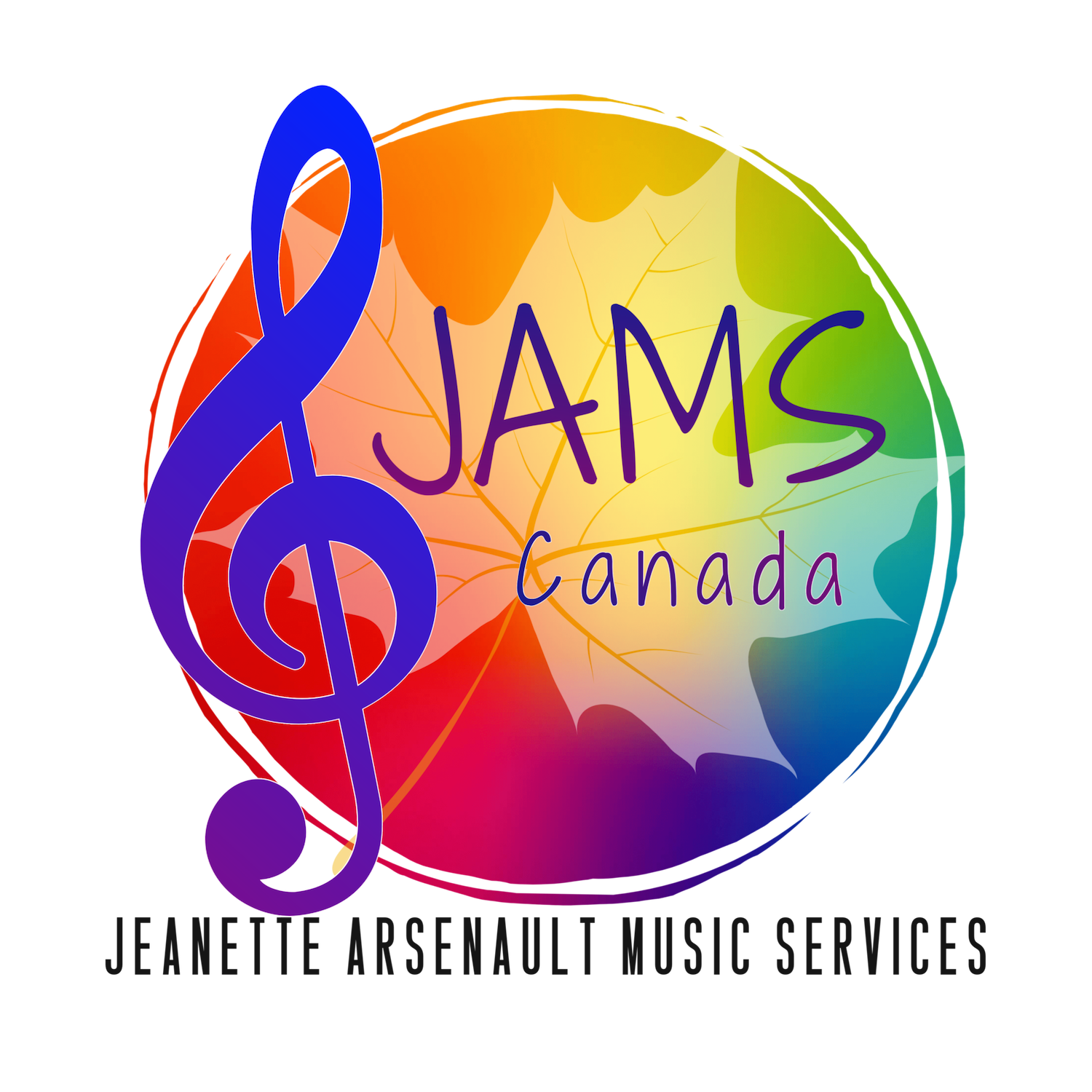 JAMS Canada
Booking Agent Consultant Event/Convention Other Promotions Songwriter Video Producer Blues Contemporary Christian Country Folk Gospel Jazz Kids Pop Rhythm & Blues Soundtracks Traditional World
JAMS Canada (Jeanette Arsenault Music Services) has a vision of "Helping Musicians Help Themselves" by providing support services, consulting & resources.

JAMS Canada is also positioning itself in the Quinte area to be the local go-to hub for all things musical including being a resource for venue & business owners needing musicians for conferences, patios, weddings, anniversaries, special events, etc.

Jeanette Arsenault has been active in the Quinte area music scene for over 30 years as a singer-songwriter, recording & performing artist, producer & organizer. She has independently released 8 albums and has a new double children's album about to be released in May 2020.

She has performed nationally including being the VIA Rail Artist on Board and internationally including performing her original music for the Canadian Olympic Team athletes in Salt Lake City (2002), in Athens, Greece (2004) as well as for an International Women's Congress in Helsinki Finland (2011). Her patriotic "This Is My Canada/Mon cher Canada" has surpassed 337,000 views on YouTube to date.