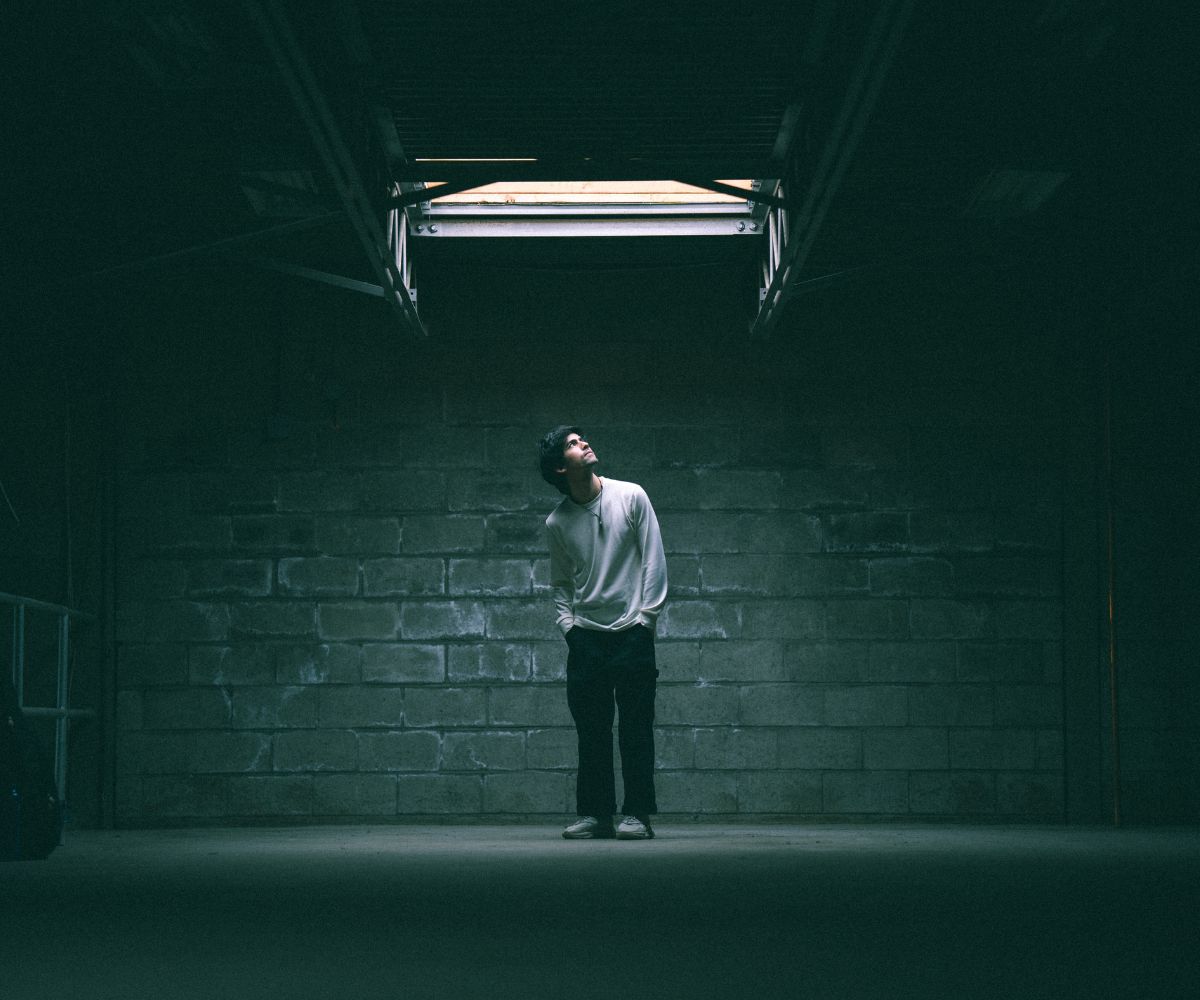 Anddre Mafra
Artist Digital Media Songwriter Alternative Folk
Anddre Mafra is an independent artist and music producer who blends loops of sounds, textures, stories and feelings into an alternative dream folk project through the places he goes.
Spotlight showcase of the Folk Music Ontario conference, nominated for Best Songwriter at the Fanshawe Awards in 2022, also with a collaborative project; "Anddre and The Reflections", the artist and fellow dreamers portray emotional highs and lows of an intimate living room to make you feel at home again.
Simultaneously lost in their own worlds and connected to each other; Róisín, Oscar, Oliver, Caleb, and Vargio are The Reflections who make this act possible, each with their own impressive musical experience.
Video
Anddre Mafra & The Reflections - "Friends At Night"