Staff
MusicOntario is a division of the Canadian Independent Music Association (CIMA) and is based out of its offices in Toronto, ON.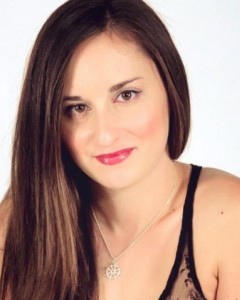 Emy Stantcheva
Position: Executive Director

Emy Stantcheva is Executive Director of MusicOntario, the provincial Music Industry Association (MIA) dedicated to supporting the music industry in Ontario through outreach programs and opportunity creation. Since joining MusicOntario in 2013, Emy oversees all aspects of its operations and programming, fulfilling the association's mission to bridge gaps for emerging artists and entrepreneurs through professional development, access to resources, showcasing, and networking. Emy comes from a robust background of event and festival management, music grantwriting, publicity, marketing, media, freelance copywriting, and artist management.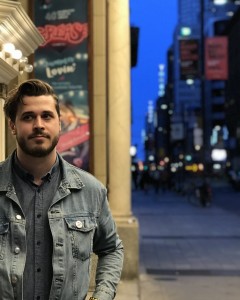 Sam Rayner
Position: Membership Services Coordinator, CIMA & MusicOntario

Raised in the East Coast, Sam Rayner has been in the music scene for over eight years as an artist and industry professional. He moved to Toronto in pursuit of more experience and later began working for True North Records, concentrating in Digital Assets and A&R. Sam joined the CIMA & MusicOntario team in 2016 as Membership Services Coordinator where he oversees day-to-day membership relations, Sam also serves as FACTOR's Regional Educational Coordinator (REC).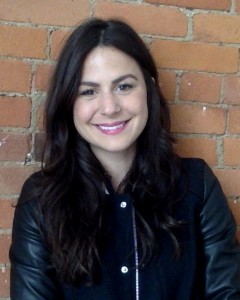 Elise Rustad
Position: Senior Policy Advisor, CIMA & MusicOntario

As a former political staffer, Elise joins CIMA with a strong background in policy development, communications, and great insight into government relations. After 5 years in the political world, she decided to take the dive into an industry that has always be close to her heart: the Canadian independent music industry. As a Policy Analyst, Elise studies the ins-and-outs of policies that are important to CIMA''s members, advocating on their behalf with key policy makers while keeping them informed every step of the way.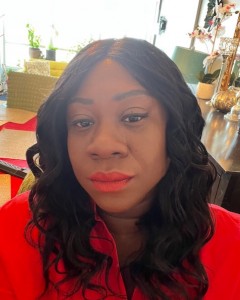 Kaiesha Grey
Position: Administrative Coordinator

After a 14-year career in the healthcare sector, Kaiesha embarked on a new journey into the music industry. Juggling her music industry studies at Durham with her career, Kaiesha was primed for the madness of the music biz. With her love for music and dedication to community, Kaiesha aspires to empower young artists to take their place in the Canadian Music industry and beyond. Her main goal is to establish an artist management/artist services organization to support young Afro-Canadian artists in getting their music to the world. Now, as the full-time Administrative Coordinator/Assistant to the President at CIMA, Kaiesha oversees the day to day run of CIMA's office, handling a variety of administrative duties to support both the President in his duties, and the organization's work in providing professional development, export, and advocacy for Canada's independent music sector.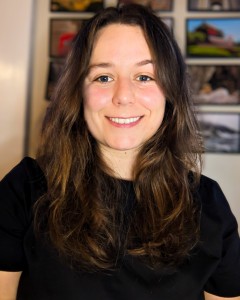 Chelsea Masse
Position: Market Research & Data Specialist

A former academic and hobbyist musician, Chelsea joined the CIMA team eager to unify her research expertise with her love of music. As the Market Research and Data Specialist, Chelsea conducts research about the Canadian indie music industry. She gathers and analyses data in order to identify current industry trends and to document the economic contributions of the industry. She is additionally responsible for collaborating on the development and submission of funding proposals and other revenue generation opportunities for CIMA.