MusicOntario @ the Ontario Blues Forum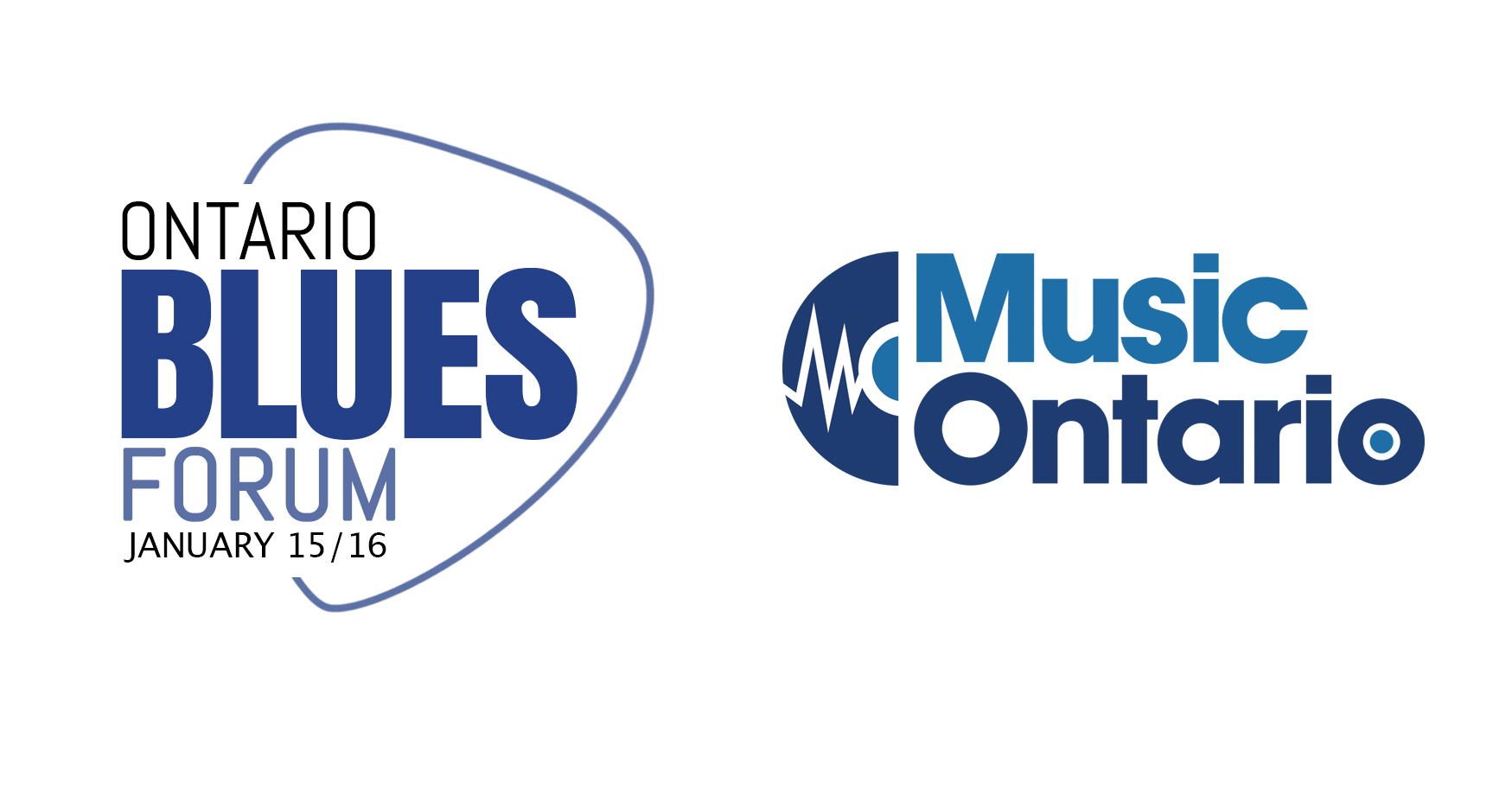 When

Mon 15th, Tue 16th January 2018

Where

Holiday Inn Toronto Downtown Centre Hotel

Web

Tagged as
MusicOntario is pleased to sponsor the 2018 Ontario Blues Forum!
As part of the 21st Maple Blues Awards, the Ontario Blues Forum will be held on January 15-16, 2018.
Five panels, led by special guest speakers, will specifically address the career development needs of musicians and organizers. All panels will take place throughout the day, January 15th and 16th, ending with a Meet and Greet at the hotel bar Tuesday early evening.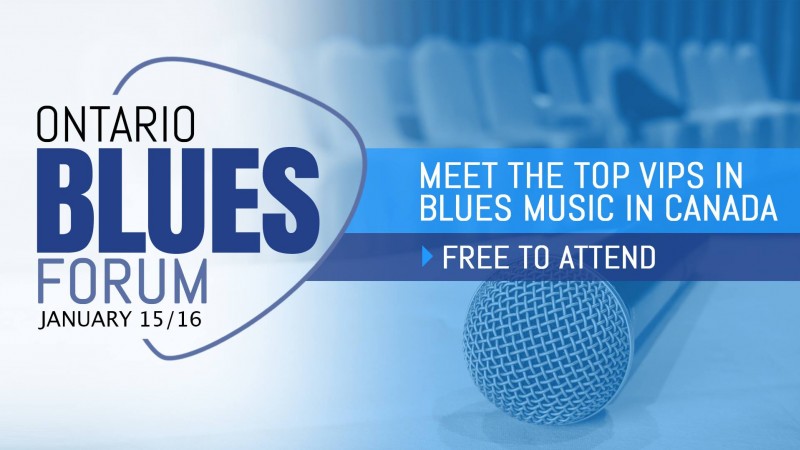 Location and Accommodation:

The Ontario Blues Forum will take place at the Holiday Inn Toronto Downtown Centre Hotel, in Yorkville Room – a remarkable location in the heart of Downtown Toronto with an all-day restaurant an indoor pool and a block away from the College Subway line.




Ontario Blues Forum – Full Schedule:

Monday, January 15

10:00am-11:00am | Tips on Booking & Touring: How to get a gig?

RVSP – https://ontariobluesforum-tipsonbookingtouring.eve...

13:30pm-14:30pm | Women in Blues: Gender parity and other issues in today's music industry.

RVSP –https://ontariobluesforum-womeninblues.eventbrite....

15:00pm-16:00pm | Blues Booster Interview: An Interview with the professor of rock'n roll: Rob Bowman.

RVSP –https://ontariobluesforum-bluesboosterinterview.ev...




Tuesday, January 16

14:30pm-15:30pm | Music Money: Advice and details on government and other grants available to develop your career

RVSP –https://ontariobluesforum-musicmoney.eventbrite.ca

16:00pm-17:00pm | Socialism: Get up-to-date with social media strategies and essential steps for your profile development

RVSP –https://ontariobluesforum-socialism.eventbrite.ca




Participating Festivals Include:

– AIM: Artists In Motion / Nicole Rochefort

– Beaches Jazz Festival / Bill King

– Harbourfront Centre / Steven Tetz

– Home County Music & Art Festival / Darin J. Addison

– Kitchener Blues Festival / Rob Barkshire

– Limestone City Blues Festival / Jan MacDonald

– Mariposa Folk Festival / Liz Scott

– Montreal Jazz Festival / Frédéric Lamoureux

– Orangeville Blues & Jazz Festival / Larry Kurtz

– Peter's Players / Peter Swanek

– SouthSide Shuffle / Brian Mortimer (Talent Buyer)

– Tremblant International Blues Festival / Brian Slack

– Windsor Bluesfest / Mike McCann

– Winnipeg BBQ & Blues Festival / Rick Fenton