MusicOntario @ Reeperbahn 2023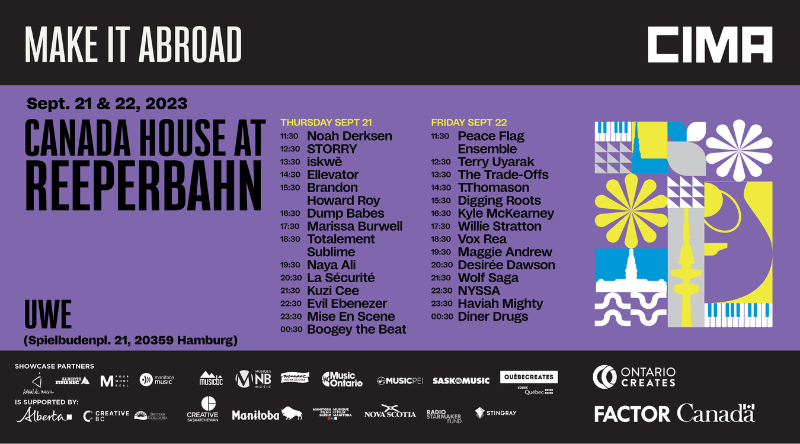 When

Thu 21st, Fri 22nd September 2023

Where

Hamburg, DE
MusicOntario is thrilled to be heading back to Germany for our seventh Reeperbahn Festival this September 2023, with our partners at Ontario Creates and CIMA!
Germany is the fourth largest music market in the world, according to IFPI's 2023 Global Music Report on the state of the industry. Reeperbahn Festival attracts thousands of artists and music industry professionals from across the globe to Hamburg for four days of music, professional development, art, and more. To learn more about Reeperbahn, click here.
Artists who have showcased at Reeperbahn through MusicOntario in the past include: July Talk, USS, SATE, Chloe Charles, MONOWHALES, The Dirty Nil, Skye Wallace, Zaki Ibrahim, Grand Analog, and Terra Lightfoot.
When: Thursday, September 21 & Friday, September 22; 11am - 1am
Where: Uwe (formerly Kukuun).
If you're interested in participating attending as a delegate and participating in business activities hosted by CIMA, please submit your interest here.
Check out our 2023 lineup!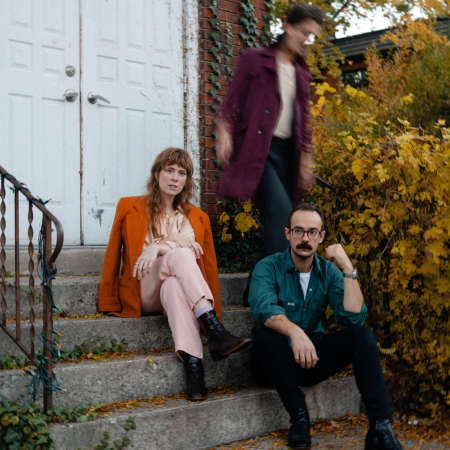 Ellevator is an alternative rock band based in Hamilton, Ontario, fronted by Nabi Sue Bersche with her arresting lyricism and ethereal vocals. In 2022, Ellevator released their debut LP produced by Chris Walla (DCFC, Tegan & Sara, Foxing), and in June 2023 put out an accompanying EP + video series featuring four tracks reimagined live off the floor.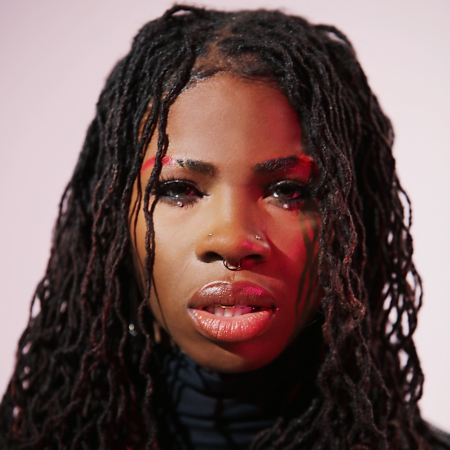 Haviah has spent a lifetime developing her skills as a songwriter, producer, and performer, culminating in a style of profound introspection and socio-political critique. Her dynamic combo of rap, song, and instrumental transition seamlessly from hip-hop to soul to afrobeats, with a flow and cadence that transcends any expectations of genre. From performance invites by European tastemaker, COLORSxSTUDIOS, to to BBC 1's Jack Saunders proclaiming "I just cannot find anything as good as Haviah Mighty" - she's unstoppable!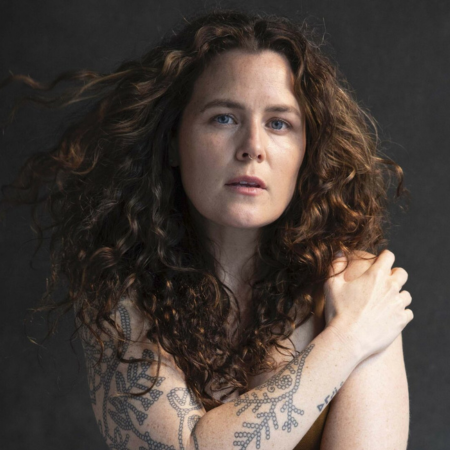 JUNO award winning artist, iskwē, is a teller of stories that have impacted our past and will inform our future. Known for her impactful stage presence, iskwē's latest single, "I Get High" features German punk icon Nina Hagen and is inspired by the freedom of letting go of what others think, reminding listeners the importance of supporting each other through the challenges they may experience in life.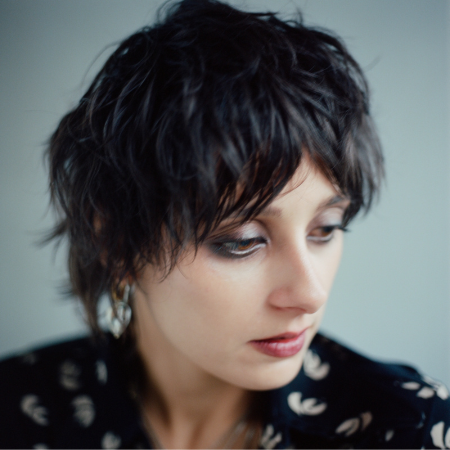 Toronto pagan-punk-poet Nyssa has put her hands into the lion's mouth, gathering her performing and songwriting powers to conjure the unruly energy of rock n' roll. Long-listed for the 2021 Polaris prize for her debut solo album Girls Like Me, NYSSA's follow-up album, Shake Me Where I'm Foolish, comes out on Six Shooter Records on October 31.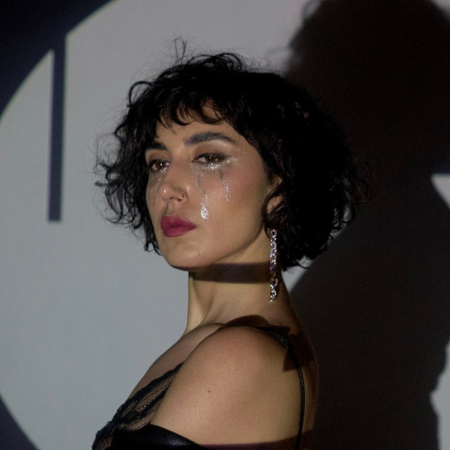 Performer, visual artist, advocate, and owner of a phenomenal voice- STORRY is fast emerging as an artist to watch. She is on a mission to inspire through music that is evocative and honest. With the social-political importance of Childish Gambino, the powerhouse vocals of Adele, the grit of Cardi B and the musical theatrics of Queen - STORRY's music is a unique journey that transforms audiences. Already nominated in her own right for 2 Juno awards (Canada's Grammy awards) plus numerous awards for her music and visuals for her debut album 'CH III: The Come Up', this seminal album set the groundwork for her innovative sound. An in-demand collaborator, STORRY was a feature on the title track of Stormzy's no1 album 'This is What I Mean', propelling her further into the limelight. Now STORRY is set to release her album 'CHII: Run' the prequel to her debut album in early 2024. The second concept album in her trilogy is about a woman trying to leave the sex industry transforming her journey into inspiration for others. STORRY's live performances are a truly visceral experience that need to be experienced to be believed. If it doesn't touch you, it'll hit you in the face.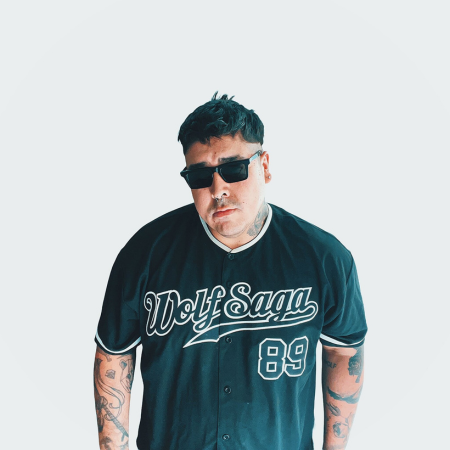 Eight years into the story of Wolf Saga, electropop polymath Johnny Saga is a 2018 JUNO Masterclass Finalist who was named RBC Canada Emerging Artist in 2017. Saga's dreamlike synths dynamize as they soothe, offering a matured take on the affable bangers of the 2010s—MGMT, Daft Punk, and Justice come to mind, with the wisdom of a decade in between.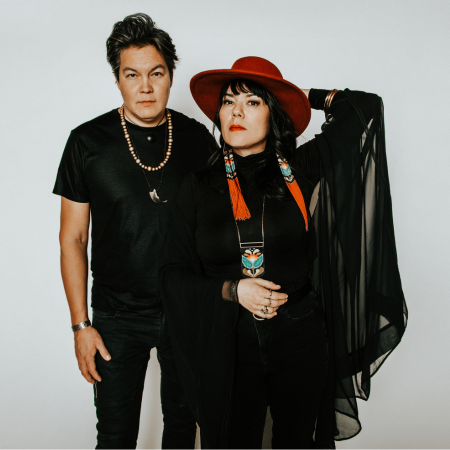 For over a decade, two-time JUNO Award winners Digging Roots have traveled the world with a joyful message of resistance, celebrating Anishinaabe and Onkwehón:we traditions of round dance and interconnectedness. The beating hearts of Digging Roots, ShoShona Kish and Raven Kanatakta, lead the 6-piece band through tall grass, sweet waters and unconditional love through a fusion of blues, soul and rock n'roll.
Thank you to CIMA for hosting us at Canada House, and to our partners at Ontario Creates and FACTOR for making these showcases possible.