Manifesto & MusicOntario present: The Link Up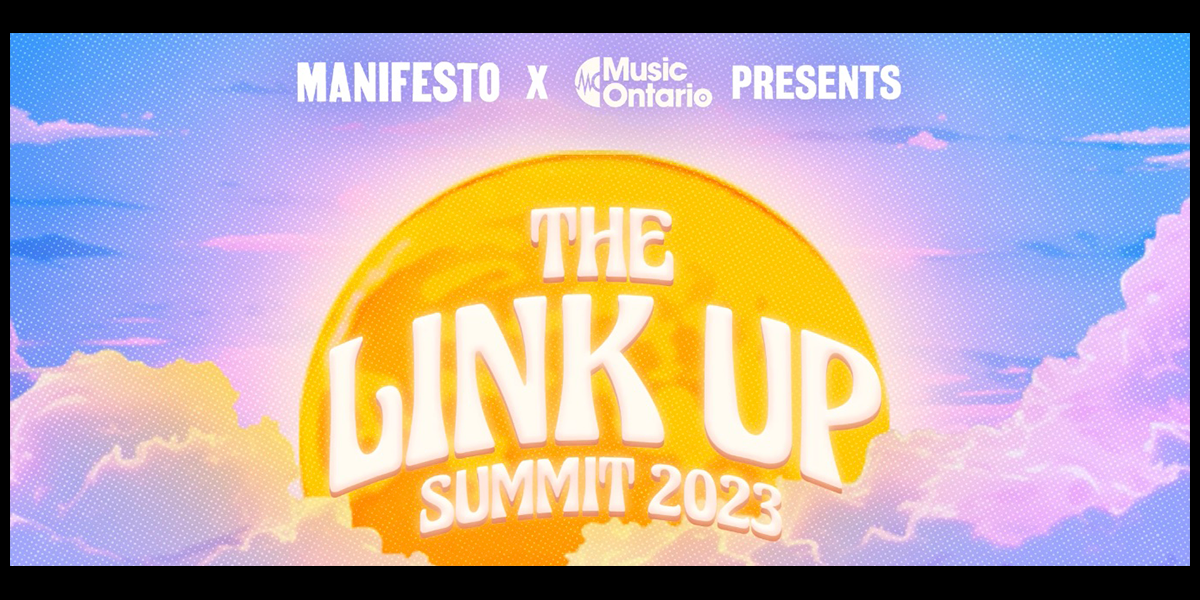 When

Mon 7th August 2023

Where

It' OK (468 Queen St. W., Toronto, ON)

Web
Manifesto and Music Ontario will be hosting day one of the Manifesto summit series at It's OK Studios! Guests will get the opportunity to hear from industry leaders within the music and entertainment industry through our in-conversation segments as well as the opportunity to mingle and network with peers, artists, and emerging industry professionals during the excursion.
This is a 19+ event. Dress code: All White
Food provided by IDA DELICIOUS ARRANGEMENTS Sounds by: Tay-Jean*
Spots are limited! RSVP to avoid disappointment.
12:00PM: Doors open at It's OK
1:00PM: Hip Hop Evolved
Featuring Master T, DJ Mel Boogie, Rachel Jackson, and Alicia "Ace" West (moderator)
2:00PM: Independent Artists in Music
Featuring Kwame Boison, Samantha "Sammo" O'Connor, Dijah SB, and Shans Ashley (moderator)
About Manifesto:
Manifesto creates spaces – both physical and digital – that inspire, develop and amplify diverse communities of young people through arts, culture and media.
About MusicOntario:
MusicOntario is a non-profit, membership-based Music Industry Association (MIA) which builds community and career capacity across Ontario's music sector. Through professional development, resources, networking, showcasing, international export, and advocacy, we nurture, elevate, and empower emerging artists and companies in Ontario. We help.