CANADIAN SONGWRITER CHALLENGE 2015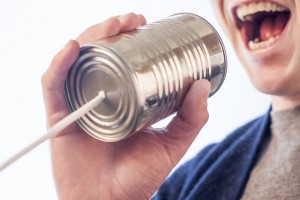 When

Tue 4th - Fri 7th August 2015

Where

Coalition Music (Studios), Toronto
MusicOntario
 is revving up to launch the 
Canadian Songwriter Challenge
, in partnership with the 
Bell Media National Songwriting Initiative and Canadian Council of Music Industry Associations
. This event will be hosted by
Canada's Music Incubator
 at Coalition Music (Studios), and will take place between 
August 4-7, 2015
. The Challenge will facilitate collaboration sessions between 5 emerging songwriters and 5 established songwriting professionals in order to co-write and demo a song in one day. Each demo will be assessed by our panel of industry experts, and each participant will receive one-on-one business and creative mentorship in relation to their own current projects. Accepted participants will be assigned a mentor based on their application, and a day between August 4-7 will be assigned to you. All co-writing, recording, and mentoring sessions will take place at 
Coalition Music (Studios) in Toronto, 1731 Lawrence Ave East.
The Canadian Songwriter Challenge is MusicOntario's first songwriting development initiative in a multi-year partnership with the 
Canadian Council of Music Industry Associations (CCMIA) and Bell Media
.  The CCMIA will be holding similar events in partnership with other Music Industry Associations across Canada this year. Applications open July 7, 2015 and the 
deadline for submissions is at 5PM EST on July 20, 2015. 
Applications can be found by clicking the link here:
 http://fluidsurveys.com/s/canadian-songwriter-challenge-2015/
Any questions, please contact Rosalyn at 416-485-3152;230 or email 
rosalyn@music-ontario.ca