MusicOntario during the Pan Am Games feat. Kaia Kater & Hale & Hearty!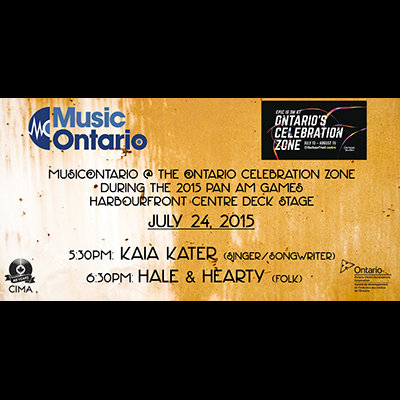 When

Fri 24th July 2015

Where

Harbourfront Centre Deck Stage, Toronto, ON

Tagged as
MusicOntario is taking on the Ontario Celebration Zone's Harbourfront Centre Deck Stage for 10 days during the 2015 Pan Am Games in Toronto! Check us out 5:30-7:30PM each Thursday, Friday, Saturday and Sunday from July 11-26! July 24th brings you...
KAIA KATER - 5:30PM: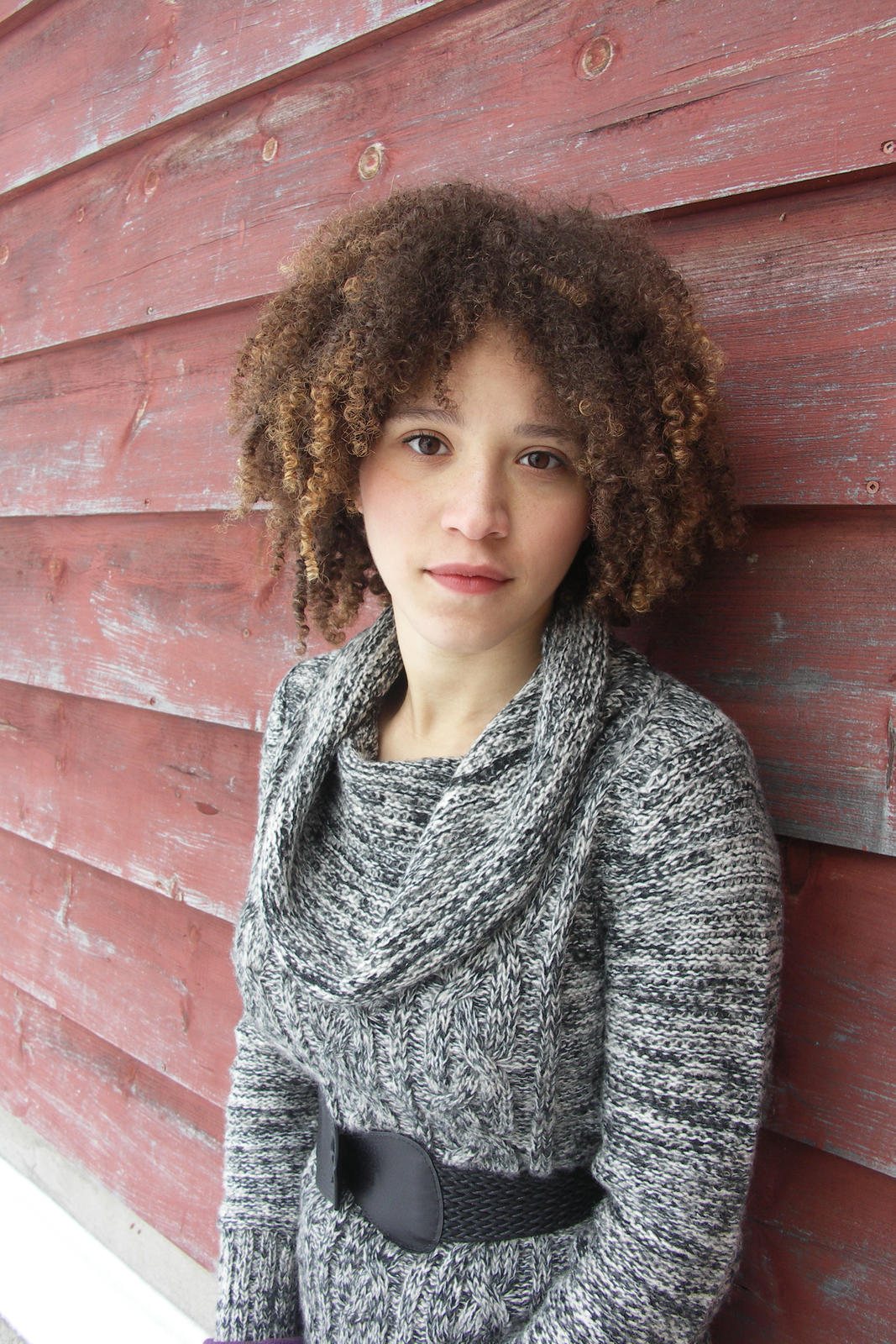 One of the youngest performers in the Canadian old-time and folk communities, this 21 year-old plays the banjo, sings, and has her own unique take on Appalachian and Canadian folk music. Kaia is an eclectic traditionalist, having quickly gained attention as one of the most promising young performers in the North American folk world. Working with Toronto producer/musician Chris Bartos (Jonathan Byrd, Barr Brothers, Sarah Harmer), Kaia released her debut EP in February 2012. Her distinctive approach to traditional banjo styles caught the attention of Wepecket Island Records, which included two of her tracks on the North American release of their Banjo Babes compilation. This earned Kaia the #6 spot on the 2013 North American Folk DJ radio charts, including radio play as far away as Louisiana, California, and Australia. Originally from Québec, and now based in Toronto, Kaia spends extensive time in West Virginia, where she is pursuing studies in Appalachian music and dance. In June 2014, Kaia released her first full-length album entitled Sorrow Bound, produced by Chris Bartos. The album was re-released in Canada April 2015 after announcing the signing with Kingswood Records in the USA. She performs regularly in Canada and in the USA.
www.kaiakater.com
HALE & HEARTY - 6:30PM: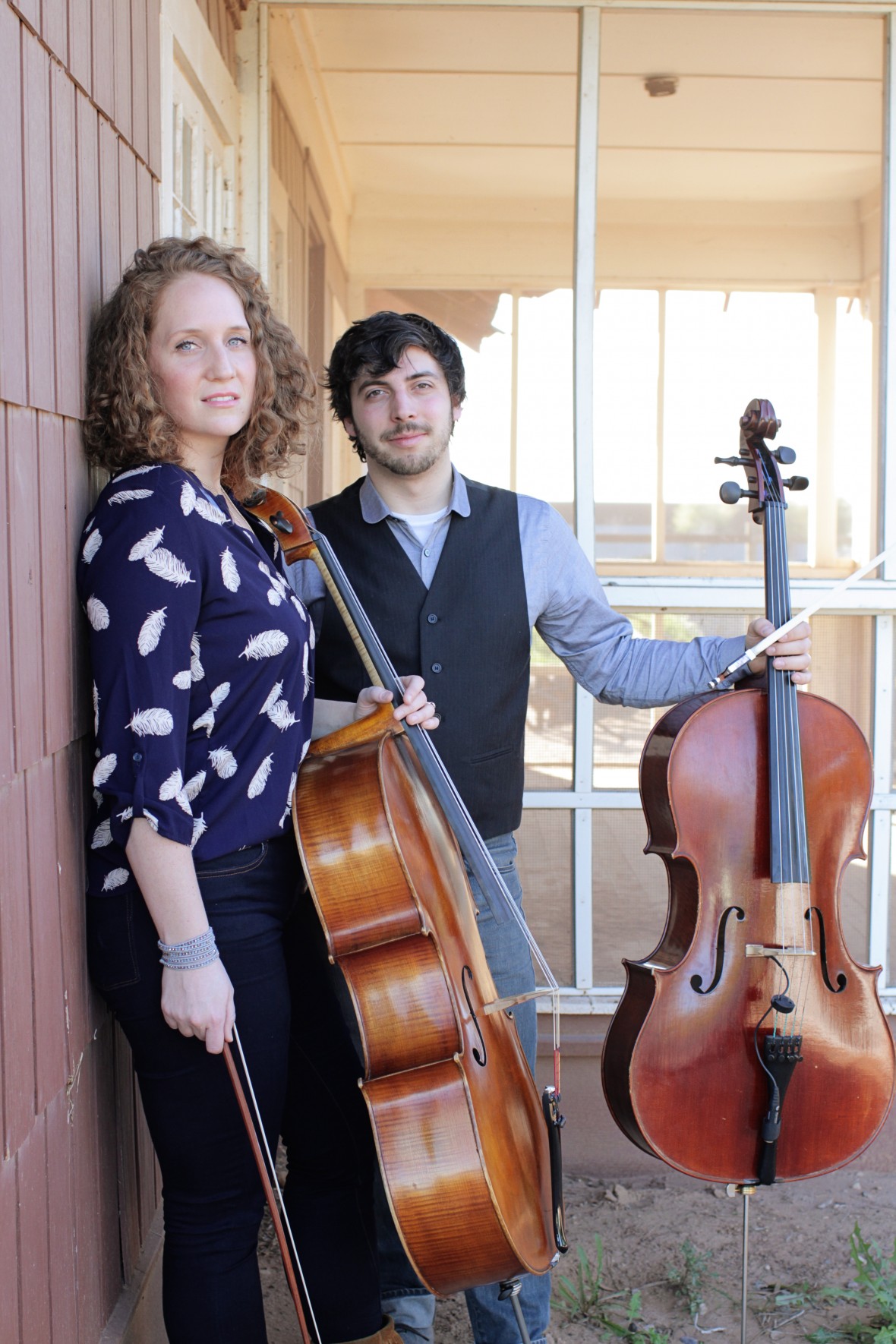 Hale & Hearty are two people with Cellos and other things. Founded in Florida between a tide pool and a motel parking lot and forged into rag tag reality in a garage in Parkdale, Canada, Hale & Hearty are the one two punch every F hole lovin', ear hole havin', good time horde is hunting for!
http://www.haleandheartymusic.com