MusicOntario Communities Connect: Hamilton - Spotlight on Sync & Licensing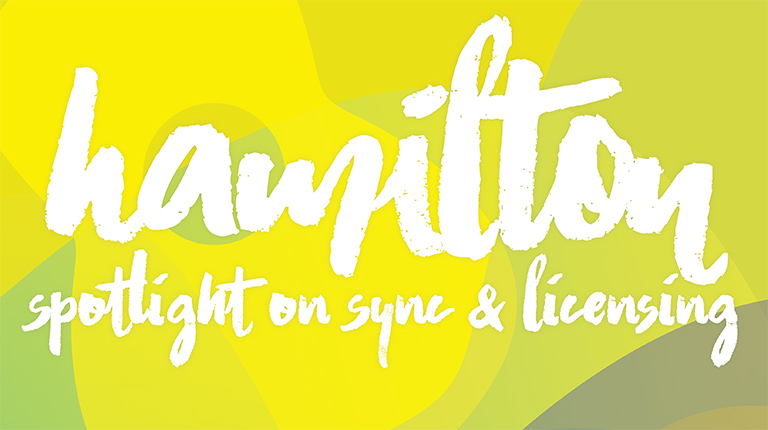 When

Tue 5th April 2016

Where

CoMotion on King, Hamilton, ON

Tagged as
MUSICONTARIO COMMUNITIES CONNECT: HAMILTON FOCUS ON SYNC & LICENSING April 5, 2016, 4:30-8PM @ CoMotion on King (115 King St. E, Hamilton, ON)
MusicOntario Communities Connect
is all about bridging the gaps between Ontario's vibrant music markets! During our Community Development Research Project (CDRP), we asked musicians, artists and industry professionals across the province what types of support and education they hoped to have access to regionally (you can read the full results at
www.music-ontario.ca
). With that in mind, we've tailored this session to cover the topics
Hamilton survey respondents
want to learn about. From publishing, music supervision/sync, to licensing and rights collectives, working smart in today's music industry goes beyond optimizing the front end of your business (music sales, gigs, merch). It requires savvy behind the scenes as well: protecting your publishing rights, and licensing and placing your music in film, television, ads and videos games can help you generate revenue in the background. Learn from various industry pros how the cogs in the wheel flow together and how to approach the key players to put your music to work!
PANELISTS
Mike Renaud (Hidden Pony Records) web: hiddenpony.ca // twitter: @HiddenPony
Brian Hetherman (MusicOntario & Curve Music) – Moderator web: curvemusic.com // twitter: @curve_music
Schedule:
MusicOntario panel 4:30-6pm The Creative Exchange networking event 6-8pm The event is free, please RSVP at 
http://musiconhamilton1.eventbrite.ca/
 to reserve a spot!