Workshop: Ready, Set, Record! - Secrets to Getting Great Recordings in the Digital Age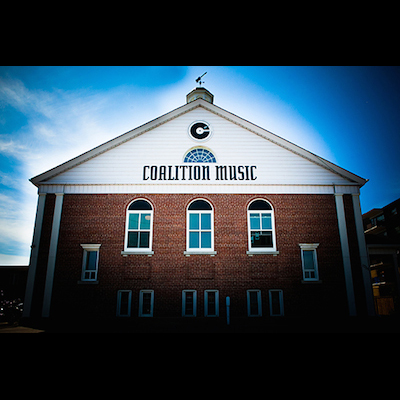 MusicOntario & Coalition Music Present: Ready, Set, Record! Secrets to Getting Great Recordings in the Digital Age
Date:
Saturday, March 7, 2015
Time:
1-3pm Location: Coalition Music Chapel (1731 Lawrence Avenue East, Toronto)
Admission:
General: $10.00 MusicOntario Members: $5.00 with discount code emailed to all current members Coalition Music Artist Entrepreneur Program: Free with discount code distributed to alumni
Panelists:
-
Dave Henriques
- Chief engineer at Coalition Music (Studios) -
Warne Livesey
- Music producer, mixing engineer, songwriter, musician -
Rick Jackett
- Guitarist of Finger 11 -
Jason Pierce
- Drummer, producers, musical director
Description:
Technology has made it easy to make music, but making great recordings is as difficult as it has always been. As budgets shrink and expectations rise, artists are increasingly finding themselves stuck wondering what it takes to get the sounds in their head on tape. Through discussions lead by industry veterans, this seminar will cover the choices you need to make to get the best recordings possible with any budget.
An opportunity to network and to learn how producers, engineers and artists make the most of their time while in the hallowed walls of the recording studio. Snacks courtesy of RACS and brews thanks to Steam Whistle for 19+ attendees!