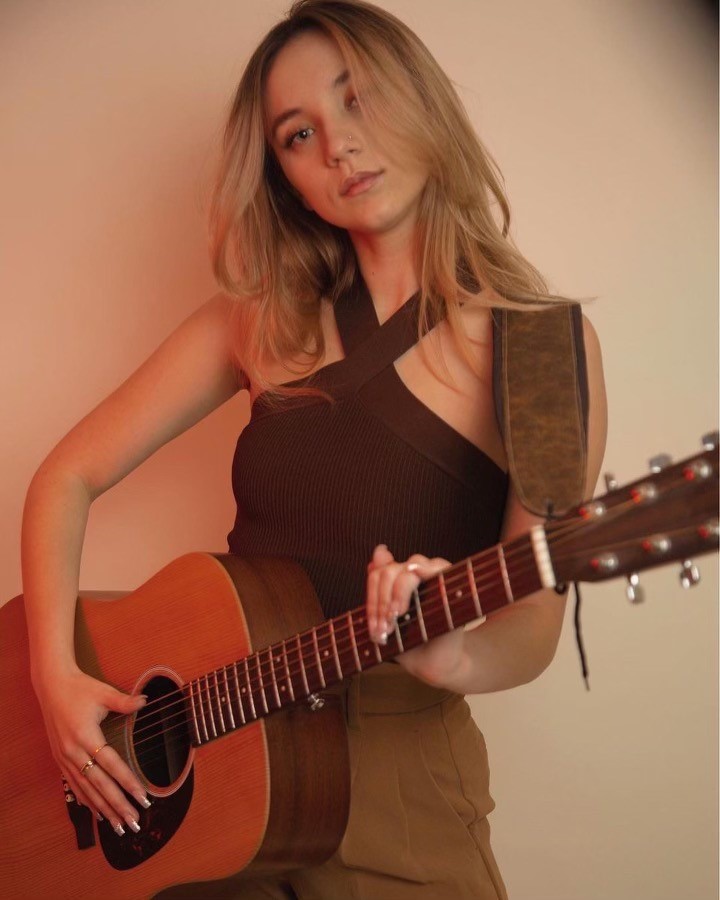 Mary Bryton
Mary Bryton is an aspiring First Nations singer, songwriter, and musician. Mary is a recent graduate from the Vocal Arts Program at Canterbury High School in Ottawa and the Royal Conservatory of Music level 8 Voice and Music Theory. She is a multi-talented artist who sings as a soloist and in a choir, plays drums and guitar.

Mary is currently studying in the Bachelor of Music and concurrent Education programs at the Queen's University DAN School of Drama & Music.

In 2014, Mary appeared in APTN's documentary series "Dream Big" that featured Aboriginal youth experiencing a "day in the life" of their dream career. Find the episode here: Pop Star – Episode 1 http://aptn.ca/dreambig/vidoes/season-1-english/

Recently, Mary recently won the Rising Star category for the 2021 Summer Solstice Indigenous Music Awards. She was also a recipient of a 2018 SOCAN Foundation and SiriusXM Young Canadian Songwriter Award for her original song "Clegg Street".

She has been performing the National Anthem in English, French and Anishnaabemowin at Indigenous and national sports events in recognition of reconciliation.

In the summer of 2019, Mary attended NYU Steinhardt's intensive two-week Contemporary Vocal Workshop in New York where she completed intimate masterclasses and learned from luminaries in the Department of Music and Performing Arts Professions and the music industry. Mary also participated in the 2019 Canadian Songwriter Challenge - Indigenous edition organized by MusicOntario where she co-wrote and recorded three songs with guidance from mentors and music industry experts at DreamHouse Studios in Toronto.
Contacts