Province of Ontario Launches a New Vision for Ontario's Live Music Industry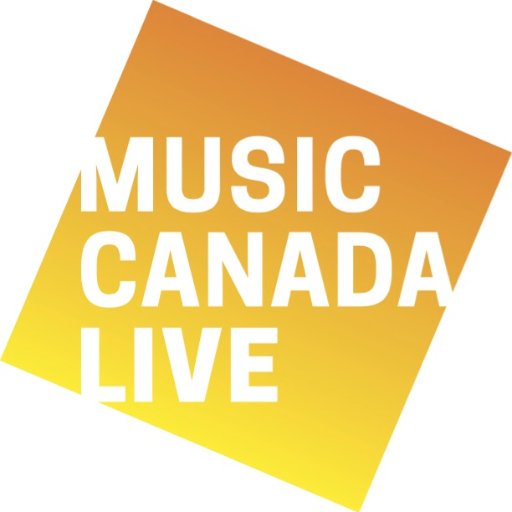 Posted on

April 17, 2018
April 16, 2018 – Toronto, ON – The Ontario Live Music Working Group (OLMWG), an industry/government round-table convened by the Ontario Ministry of Tourism, Culture and Sport, will announce its "Vision for Ontario's Live Music Industry" during a press conference hosted by Music Canada Live on Monday, April 16, 2018 from 5:00 pm - 7:00 pm at The Garrison located at 1197 Dundas Street West, Toronto.
"We are thrilled to be able to share this Vision for the live music sector," said Music Canada Live Executive Director, and OLMWG co-chair, Erin Benjamin, "It's so timely for industry and artists working within Ontario's incredible live music community. We now have a plan to ensure the momentum being built in, and with the support of the Province, can continue. The government's commitment to the sector is exemplary, and this Vision will help to formalize the critical next step: development of a live music strategy for Ontario."
The Vision, which aims to capitalize on the energy and potential of Ontario's live music sector by making a series of attainable recommendations, was developed by a committee of live music leadership through consultations with diverse festival and venue operators, presenters, promoters, artists, managers, agents, music associations and industry leadership. Establishing a course of action for the industry to take, the plan serves to grow Ontario's live music sector and highlight the crucial role that live music industry plays: economically, socially and culturally.
The live music industry in Ontario sustains more than 20,000 jobs and contributes $1.2 billion dollars to provincial GDP. By laying out a vision (which includes identifying priorities, reflecting all key parts of the complex ecosystem, recommending actions to address challenges, barriers and gaps as well as fostering collaboration), the document addresses: local music scenes, capacity building, promotion and marketing, regulatory challenges, industry infrastructure, and impact measurement. This Vision for growth includes clear, measurable targets and is supported fully by government.
The Vision is organized by these six themes which will be presented during the April 16th launch.
"The live music sector is crucial to the cultural and economic verve of Ontario, and significantly contributes to the quality of life in communities across the province," said Minister Vernile. "The Vision for Ontario's Live Music Industry is a collaborative milestone between the sector and our government, and fulfills our commitment to develop and grow the live music industry in Ontario."
The Province of Ontario is a leader in efforts to leverage the value and power of the live music sector through strategic policy. We would like to acknowledge Premier Kathleen Wynne, Minister Vernile and ministry staff for their effective leadership.
To read the complete Vision, click here.
---
About Music Canada Live:
Music Canada Live is the voice of Canada's vibrant live music industry, working to advance and promote its many economic, social and cultural benefits. Founded in 2014 as a champion for the collective mission of the live music industry, Music Canada Live is an expert resource for members, including concert promoters, festivals, presenters, venues, agents, ticketing companies, industry associations and suppliers. Advocacy efforts focus on policy advancement, funding, public awareness, research, and activities that unite, highlight and galvanize the work of the live music sector.
For all media enquires: Kate Kristiansen Communications@musiccanadalive.ca Music Canada Live T. 613-449-8755