Meet the Pros for the Ontario Edition of the 2018 Canadian Songwriter Challenge: Adrian Eccleston, Bijan Amir & Jordon Manswell!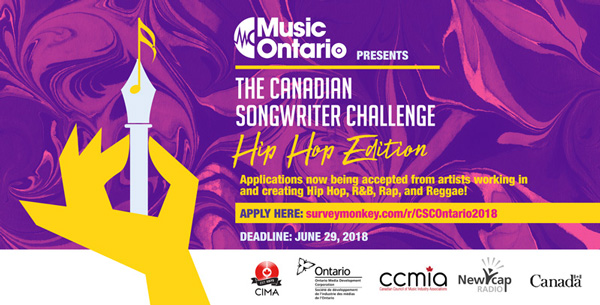 Posted on

August 21, 2018

Tagged as
In partnership with the Canadian Council of Music Industry Associations (CCMIA) and Bell Media, MusicOntario is proud to present The Canadian Songwriter Challenge 2018 (Ontario Edition)! Each year, the CSC hosts a group of emerging songwriters and pairs them with experienced mentors to co-write and record demos, participate in workshops on the business of music, and network and build relationships over the course of 3 days.

MEET OUR 2018 PROS!
PRODUCTION & SONGWRITING MENTORS:
---
ADRIAN X
Twitter: https://twitter.com/musicisageless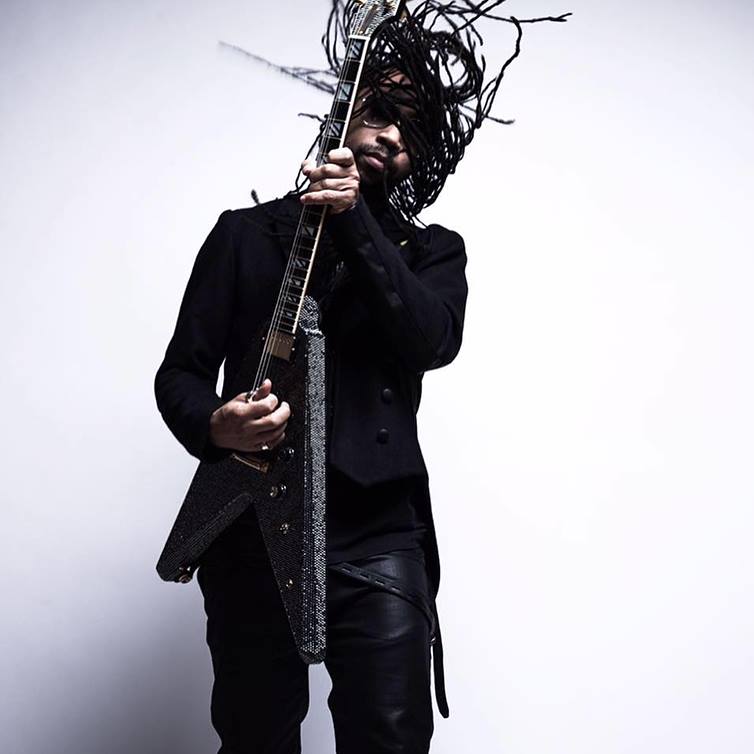 BIJAN AMIR
Instagram: https://www.instagram.com/bijanamir
Twitter: http://twitter.com/bijxnamir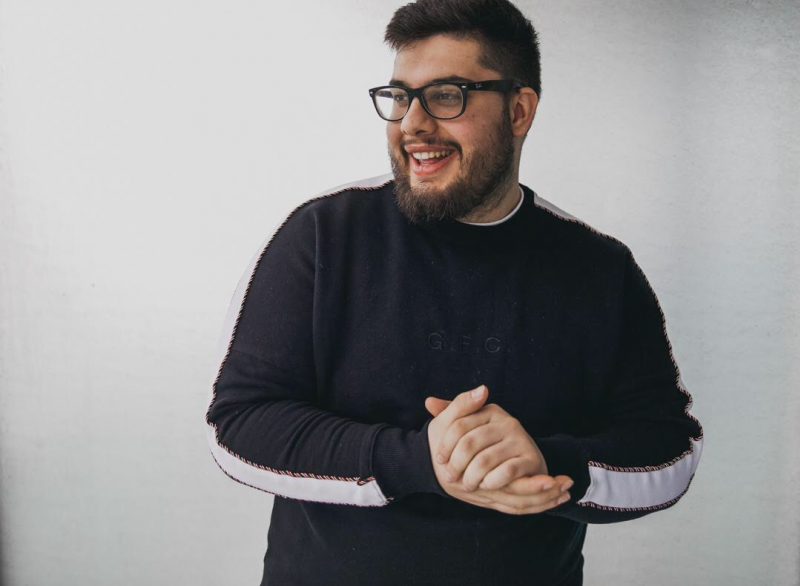 Bijan Amir is a young (21 years old) and upcoming multidimensional platinum selling producer who blends futuristic melodies of all genres with a progressive approach. His variable skillset has enabled him to work with both up-and-coming artists (Sean Leon, Rory Fresco, VNCHY, etc.) as well as seasoned vets like Offset, PARTYNEXTDOOR, and Belly. He was born in Toronto but has been raised, and is currently residing in, Mississauga. Bijan's inspiration for producing came from the influence of Lil Wayne, Boi-1da, Wondagurl and T-Minus, all of whom have inspired him to create and pursue his craft.
JORDON MANSWELL
Instagram: https://www.instagram.com/jordonmanswell
Twitter: https://twitter.com/jordonmanswell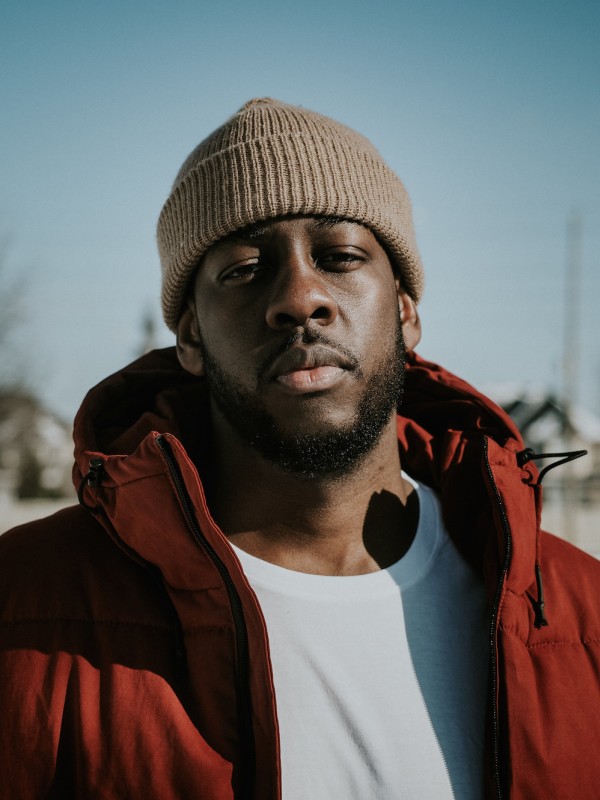 You may not have heard Jordon Manswell's name yet, but like millions of listeners you may have
heard the acclaimed producer's music. The tall, soft-spoken 23-year-old beatsmith from Toronto
suburb Whitby can already claim a shared Grammy nod for producing Daniel Caesar's gospel-fired
R&B smash "We Find Love."
"I always knew my first Grammy nomination would be with that guy," Manswell says of his longtime
friend and collaborator who he met nearly a decade ago through their shared Seventh Day Adventist
religion.
Manswell was already an accomplished producer at that point, having begun honing his craft in
elementary school. His musical influences range from gospel and soft rock to Toronto's top
beatmakers like 40, Boi1da, T-Minus and Grammy-nominated Producer of the Year Nineteen85, who
signed Manswell to his publishing company Summerof85.
Manswell's big break came in 2014 when he won Toronto's internationally renowned Battle of the
Beat Makers competition. "That's what started it all for me," he says. But he's also an artist
himself, releasing an impressive series of moody, melodic and sample-fuelled instrumental "beat
tapes" under his own name. "I just felt it was important to get all of my feelings into these bodies
of work. I'm surprised how well they did. Those tapes set me up."
He also took time to get a university degree, and still lives and works from home. "When I'm making
music by myself, it always comes out emotional," Manswell says, explaining what connects his work.
"I wouldn't say I'm sad, but it comes out melancholy. But I do make every kind of music," he adds,
noting upcoming projects with Jazz Cartier and DVSN. "This is the year people are going to see all
angles of me."
EDUCATIONAL MENTORS:
---
AIDAN D'AOUST - SOCAN A&R REPRESENTATIVE
Instagram: https://www.instagram.com/aidandaoust/
Twitter: https://twitter.com/aidandaoust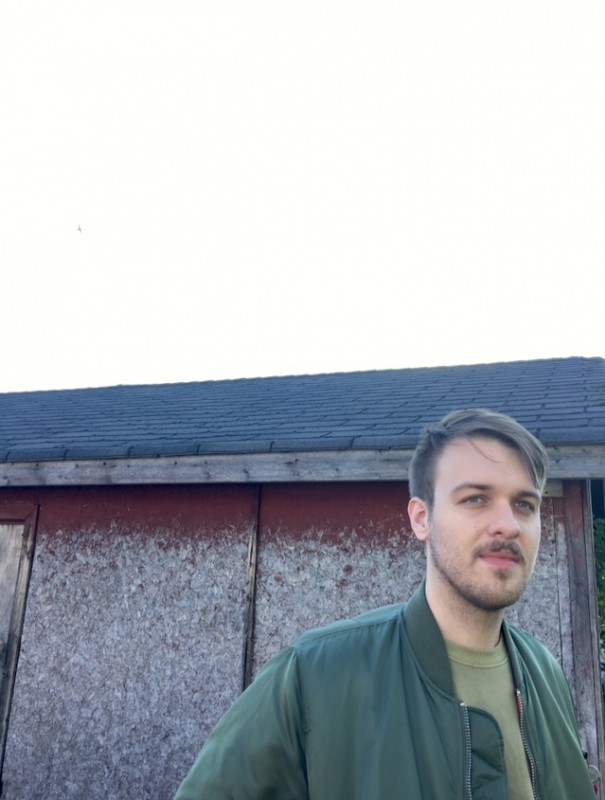 Before joining SOCAN earlier this year, Aidan was an A&R rep for Warner Chappell Music Canada where he worked closely with the company's domestic roster and global catalogue. Along with his A&R experience, Aidan has previously acted as Program and Music Director for Ryerson's online radio station. For the last three years, he has also covered the Canadian music scene and more for Complex Media.
BEVERLY MOORE - MORE MUSIC MANAGEMENT
Instagram: https://www.instagram.com/moremusicmanagement/
Twitter: https://twitter.com/businessofmusic
Web: www.mmmgt.com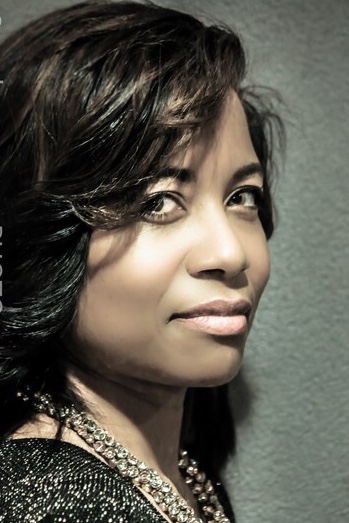 MORE MUSIC MANAGEMENT is a full-service entertainment company with the primary objective to develop and monetize entertainment based assets, through business management, and accounting/tax services and grant/funding application for recording artists, songwriters and producers.
Through ongoing relationships with key industry decision makers around the world, we are able to generate opportunities for our clients to maximize and further monetize their brand internationally.
MMM currently represents Toronto, Canadian artists like Divine Brown (RnB), Full Circle (OldSchool HipHop), King Bliss (HipHop), Patrick Masse (Country), Audra Santa (Alt) and Achee (Alternative HipHop). As well as American artists, 2 Dope Boyz (EDM\Trap), Frank Doe (HipHop), Chose (HipHop), Biblical Proportion (Detroit Techno), Travis and Nissa Justice (Pop).
CHRIS ATWELL - ATWELL MUSIC
Instagram: https://www.instagram.com/atwellmusic/
Twitter: https://twitter.com/AtwellMusic
Web: http://www.atwellmusic.com/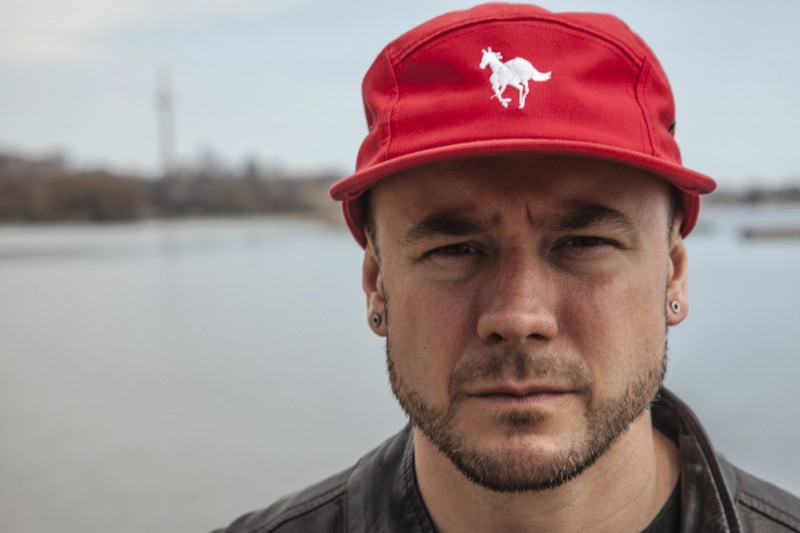 DAVID "CLICK" COX - CLK CREATIVE WORKS
Instagram: https://www.instagram.com/davidclickcox/?hl=en
Twitter: https://twitter.com/DavidClickCox
Web: http://clkcreativeworks.com/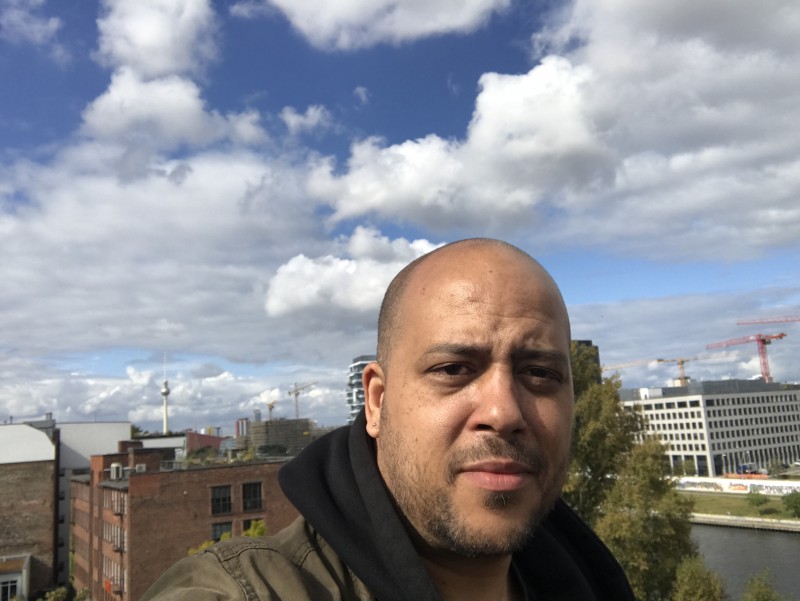 David "Click" Cox started his career as a member of the MMVA winning and JUNO nominated group, The Maximum Definitive. Created reputation for his promotional and marketing efforts working closely with concert promotions company REMG. Soon after, he started his career working with BMG Music Canada and then worked at Universal Music Canada as A&R. During his time with Universal, David founded the Stylus Awards to celebrate the Canadian urban music talents and recognition of DJs. After 8 years with Universal, he created his own entertainment company, CLK Creative Works. Today, CLK is responsible for managing an eclectic roster of highly skilled and experienced artists. Along with management, David teaches music business at Metalworks and The Remix Project.
GAVIN ALEXANDER - VAPOR MUSIC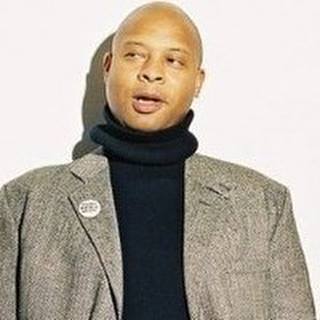 Since arriving in Toronto from London UK in 2013, Gavin has been able to continue to feed his passion for new music thanks to the awesome community of musicians within not just Toronto but across Canada. A Film & TV production graduate from the prestigious Royal College of Art, he was allowed an insight into the powerful relationship between music and the moving image whilst producing the arts documentary series, Music Behind The Scenes, which examined the often unheralded role of the composer. During his time at Vapor RMW, focussing on primarily long-format projects, his Music Supervision credits includes CBC shows such as 2 x series of Hello Goodbye; Shoot The Messenger; The Great Northern Candy Drop; as well as the Oprah Networks' 'The Hero Effect'. Other credits include independent feature films such as 'Mary Goes Round' & 'Making A Killing'. As a proud member of the recently formed Canadian chapter of The Guild Of Music Supervisors, Gavin looks forward to placing awesome Canadian music in upcoming TV & Film productions.