Member Spotlight: Angela Saini Releases New Single "Black Sheep"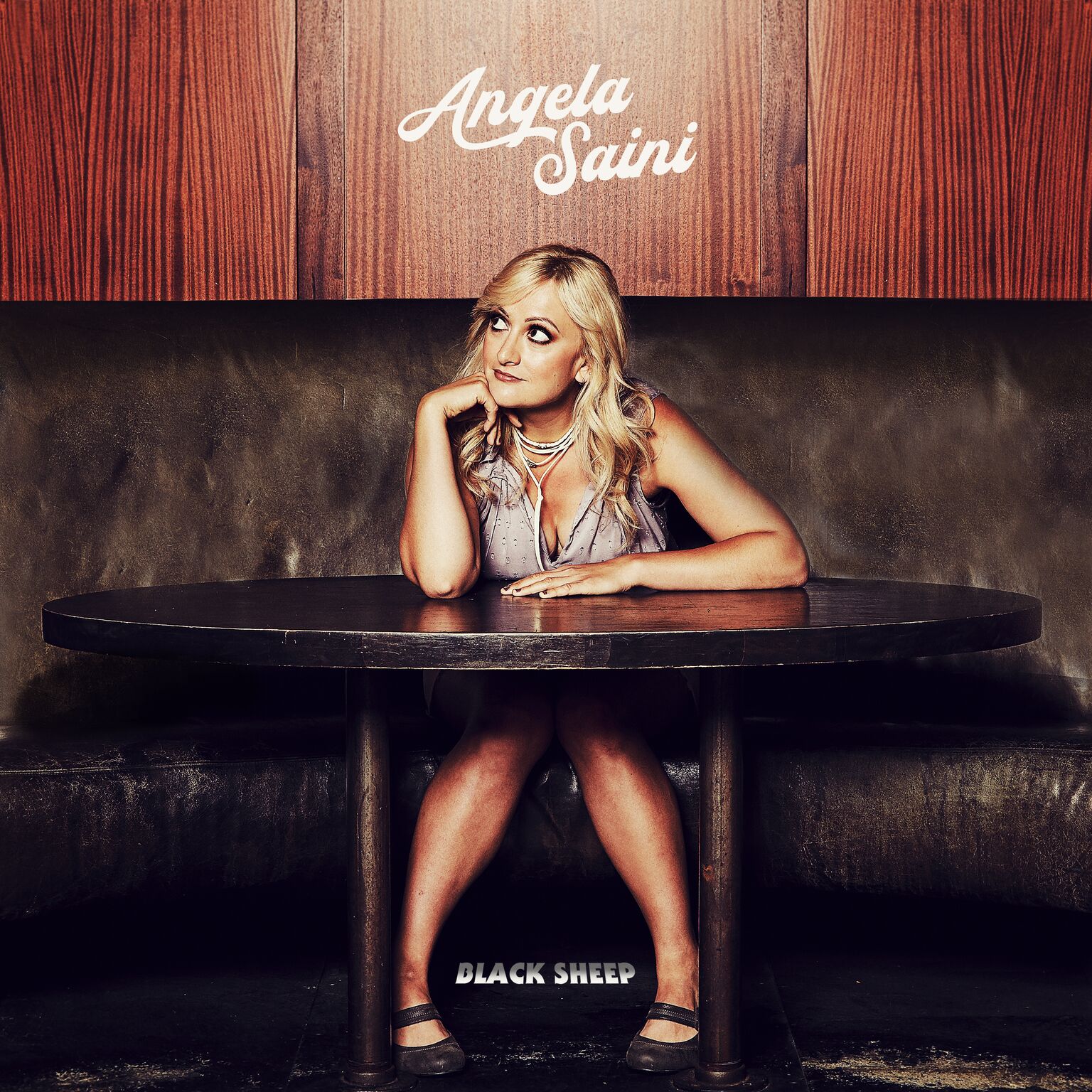 Posted on

November 30, 2018

Tagged as
MusicOntario member Angela Saini recently released a brand new single "Black Sheep"!
Toronto-based folk pop artist Angela Saini is all about second chances and empowering others. Hope, despair, confusion, joy, love, all happen in the same place. Are you living by your heart or your head? These are the themes that Angela delves into in her upcoming album, "Hope on the Stereo." Lead single "Black Sheep" is all about living life to its fullest and dancing to the beat of your own drum, presented in Saini's signature positive upbeat style. "Rules are made to break" she sings as a call to go against the grain. Complete with an animated black sheep breaking all the rules in the official music video, the track is empowering with a little kick.
Her most known single "Living on the Bright Side" can be heard in rotation on Stingray across Canada. With an ability to combine humanistic and honest themes laden with catchy hooks and memorable melodies, Angela is entertaining as well as relatable. BBC Radio has called her "massively talented," with two European and five Canadian treks under her belt. She is a 2017 Toronto Independent Music Award winner and blogTO named her in their "Top 5 Folk Acts to Watch."
The Calgary native got her guitar chops early on when she formed her first band at the age of 15, with her Austrian mother and Indian father driving her to gigs in bars before she was legally allowed to frequent them. She was the front woman of her high school rock band Supernal, which catapulted Angela to Toronto after 4 independent releases and thousands of kilometers touring. The rocker-turned-songstress released her first solo EP in 2012, after her refined songwriting skills and natural vocal ability got the attention of Tragically Hip drummer Johnny Fay. Demos together became pre-production for "Cake and Callouses" and shortly after, her second EP "Leap" was released in 2013. Three singles and a live album later, "Black Sheep" showcases her empowering positive outlook and reflects her life-affirming perspective: the road may be untraveled, but you'll never know if you don't take a chance.
Watch the video and check out the single here.