Meet the Pros: Bill Bell, Casey Marshall and Rob Wells & Shobha for the 2016 Songwriter Challenge!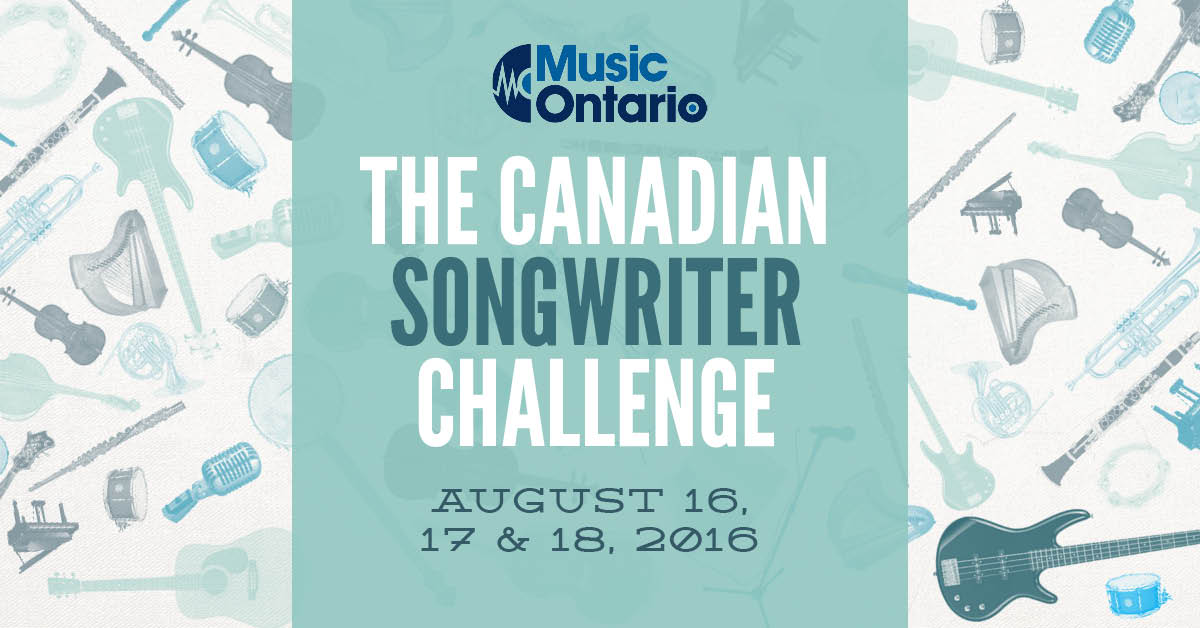 Posted on

August 11, 2016
BILL BELL - www.billbellmusic.com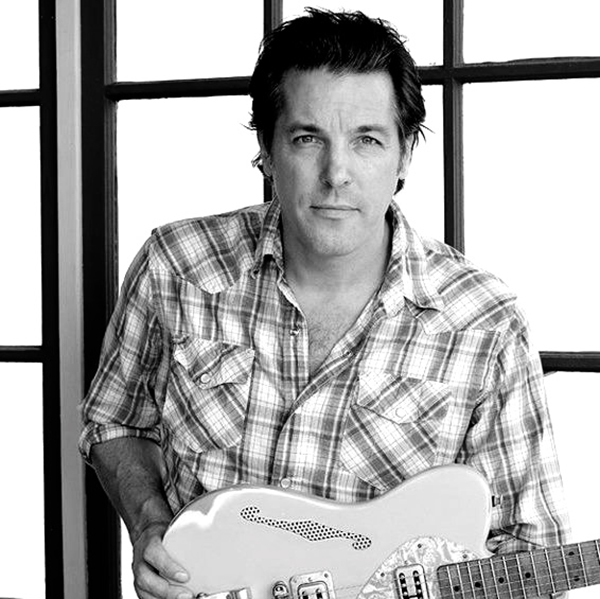 Growing up in Sudbury Ontario, Bill taught himself how to play guitar at age 9. After moving to Toronto he began playing guitar live and on record with Amanda Marshall, Lawrence Gowan, Figgy Duff , Alex Lifeson & Tom Cochrane. It was through Tom that
he met singer/songwriter Tara MacLean (Nettwerk Records) and started producing her demos, which led to a record deal with Capitol Records LA where he co-produced her record "Passenger" with Malcolm Burn (Emmylou Harris, Chris Whitley).
Shortly after, he produced some demos for a young singer songwriter, Jason Mraz. One of the songs "You And I Both" ended up getting major radio play in southern California and eventually led to Jason getting a record deal. "You And I Both" went on to reach #10 on Billboard. Bill has toured the world with Jason and played on three albums "Mr. A-Z" produced by Steve Lillywhite (U2, Peter Gabriel), "Tonight Not Again (Live)" and "Beautiful Mess / Live From Earth" featuring his hit single "I'm Yours" (longest charting
single in Billboard history).
Bill was searching for a more organic approach to recording when he was introduced to a young artist named Justin Nozuka. Just 17 years old, he made such an impression on Bill that he jumped at an opportunity to record him. They made his debut album "Holly" on a shoestring budget staying true to the raw, organic approach that he was seeking. Justin Nozuka's "Holly" went on to reach #6 on Billboard's US Top Heatseekers, sell over 300,000 records, earn a gold record in France and Justin was
nominated for a 2008 Juno "New Artist of The Year".
Now with over 50 albums to his credit including new albums by Tom Cochrane & Jimmy Rankin. Bill has the knowledge and experience to bring the best out of whomever he's creating with.
"I try and not imprint too much of my own style into the recording" Bill says. "Being true to the artist's vision and bringing out the best that they are is the most important thing. I want to make records that are timeless."

CASEY MARSHALL - www.publicartz.com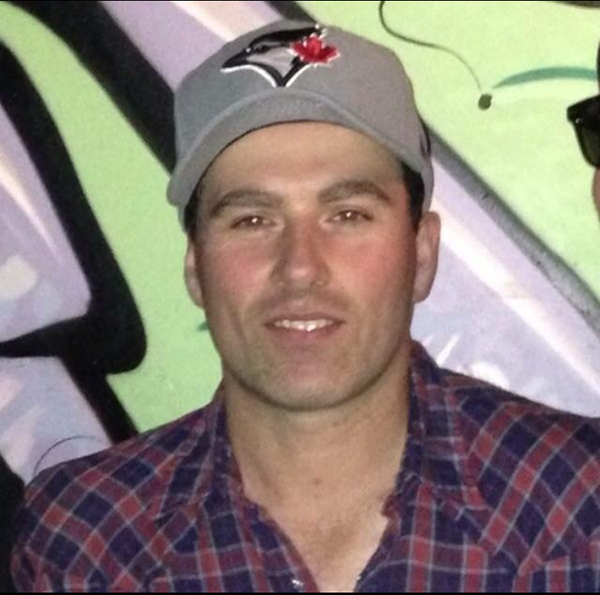 Casey Marshall is the co-founder of PublicArtz. An artist development company based out of Toronto and Nashville. PublicArtz is a career accelerator for music artists. "We find the diamonds in the rough and put them in the ring". PublicArtz discovered and developed Canadian country artist Tim Hicks. Casey co-wrote the first 2 singles "Get By" and "Hellraisin Good Time" which both went top 10 at Canadian country radio and both are certified gold in Canada. He along with partner Neil Sanderson (Three Days Grace) were instrumental in the creative direction of the project, including recruiting Florida Georgia Line as co-writers on "Get By".
Casey was nominated for Songwriter of the year at the 2014 CCMAs, as well as multiple Juno nominations.
He signed his first publishing deal in 2004 with EMI Music Publishing. He was behind the development of My Darkest Days, whose #1 single drove their debut album to Gold in the U.S. And Platinum in Canada. That led to cuts co-written with Chad Kroeger, Joey Moi, Three Days Grace and Big Wreck/Thornley.


ROB WELLS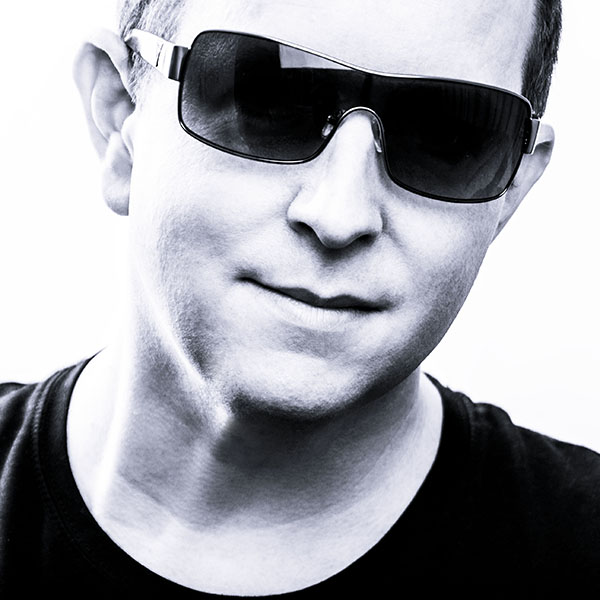 Rob Wells
is a multi-platinum, award-winning producer/songwriter based in Canada, and is one half of the writing/production team
The Fourth Floor
with singer, songwriter & recording artist
Shobha
.
Wells has worked with Ariana Grande, Justin Bieber, Selena Gomez, Adam Lambert, Serena Ryder, Nick Lachey, Mika, Katharine McPhee, Backstreet Boys, Paloma Faith, Nelly Furtado, Big Time Rush, Desmond Child, Mindless Behavior, Cyndi Lauper, Corey Hart, Olivia Newton John, Boyzone, Ria Mae, Victoria Duffield, Keshia Chante, Matt Dusk, Marie-Mai, Marc Dupre, Shiloh, RyanDan & many others.
His work has been featured in numerous films, television shows, commercials and video games worldwide.
Rob has appeared as a music producer on "Canadian Idol", "The House Of Carters" & "The Next Star".
His awards include first place in numerous songwriting competitions, and SOCAN #1 awards with gold, platinum & multi-platinum certifications.

SHOBHA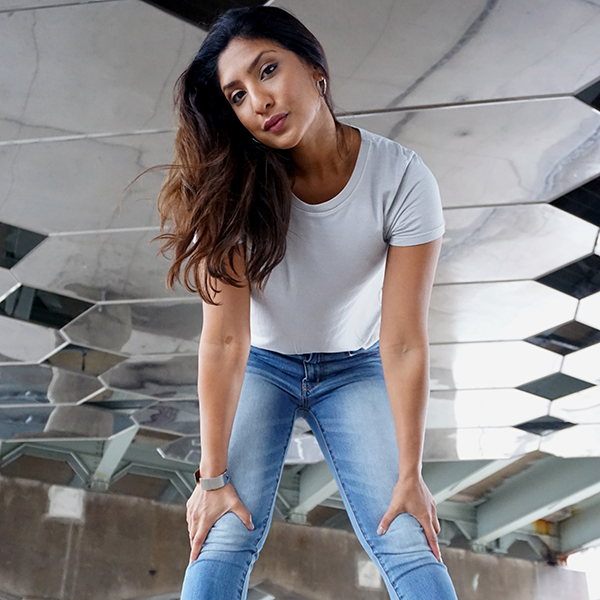 Since debuting on the music scene in 2008 with her first album "Work in Progress", Shobha's music has been garnering attention from around the world.  Upon joining forces in 2015 with multi-platinum producer Rob Wells as the songwriting/production team THE FOURTH FLOOR, Shobha signed a world-wide publishing deal with Sony/ATV.  While currently writing for today's top artists in the US and Canada including the top 40 hit "Dizzy" by Sony's Tyler Shaw, Shobha has contributed to the soundtrack of Degrassi Next Class on Netflix with 5 new songs including the main theme as artist and songwriter.  With her sophomore album arriving in the fall of 2016, Shobha's first singles "Fixable  and "Cold" can be heard on iTunes, YouTube, and many others.
Accolades include:



Top 10 Hit with "After Love – First Boyfriend", by Japanese pop star Crystal Kay (Epic Records)


Top 40 Hit with "Dizzy" by Tyler Shaw (Sony Music)


Best R&B Soul song, Best R&B Soul female artist and Best R&B Soul Album (Toronto Exclusive Magazine Awards)


Toronto Independent Music Award for "Best Urban"


Winner of numerous singer/songwriting competitions


Grand prize winner of Astral Media's "Canadian Radio Star"


#26 on Billboard's Emerging Canadian Artists


National airplay led by CHUM-FM