Meet the songwriters for the 2016 Songwriter Challenge!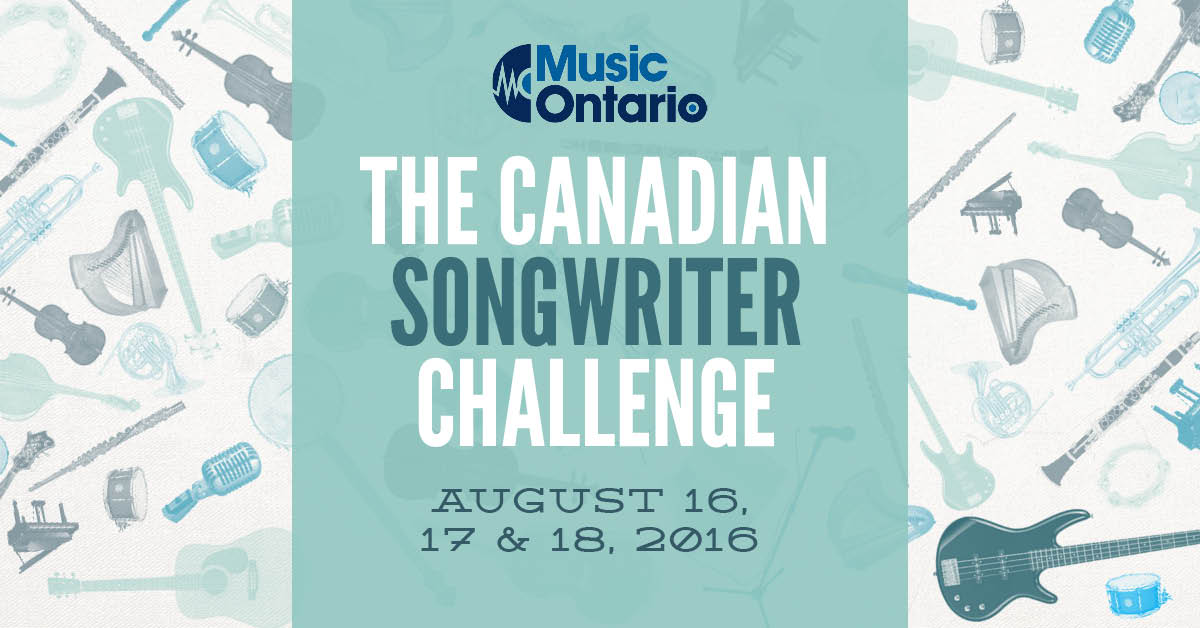 Posted on

August 15, 2016
AHI - AHImusic.com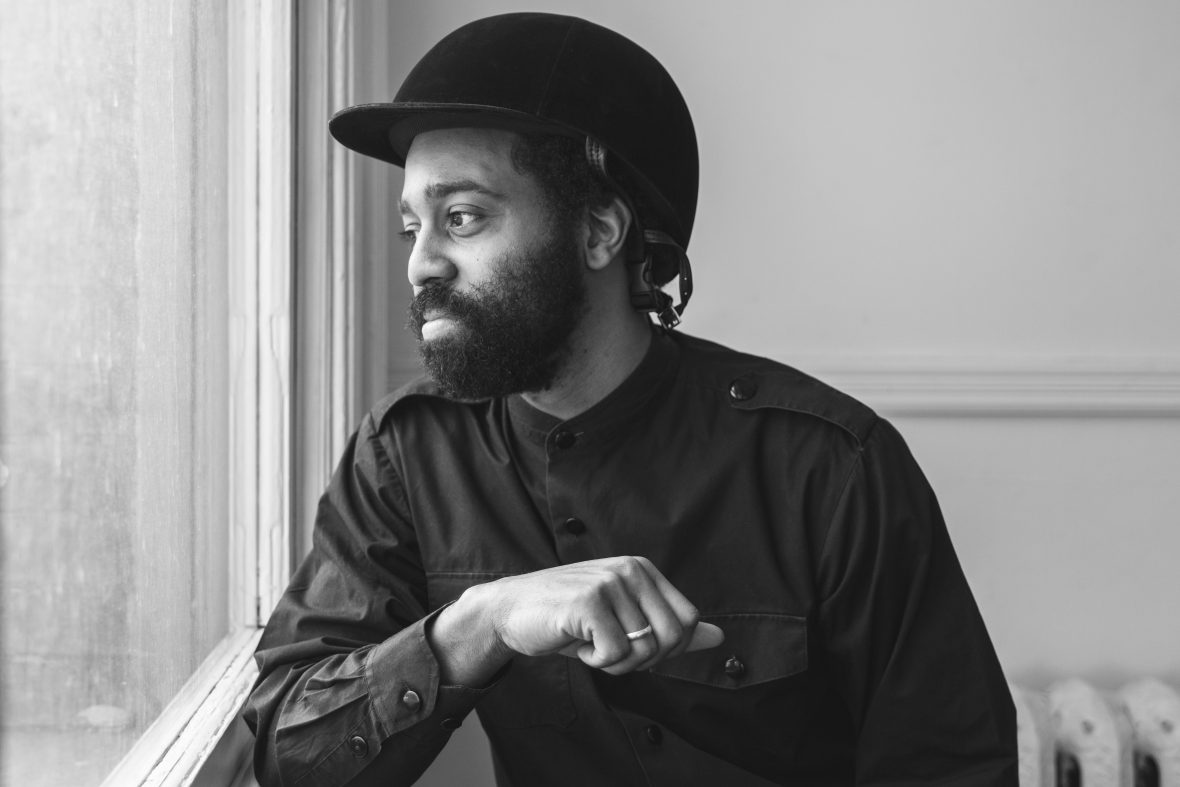 Independently toured >50,000 miles across Canada/US/UK/Europe. -Recognized by the Nashville Songwriters Association International (NSAI), the Songwriters Association of Canada (SAC), F.A.C.T.O.R., SOCAN Foundation, Toronto Arts Council, Ontario Arts Council, and the Canada Council for the Arts. -    Featured in NSAI's EARS Magazine as "One To Watch" (3x) -    Experienced co-writing in Pop, R&B, Country, Folk and Americana. -Swarded the open chair at Canada's premiere songwriting intensive, SAC Songworks (Fall 2015). -One of 10 artists selected from across Canada to showcase for top music supervisors at the 2015 Canadian Music Café (TIFF). -    AHI's 'Pull Back The Veil' and 'Goldenous' each named CBC 'Here And Now' Song of The Week -    AHI's Indie Soul EP made CBC Radio One's Top 10 Toronto Records of the Year (2014) -    Currently recording debut album with Eric Masse (Mikky Ekko) and Ian Fitchuk (James Bay) "
ANGELA SAINI - angelasaini.com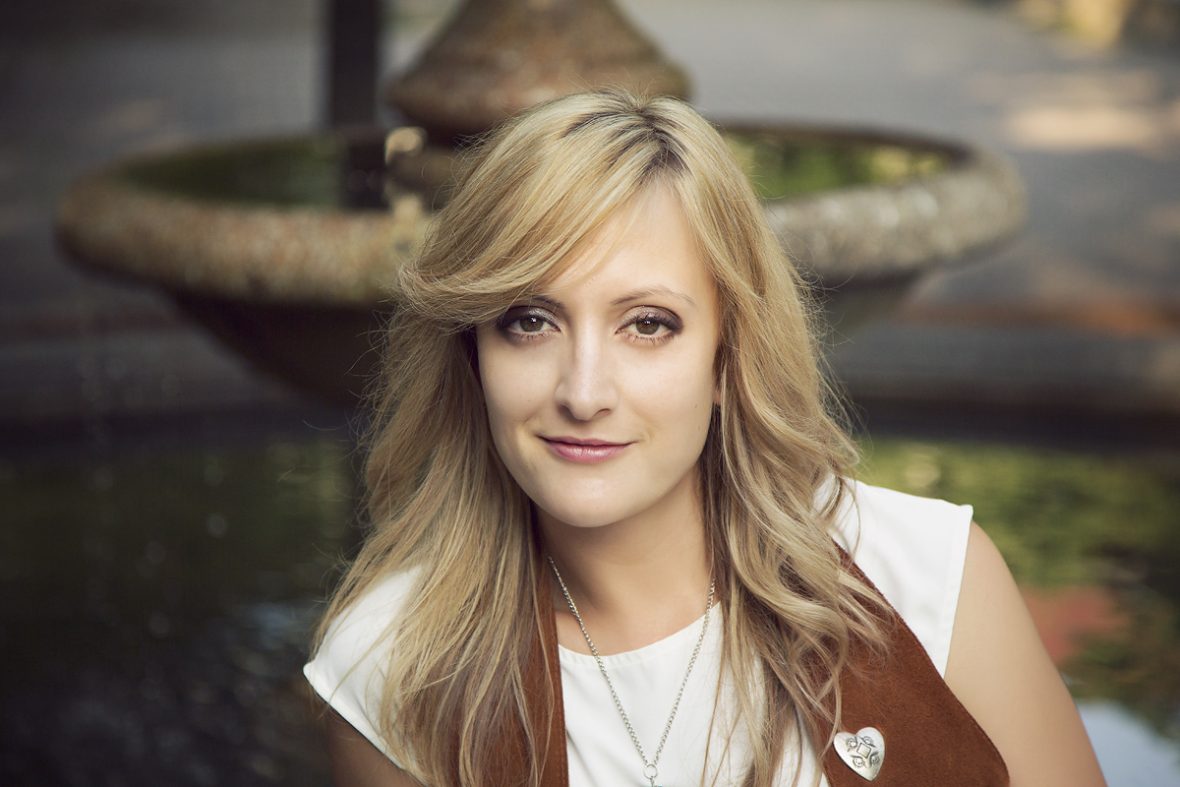 Fresh off a European tour with four treks across Canada under her belt, BBC Radio is calling Angela "massively talented" on the heels of her sunshine-soaked new single "Living on The Bright Side." Angela was nominated for "Best Female Vocalist" in the NOW Magazine Reader's Choice Awards for 2015 and also a Toronto Independent Music Award. Showcasing well-crafted songs about self-renewal, empowerment, love and life, Angela delves into humanistic and honest themes laden with catchy hooks and memorable melodies.  Named by the Examiner as "one of Toronto's best indie songwriters," she delivers rootsy pop with pitch-perfect conviction. Her strong and soulful voice has carried her to national airwaves in Canada and blogTO has mentioned her in the Top 5 "Folk Acts to Watch."
BRITTANY BRODIE - brittanybrodie.com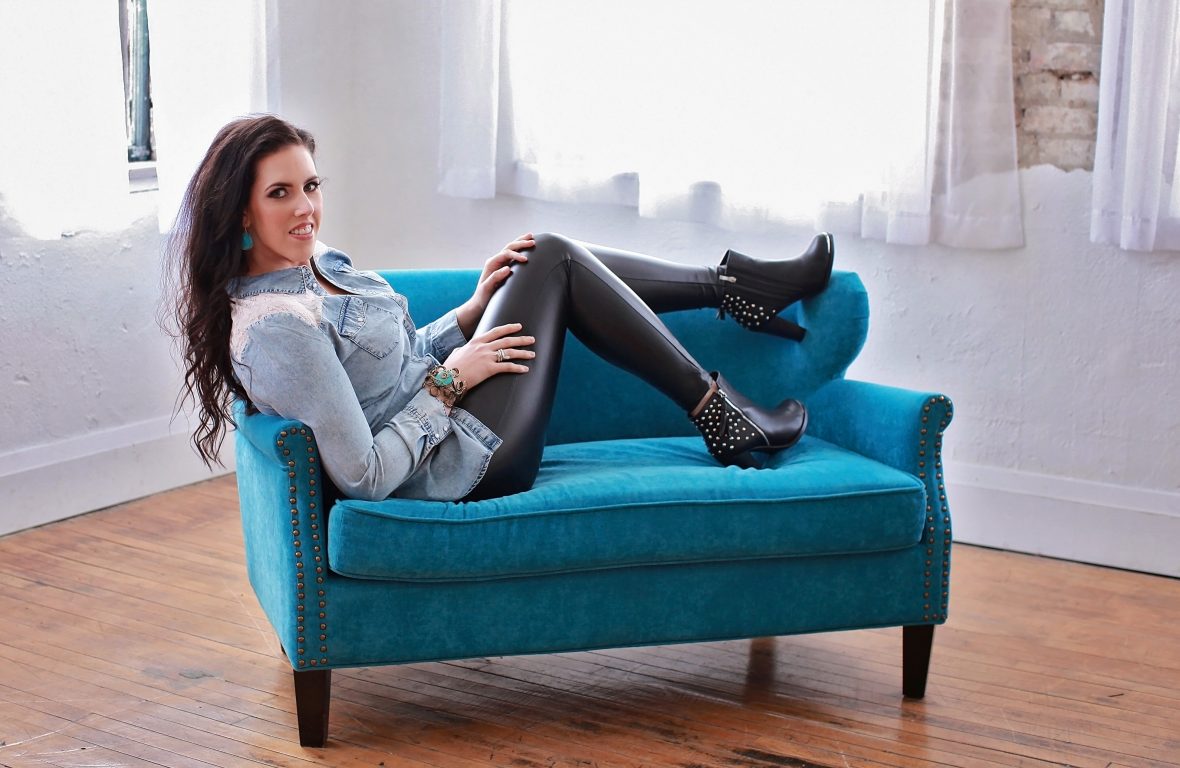 Co writing with Nashville hit writer Regie Hamm, and continue to do so Nominated for a TIMA (Toronto Indie Music Award)for Best Country Showcase Diamonds in The Rough during CCMA in Halifax Sponsorship from Long Tall Sally FYI David Farrell review of my Single Phoenix, comparing me to next Shania Twain A few Singles on Country Radio around the globe in 2015, 2016 Being so blessed being able to live my Dream, the same Dream since I was 3 years of age.
JOJO WORTHINGTON - jojoworthington.com
A soft tour-de-force, her vocalizations, ingenuity with looping techniques, and completely refreshing take on the often blasé instrument, the ukulele, is pushing this Experimental-Folk musician to create some of the most forward-thinking music of her generation.   JoJo Worthington is a Canadian artist hailing from Waterloo ON, creating soundscapes with haunting choral loops, orchestral ukulele riffs, and striking spacey vocals. With a nod to influences of the present, Sufjan Stevens, Kate Bush, St. Vincent, Grimes, Alt-J, and others, she finds a beautiful, swelling sound completely her own; a rare find in a sea of ukulele-based music.  Worthington's latest work, "\\ (Two Lines)" released in April 2016, is enchanting, transporting, and full of wonder.   "Whether or not you believe in a divine architect, there's a sublime spiritual presence in JoJo Worthington's album '\ \' (Two Lines), which will move the hardest of hearts." GoldFlakePaint.com Latest News KEY AWARDS! Nov 2015 - Finalist, Gospel Category - 20th USA Songwriting Competition;  Aug 2015 - 1st prize Other Sounds category, World Wide Music Contest;  May 2015 - Grand Prize Winner, Songwriters Hall of Fame Song Competition;  Apr 2015 - Artist of the Year & Songwriting Award, Year 2, MIA Program, Fanshawe College;  Feb 2015 - Open Category in 11th Annual International Acoustic Music Awards (IAMA);  Sept 2014 - Best Folk/Best Song at 2014 Toronto Independent Music Awards
JORDAN ALEXANDER - jordanalexandermusic.com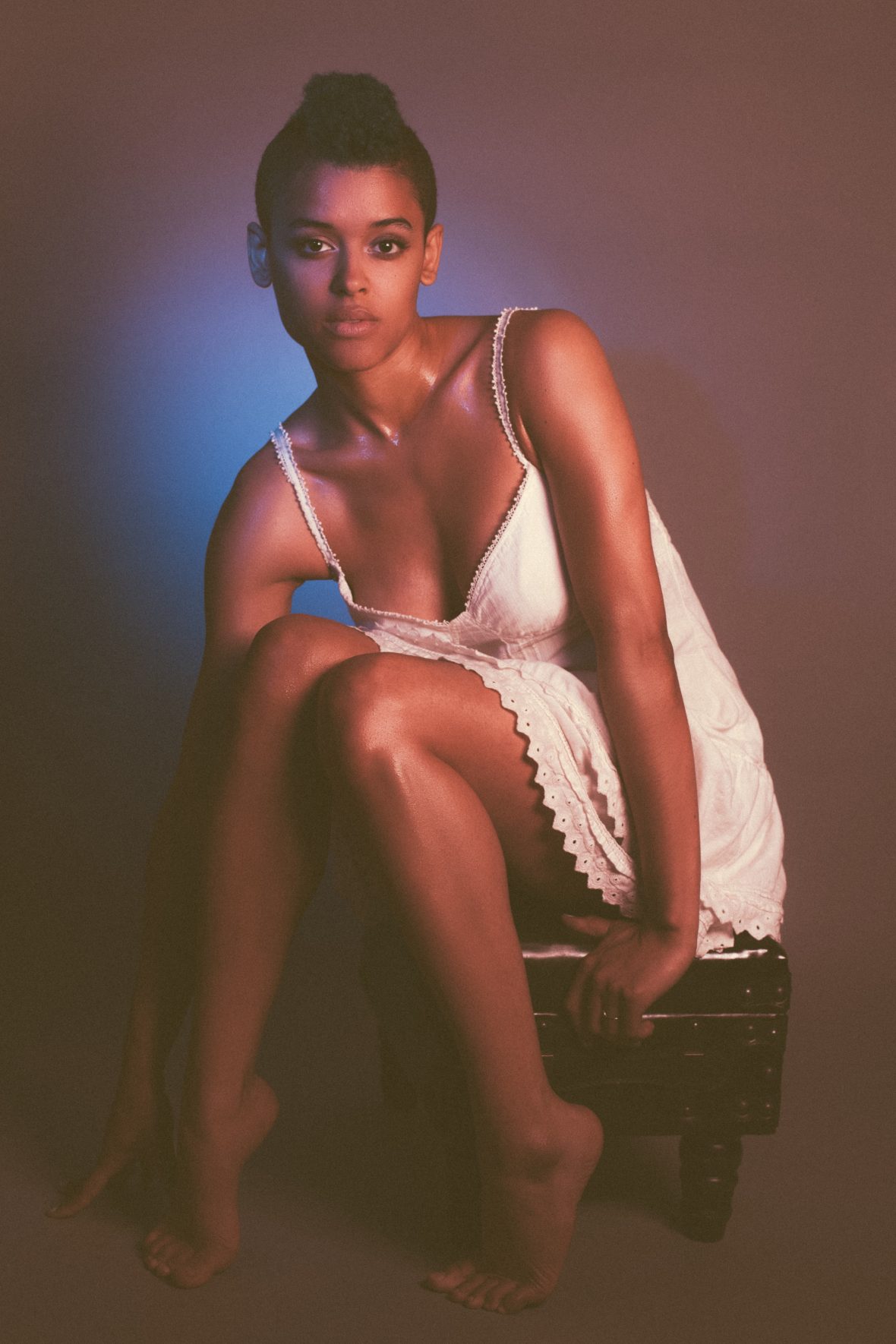 - Won spectra talent competition 2013 - Performed in Honey Jam Showcase 2013 and 2014 - Opened for Tegan and Sara at the TD cafe in 2014 - Opened for Jess Glynn at Adelaide hall 2015 - Opened for Bif Naked at Adelaide hall and Mavericks (Ottawa) 2016 - Release debut album June 17th 2016 - Working with Jarvis Church aka Gerald Eaton, Grammy nominated Juno award winning producer.
THE MARKET KIDS - www.themarketkids.com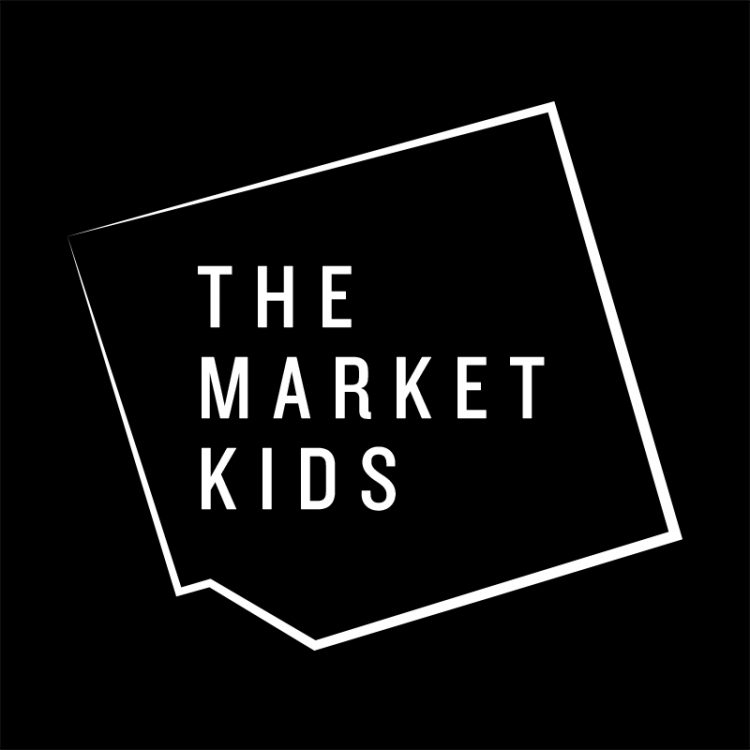 - An award winning songwriting duo called The Market Kids based out of Kensington Market in Toronto - 3 Top40 / Hot AC singles across Canada - 3 time winner of The John Lennon Songwriting Contest, Winner of The UK Songwriting Competition, Winner of a Toronto Independent Music Award - Currently working with Zara Larsson and Alessia Cara - Placed two house songs with DJ Poupon who is currently touring them at music festivals across Europe and North America