Meet the Artists Performing this Weekend at Folk Music Ontario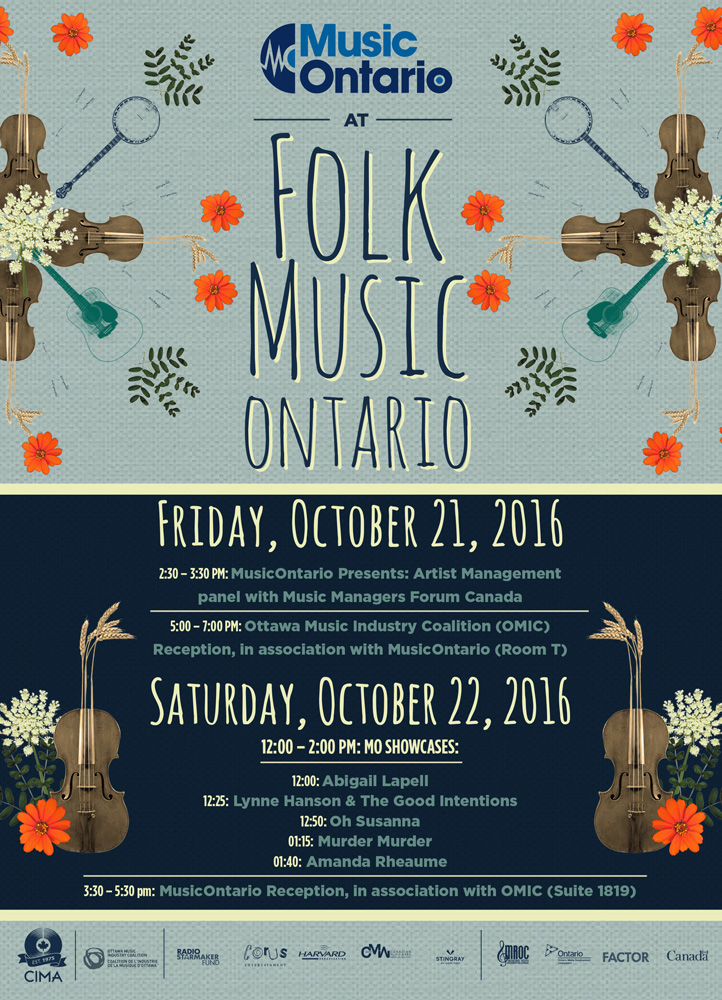 Posted on

October 20, 2016
Our Folk Music Ontario showcase is quickly approaching. Join us on Saturday, October 22 for some great Ontario music!
Schedule: Saturday, October 22
12PM - Abigail Lapell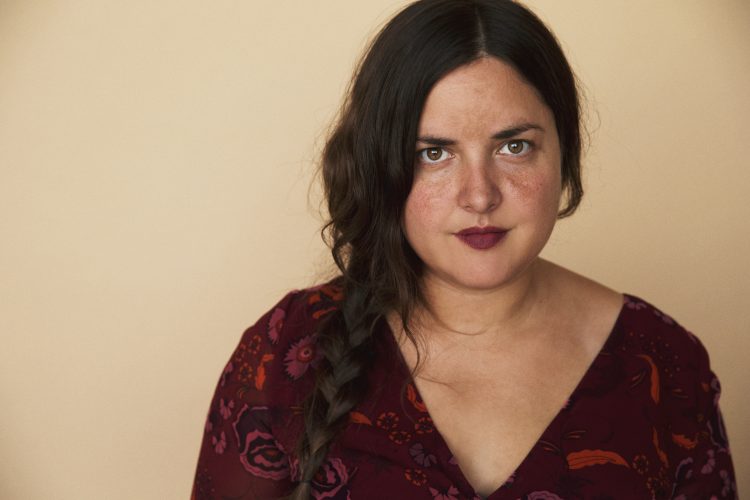 Abigail Lapell is a folk-noir singer-songwriter based in Toronto. A fluid lyricist and multi-instrumentalist, Lapell draws freely from folk-roots, indie and punk-rock traditions. Her story-songs are unapologetic and unguarded, carried by the sound of her wintry voice, piano, harmonica and finger-style guitar.
12:25PM - Lynne Hanson & the Good Intentions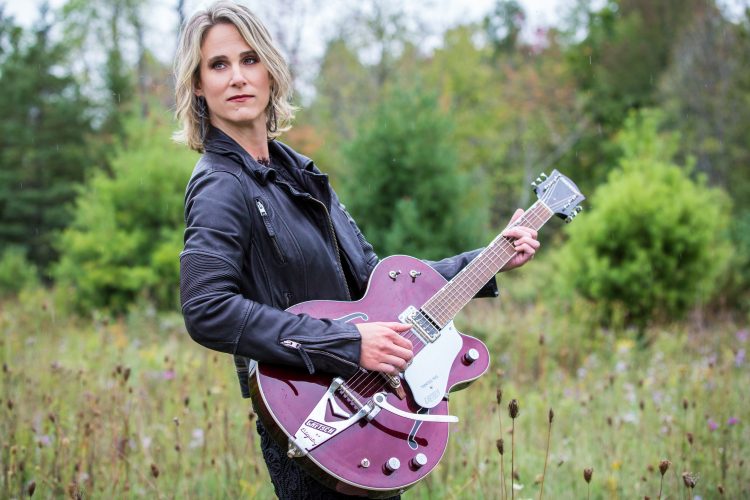 Roots music, rough-around-the-edges folk. Lynne Hanson prefers "porch music with a little red dirt." Lynne is a winner of the Colleen Peterson Songwriting Award, has been been nominated for a Canadian Folk Music Award, and has toured Canada, the US, Europe and the UK.
12:50PM - Oh Susanna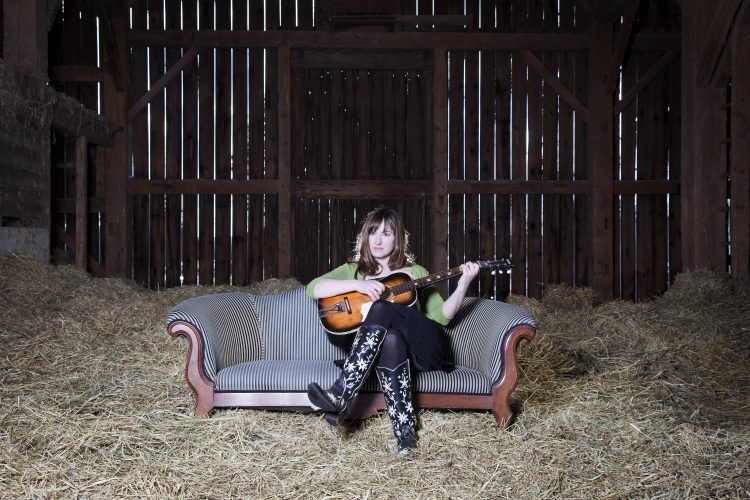 Oh Susanna has released seven critically acclaimed records noted for their contemplative, thoughtful, folk-inspired songs that transport listeners into an imaginary emotional landscape.  Oh Susanna's songs aim straight for the gut. The timeless themes of love, loss and longing are expressed in soaring melodies and vivid lyrics.
1:15PM - Murder Murder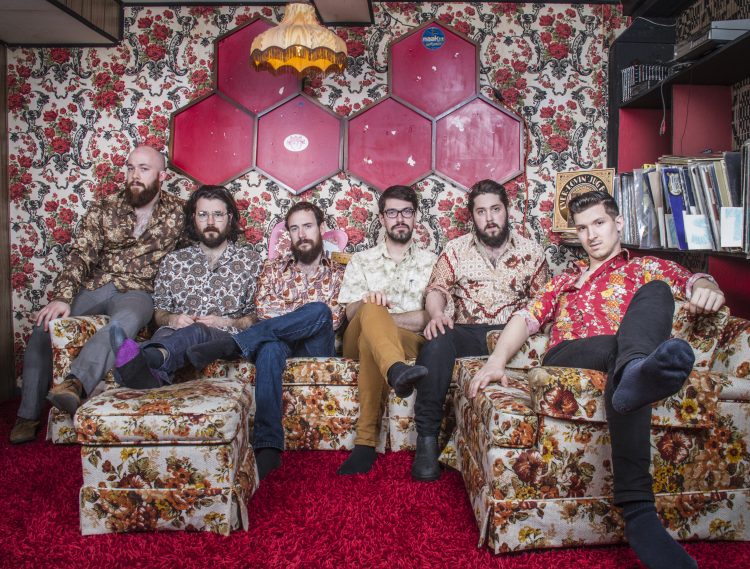 Northern Ontario's Murder Murder are a full string band with suitcase percussion who create a unique blend of bluegrass and outlaw country. Virtuosic musicianship and evocative songwriting are backed by a wealth of original and traditional murder ballads.
1:40PM - Amanda Rheaume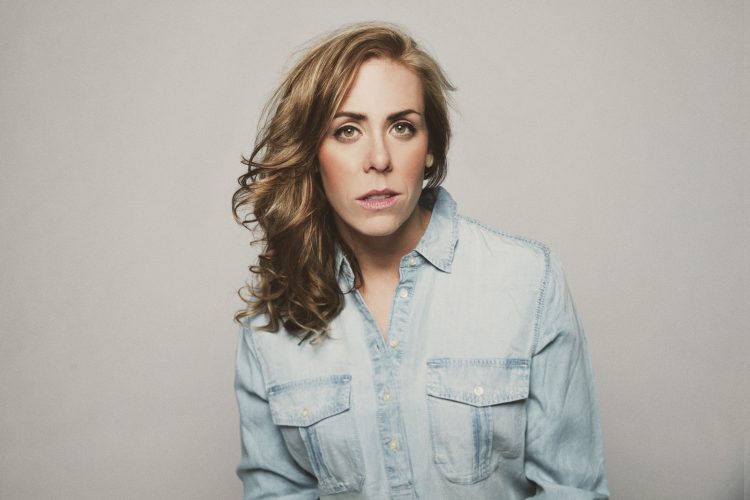 Ottawa-based Amanda Rheaume is an accomplished Métis singer-songwriter with a powerful, slightly gritty, deeply personal, and instantly accessible folk/roots sound. He latest album "Holding Patterns" was produced by Jim Bryson and is nominated for a 2016 Canadian Folk Music Award. Amanda currently tours heavily in Europe, the UK and Canada.