The 2016 Canadian Music Café Highlight Reel CMPA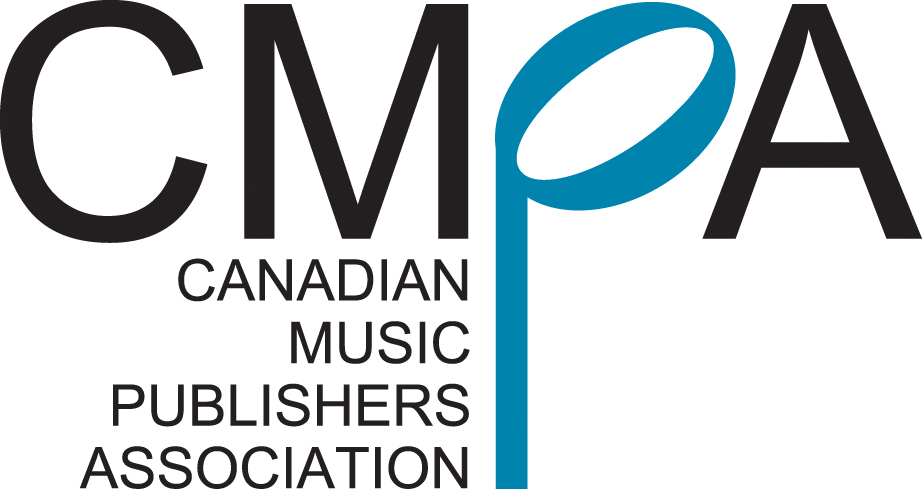 Posted on

January 23, 2017
The 2016 Canadian Music Café artists included: The Belle Game, Caveboy, Charlotte Cardin, Doomsquad, Hannah Georgas, Mise en Scene, Rose Cousins, VACAY, the Velveteins, and Young Empires.
The Canadian Music Café capitalizes on the international attention placed on Toronto during the Toronto International Film Festival® to bring the very best in new Canadian music to the ears of film and television music supervisors and the filmed media community gathering at TIFF.
It is a joint initiative produced by the Canadian Independent Music Association (CIMA) and the Canadian Music Publishers Association (CMPA), and made possible with the support of the Government of Canada, through the Canada Music Fund, and the Ontario Media Development Corporation (OMDC), through the Ontario Music Fund.
https://www.youtube.com/watch?v=YG_zVVVgSy4&feature=youtu.be