Urban Music conference "Northern Power Summit" to be held at Drake Hotel on August 19th, 2017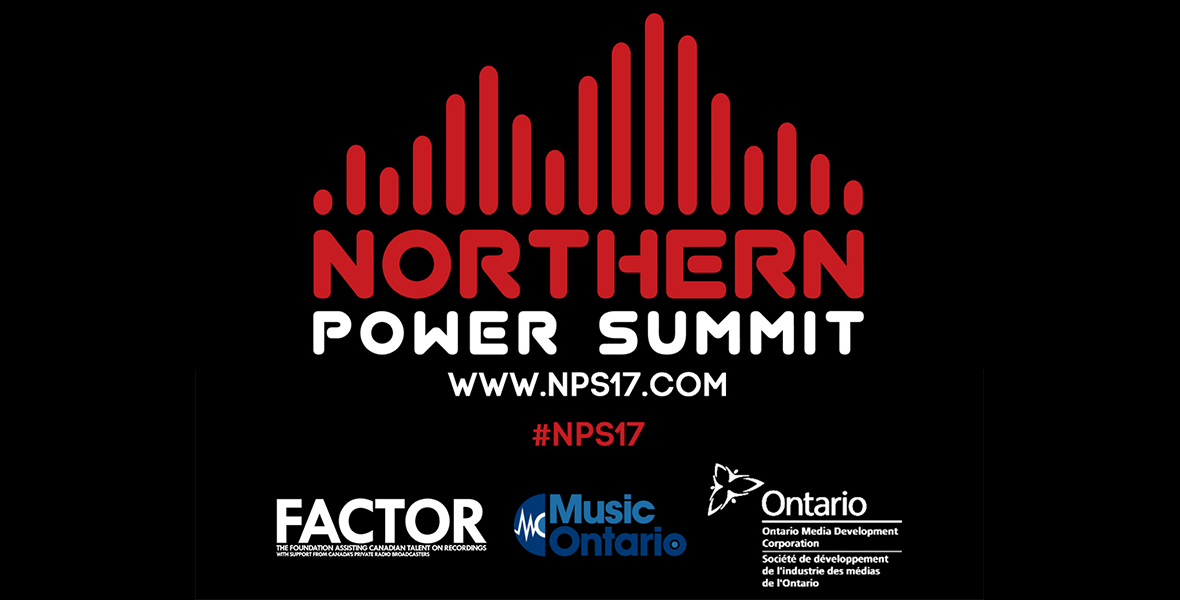 Posted on

August 9, 2017
On Saturday, August 19, the Drake Hotel will be the site of the second annual "Northern Power Summit", a one-day Urban Music conference dedicated to providing education and tools, as well as access to individuals to help Canadian artists and industry professionals develop their careers internationally. Presented by Northstarr Entertainment and Letting Artists Make Art (LAMA), the follow-up to the inaugural 2016 event will feature panels and "ted"-style talks from a variety of Canadian and
international industry professionals.
"Last year's event had over 100 attendees ranging from emerging and established artists to current tastemakers and long-time industry professionals", says Duane "D.O." Gibson, Founder and President of Northstarr Entertainment. "As with many first-time events, we weren't sure what to expect, but when we asked people for feedback afterwards, the overwhelming response was that people were very grateful to have an event like ours because of a lack of educational events in the Urban industry. We're really excited to present another valuable day of programming for our attendees this year."
Northern Power Summit also includes a showcase component and dedicated networking time in addition to the educational elements, and this year's edition will feature an evening social with entertainment on the historic Drake Hotel stage.
Early bird registration ($20) and all other information for Northern Power Summit can be found at www.nps17.com.
Conference programming will run from noon until 6 p.m., with an evening event to follow.
MusicOntario is proud to be a sponsor of this year's event, and to present the Brand New Day panel!
Brand New Day
Back in the day it was all about demos and CDs. Now the emphasis is on social media and streaming. A consistent factor however, is that artists need to build their brand in order to cut through the noise and carve their niche. Effective branding can yield immediate results, but also (perhaps more importantly) career longevity. How does an artist build that brand though? How does one earn staying power in the era of low attention spans and unlimited music supply?
This panel will discuss marketing and artist development strategies as artists work to adapt in the new marketplace.
Panelists:
Bev Moore (Management)
Mark Campbell (Northside HipHop)
Mel Boogie (Studio B)
Samantha Pickard (Strut Entertainment)
Rochester (Artist)