Meet the Songwriters for the Ontario edition of the 2017 Canadian Songwriter Challenge!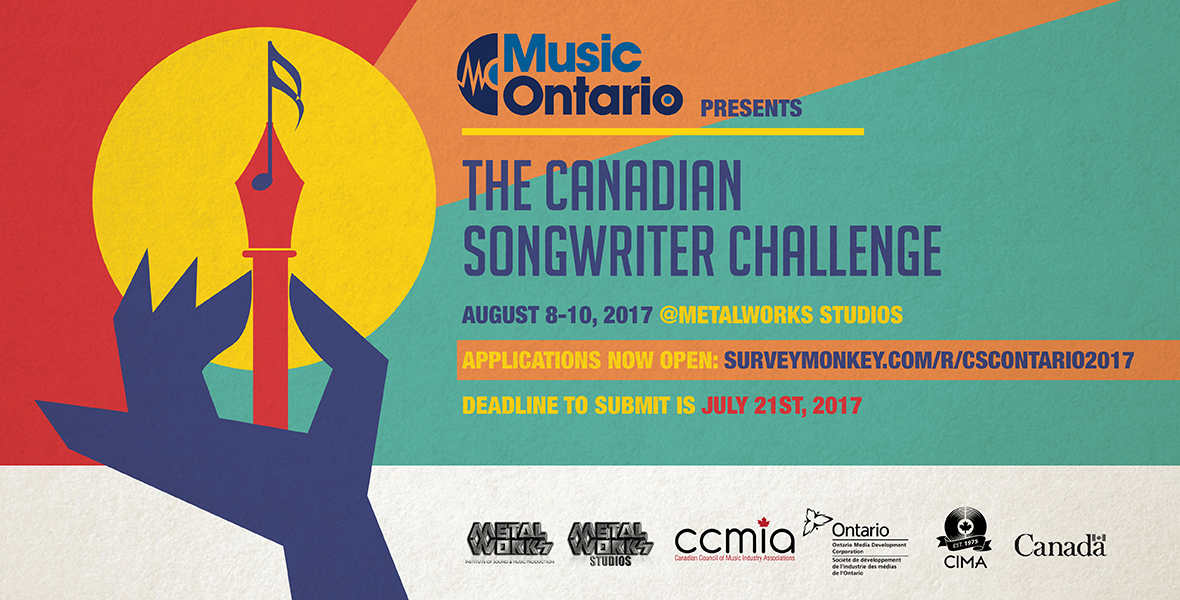 Posted on

August 18, 2017
ANTHONY "CAJ FLOW" JOHNSON
Web: https://uoftmusicfactory.wordpress.com/
SoundCloud: https://soundcloud.com/caj-flow
Instagram: https://www.instagram.com/cajflow/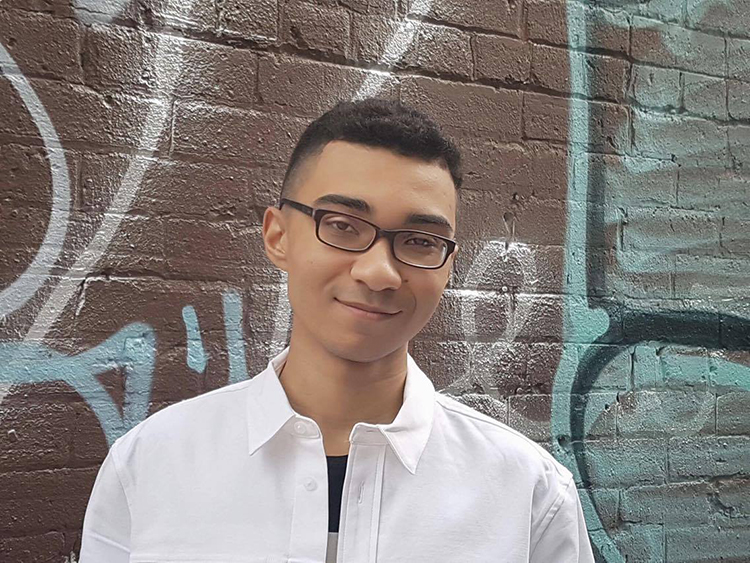 A multicultural individual hailing from Europe, Anthony 'Caj Flow' Johnson has been immersed in the worlds of music production and songwriting for the last 6 years. Noticed by Grammy-winning producer Anthony Dent at NewSkoolRules, one of the world's largest urban music conferences, he interned at the producer's Atlanta studio in 2012. Now residing in Toronto, Anthony is entering his third year in the Rotman Commerce program, where he plans on developing his business skills as he works towards his musical ambitions. He is the founder & leader of Music Factory, U of T's prime platform for all creators to network & collaborate.

HOLLY DODSON (PARALLELS)
Web: http://www.iloveparallels.com
Facebook: http://www.facebook.com/parallels
Twitter: http://www.twitter.com/iloveparallels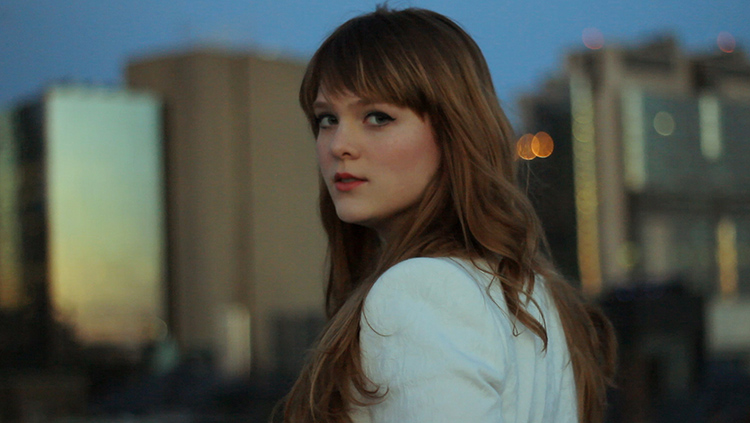 Holly Dodson is a songwriter, producer and front-woman of Toronto synth-pop trio, Parallels. She was named "hottest names to know in music" in Flare Magazine's 30th Anniversary Issue and her vocal style was described by NME as "A young Madonna meets modern electro". Holly is the daughter of Juno-Award winning guitarist, Rich Dodson from classic rock group, The Stampeders. At 18, she wrote and self-produced her first album before co-founding Parallels. Influenced by artists such as Stevie Nicks and Kate Bush, she's written and produced three albums for Parallels, had a song in an Oscar-winning Short-Film, and toured North America several times opening for artists like Florence + The Machine and Miami Horror. Holly looks forward to expanding her repertoire as a songwriter and techniques as a producer.
JASON HOPKINS (MERMAIDS EXIST)
Facebook: https://www.facebook.com/MermaidsExistBand/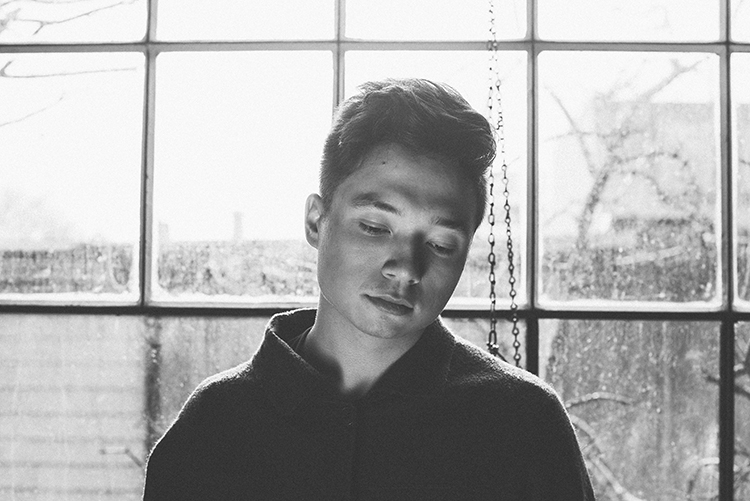 Since graduating Music Industry Arts at Fanshawe College, Jason has gone on to work with several notable edm artists and labels such as Adam K, Joe Ghost, Dzeko, Hotbox Digital, Sony, and YMCMB. Jason is also a lead singer and song writer for the band Mermaids Exist who released their debut full length record 'Losing Colour' in early July. Mermaids Exist were also the winners of the 2016 Toronto Indipendent Music Awards for the Adult Contemporary category. When Jason is not writing or performing, he enjoys keeping up to date on world football, and long walks on the beach.
STEPH COPELAND
Web: http://www.stephcopelandmusic.com/
Instagram: https://www.instagram.com/stephcopelandmusic/
Twitter: https://twitter.com/StephCopeland5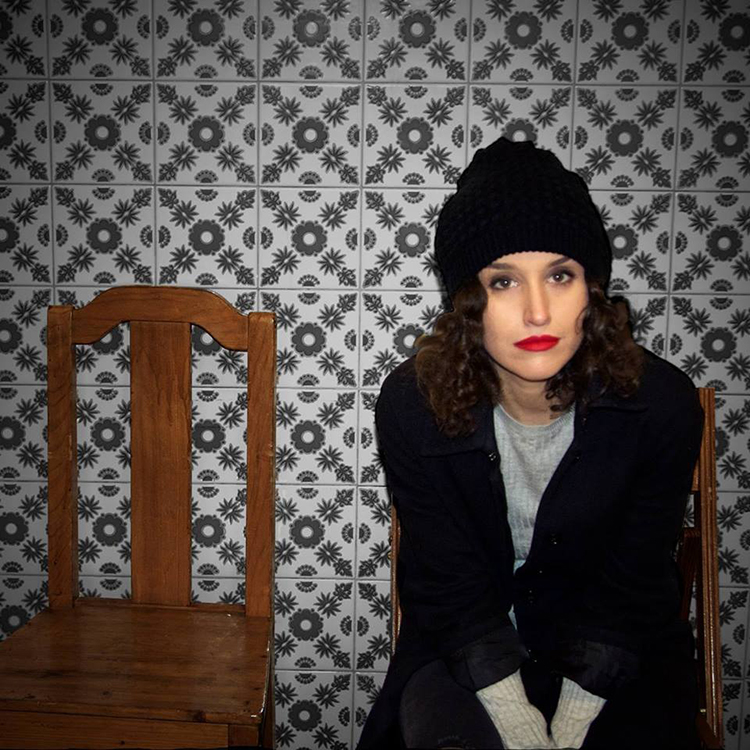 Steph Copeland is a Canadian singer/songwriter and composer for film and TV (Bite, Antisocial 1 & 2, Bed of The Dead, Pan Am Games, National Ballet School of Canada). Copeland debuted with the single "Nadia" in 2015, from her electro/pop LP 'Public Panic'. In 2017, she released single "Little Boxes", a co-pro with Swedish platinum producer Freek van Workum. Copeland recently signed with NY based publisher Memory Lane Music Group through which she co-writes with popular international artists. In addition to performing her own works with her band in the GTA, Steph plays keys and sings back-up vocals with Sony Canada artist Ria Mae.
TAM DUONG
Web: www.tammusic.com
SoundCloud: www.soundcloud.com/tammusic
YouTube: www.youtube.com/tammusicnow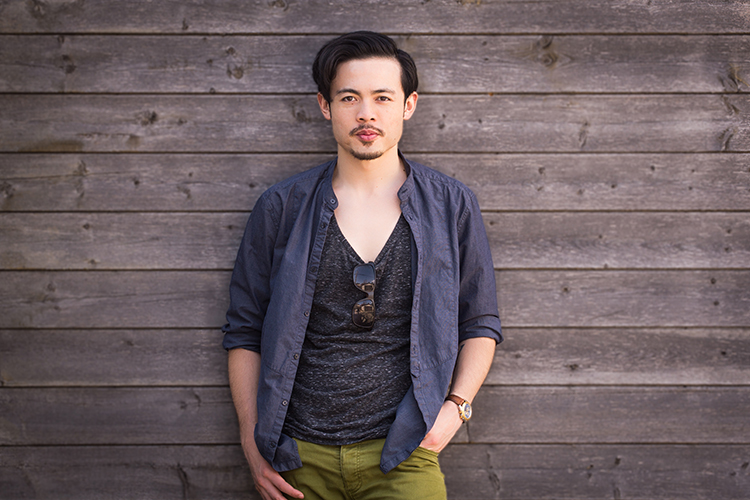 Tam is a Toronto-based artist with depth of soul and an incredible story to go with it. His lyrics touch on raw human emotions, honest yet fresh. He's able to transcend genres with his powerful and flexible voice. Combining elements of soul, R&B, pop and dance, his sound is modern but with a timelessness that all can appreciate.
TYLER SIMMONS
Web: www.tylersimmons.ca
Twitter: www.twitter.com/tylersimmusic
Instagram: www.instagram.com/tylersimmusic
Facebook: www.facebook.com/tylersimmusic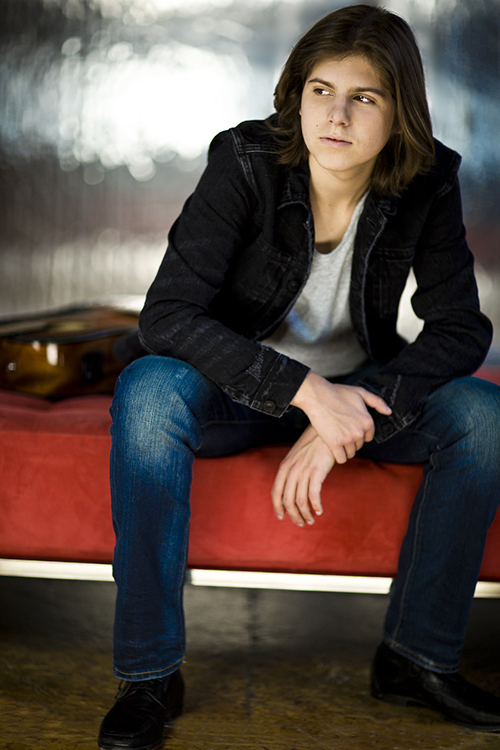 Tyler Simmons is a 17 year old singer-songwriter whose outstanding vocals and authenticity draws in his audience.  His rich, warm tone mixed with a gentle rasp gives him a unique and inspiring sound.  At home on guitar and keyboard, Tyler spends much of his time writing independently or collaborating with others to create songs that connect with his growing audience.
Tyler has had the good fortune of performing with JRDN and opening for Tyler Shaw and Andy Grammar.
Tyler is currently working with an incredibly talented musical director and band that are helping take his music to new heights.