Meet the pros for the Ontario edition of the 2017 Canadian Songwriter Challenge: Adrian Eccleston, Bill Bell & Robyn Dell'Unto!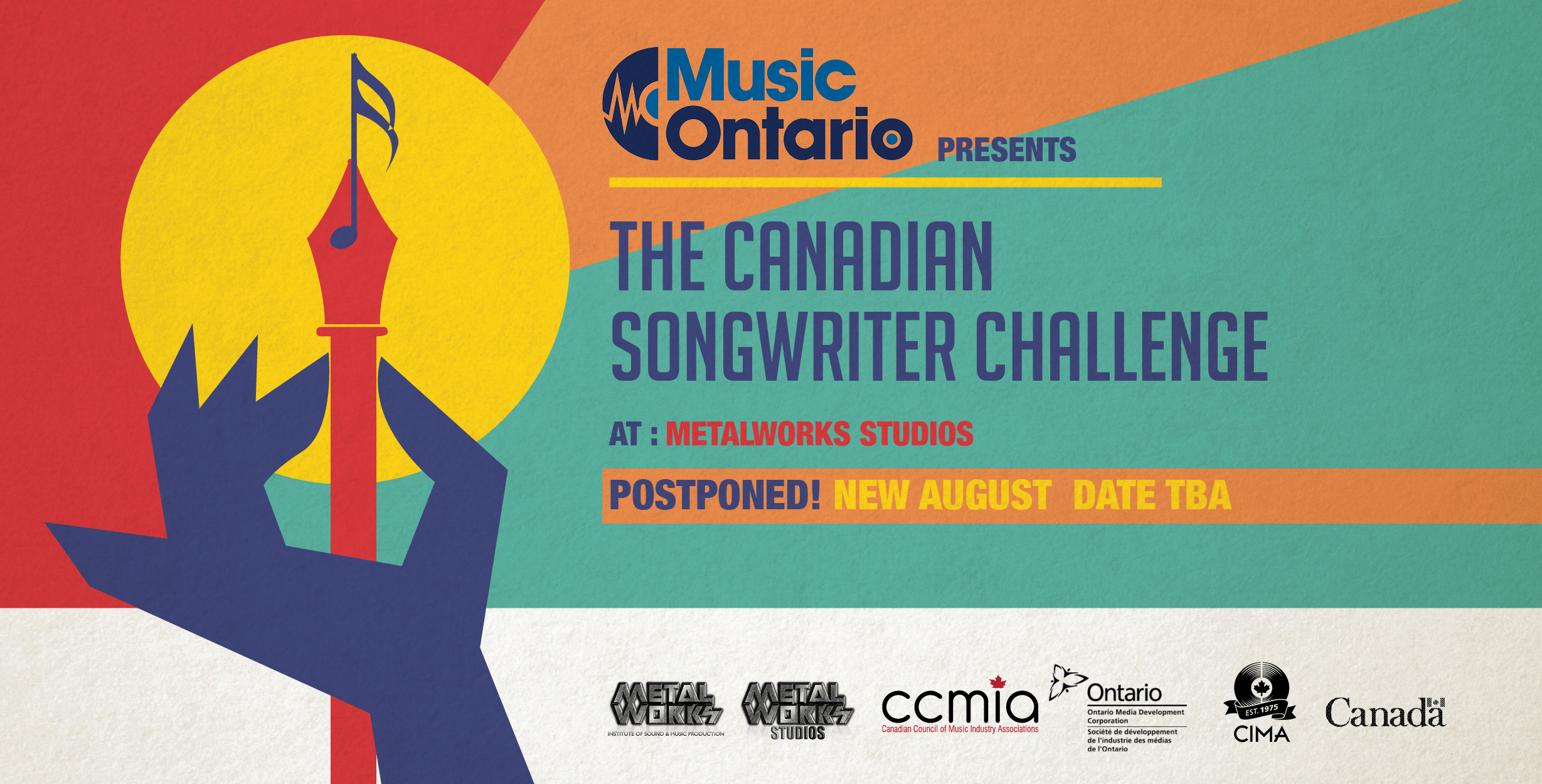 Posted on

August 18, 2017
BILL BELL
Web: www.billbellmusic.com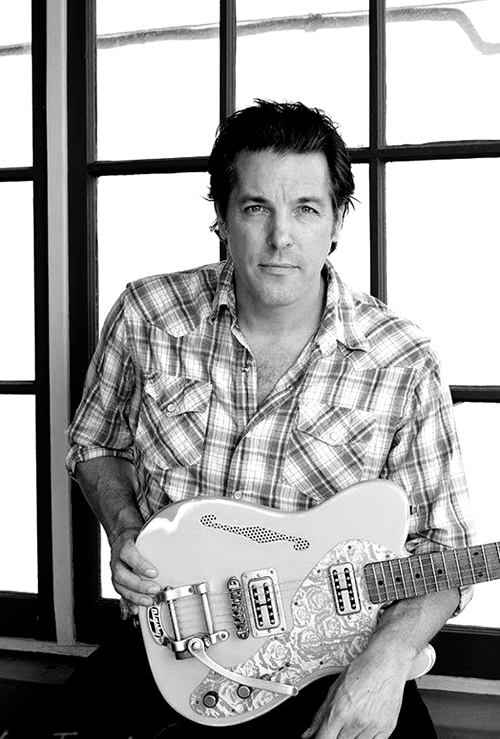 Growing up in Sudbury Ontario, Bill taught himself how to play guitar at age 9. After moving to Toronto he began playing guitar live and on record with Amanda Marshall, Lawrence Gowan, Figgy Duff , Alex Lifeson & Tom Cochrane. It was through Tom that
he met singer/songwriter Tara MacLean (Nettwerk Records) and started producing her demos, which led to a record deal with Capitol Records LA where he co-produced her record "Passenger" with Malcolm Burn (Emmylou Harris, Chris Whitley).
Shortly after, he produced some demos for a young singer songwriter, Jason Mraz. One of the songs "You And I Both" ended up getting major radio play in southern California and eventually led to Jason getting a record deal. "You And I Both" went on to reach #10 on Billboard. Bill has toured the world with Jason and played on three albums "Mr. A-Z" produced by Steve Lillywhite (U2, Peter Gabriel), "Tonight Not Again (Live)" and "Beautiful Mess / Live From Earth" featuring his hit single "I'm Yours" (longest charting
single in Billboard history).
Bill was searching for a more organic approach to recording when he was introduced to a young artist named Justin Nozuka. Just 17 years old, he made such an impression on Bill that he jumped at an opportunity to record him. They made his debut album "Holly" on a shoestring budget staying true to the raw, organic approach that he was seeking. Justin Nozuka's "Holly" went on to reach #6 on Billboard's US Top Heatseekers, sell over 300,000 records, earn a gold record in France and Justin was
nominated for a 2008 Juno "New Artist of The Year".
Now with over 50 albums to his credit including new albums by Tom Cochrane & Jimmy Rankin. Bill has the knowledge and experience to bring the best out of whomever he's creating with.
"I try and not imprint too much of my own style into the recording" Bill says. "Being true to the artist's vision and bringing out the best that they are is the most important thing. I want to make records that are timeless."
ROBYN DELL'UNTO
robyndellunto.com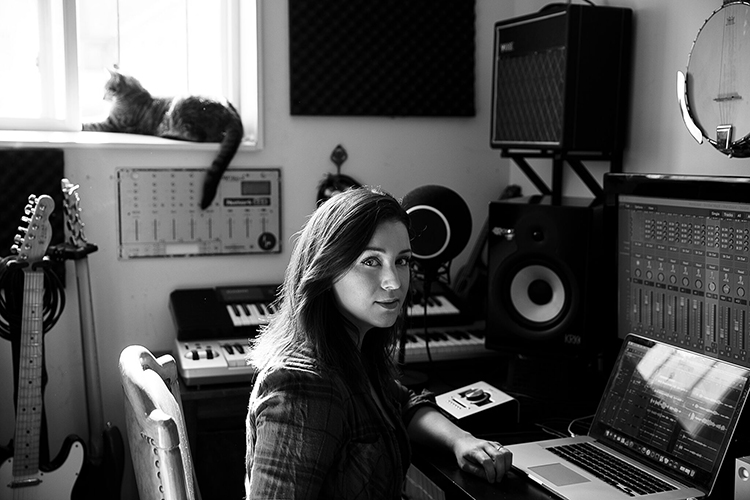 After three solo records and as many cross-Canada tours, Robyn Dell'Unto now writes and produces for independent and label-signed artists in Toronto and Nashville. Her production and writing work can be found on recent and upcoming releases by K.I.D, Good Lovelies, Victoria Duffield, Emma Lamontagne, Myles Castello, Jadea Kelly, Emma-Lee, Darrelle London and Running Red Lights, among others. Dell'Unto's songs have been featured in over 45 television episodes and films including Being Erica, Degrassi: The Next Generation, Wynonna Earp, The Listener, Harriet The Spy and campaigns for Smart Set and Zara. Singles from her latest self-produced record 'Beaconsfield' remain in regular rotation on CBC national programs.