MusicOntario @ The Great Escape 2018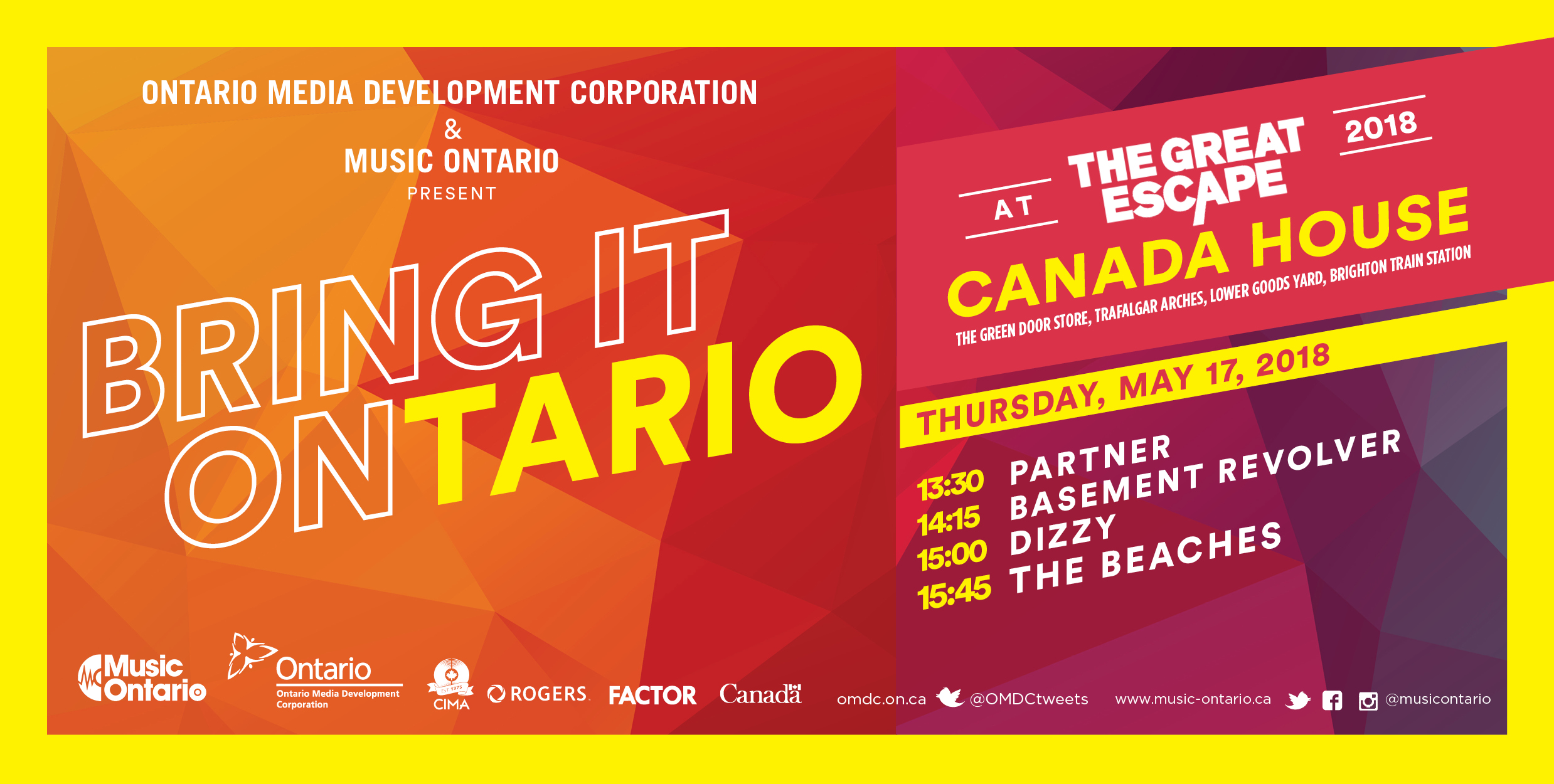 When

Thu 17th May 2018

Where

Brighton, UK

Web
Runaway with Bring It ONtario at The Great Escape!
May 17, 2018 in Brighton, UK (The Green Door Store, Trafalgar Arches, Lower Goods Yard, Brighton Train Station)

MusicOntario and Ontario Media Development Corporation (OMDC) are taking over Canada House with a lineup made-up of some of Ontario's finest independent acts at The Great Escape 2018! Come join for a music-filled afternoon at The Green Door Store as we make Brighton a little brighter!
The full lineup is:
Thursday, May 17, 2018
1:30pm Partner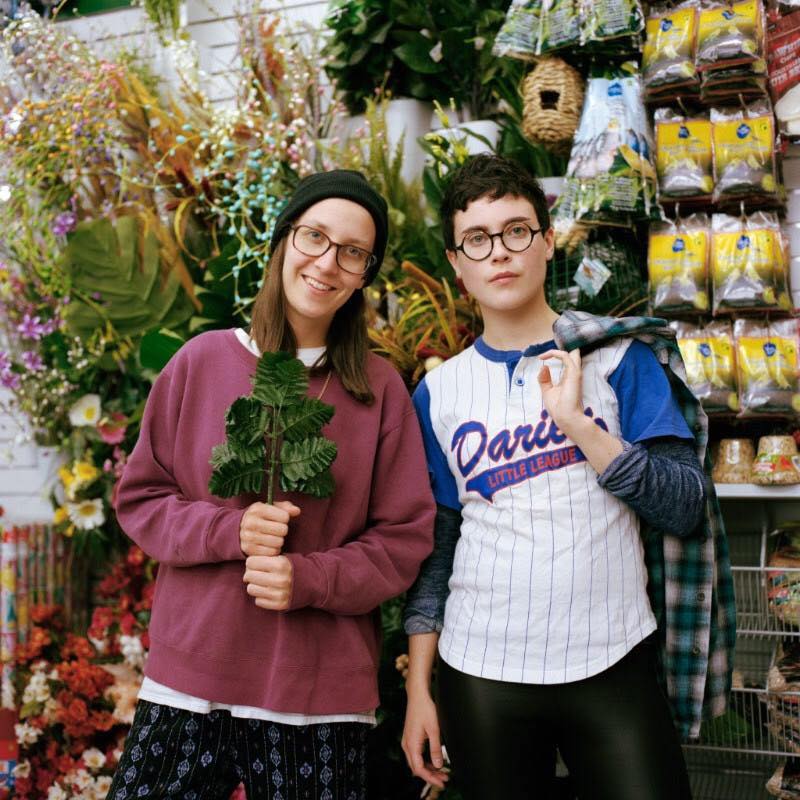 Partner is the "mature" effort of two best friends named Josée Caron and Lucy Niles. Borne of their bizarre and fortuitous friendship, Partner is genre-defying and terrifying: part musical act and part teenage diary, Partner is unflinching in their exploration of intimacy, friendship, sexuality and rock n roll. Live they are a 5-piece and they shred.
2:15pm Basement Revolver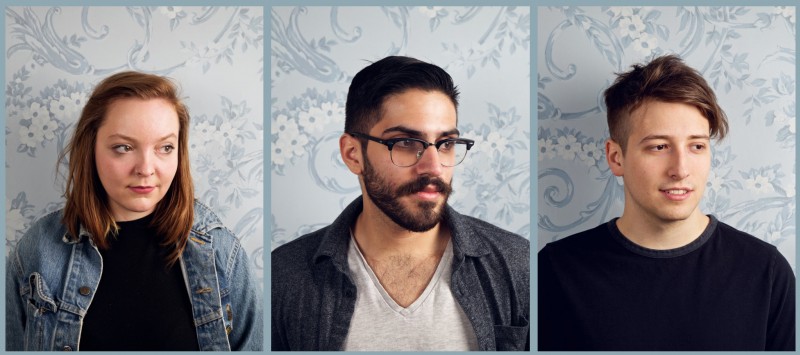 Basement Revolver is an indie rock band who write slow-burning, introspective tunes. They meld serene synths and cyclical guitar patterns with lead singer Chrisy Hurn's understated, elegant vocal performance to create a balanced and evocative sound. Step into our studio and witness the subtle power and tranquil imagery of Basement Revolver.
3:00pm Dizzy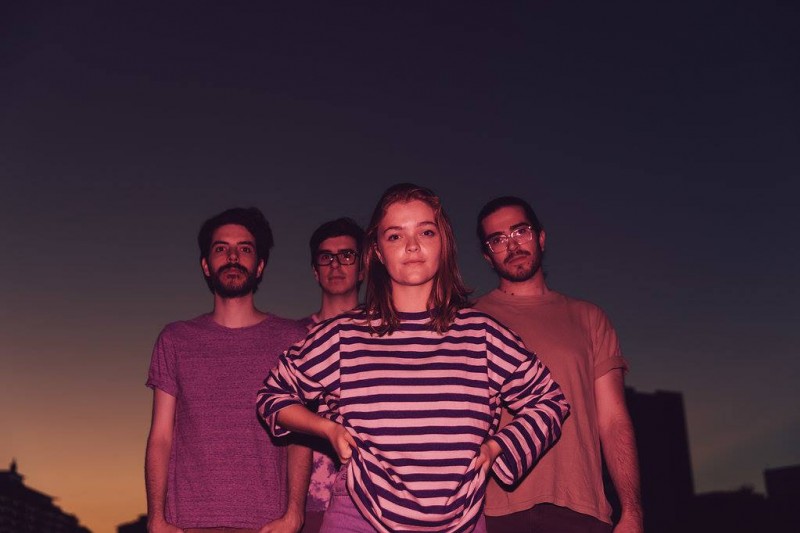 In the suburbs, life moves at a slower pace; routine is valued and gossip fuels the local news. Strip malls, skate parks, Arizona iced tea out of the corner store fridge – stuck in between highways.
Dizzy – a band from the suburb of Oshawa, Ontario - are three brothers - Charlie, Alex and Mackenzie Spencer and their friend Katie Munshaw, who made music to combat the anxieties of the vortex of boredom. Like anyone growing up in the digital age, the band went to basement parties, discovered social media, scraped their knees, fell in love, and felt insecure. For Dizzy, though, having the suburbs as their playground for experience encouraged them to explore music and art outside of what was right in front of them - and to create their own.
3:45pm The Beaches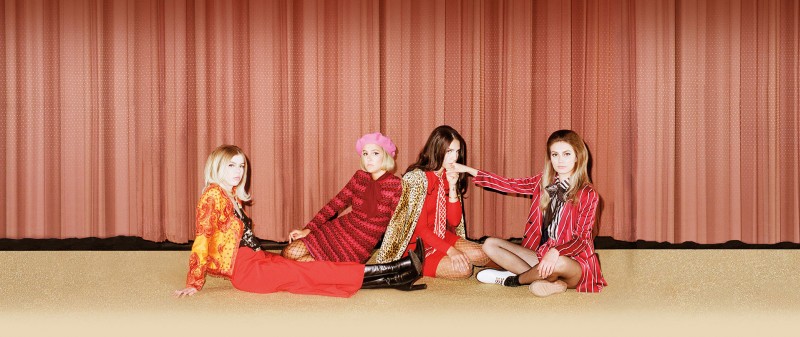 Toronto-based band The Beaches are a little bit glam rock and a little bit garage. They're tremendously warm cool girls with an infectious edge—the kind you'd want to introduce to your parents and then sneak out and party with.
Listen now on Spotify!