MusicOntario @ Indie Week 2019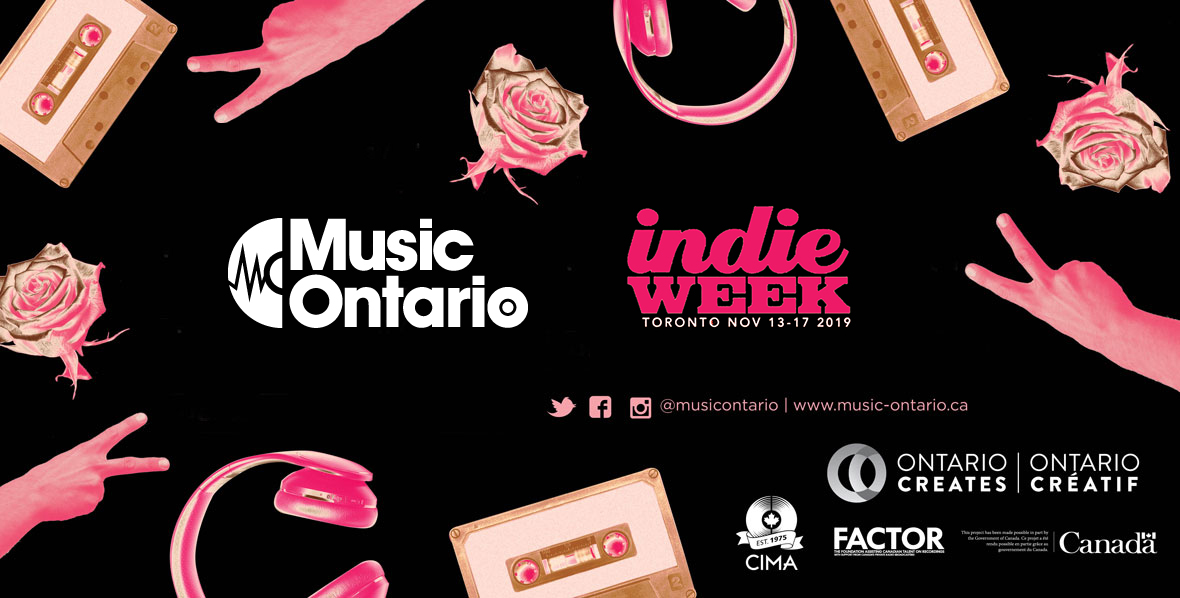 When

Thu 14th November 2019

Where

Toronto, Ontario

Web
MusicOntario is participating in Indie Week activities for the sixth year in 2019!
Save the date: November 14, 2019
MusicOntario members can get in touch with Sam Rayner for more info in discounted rates:
Indie Week 2019 – indie101 Conference - Meet the Funders and Associations
Thursday, November 14, 2019, 2:30pm @ Revival Bar (783 College St, Toronto, ON)
Meet the people who know where you should look to help find the funding that can take your career to the next level. From Provincial Music Associations to National funding you will find out everything you need to know.
PANELISTS:
Jeffrey Crossman (Global Affairs)
Sam Rayner (CIMA)
Olivia Street (Alberta Music)
Emy Stantcheva (Music Ontario)
Cory Crossman (City of London Music Office)
Karina Moldovan (FACTOR)