Country Connections: Sparking New Relationships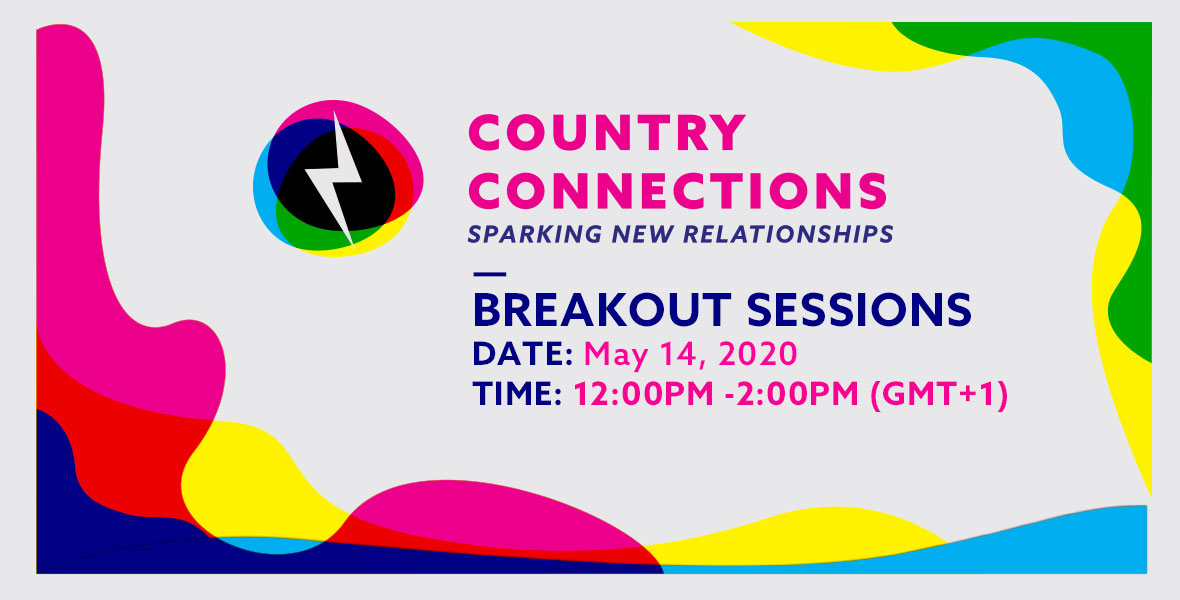 When

Thu 14th May 2020

Where

Zoom!
Country Connections is a global initiative previously held at The Great Escape and SXSW where professional delegates from Australia, Canada , UK, Ireland and New Zealand networked with each other . Due to Covid19, we have decided to bring the initiative online and invite more countries from around the world to the network .
Country Connections provides market education and export networking opportunities for music professionals around the world at international showcase events. During this ZOOM edition, we will offer a number of breakout meetings between international professionals from multiple countries. All going well, these small group meetings will facilitate introductions with people and companies from around the globe, sparking new relationships as we navigate the Covid crisis together .
Participation is free of charge, however there are limited spaces available so please register your interest as soon as you can, for you to extend your international networks and be part of global conversations.