MusicOntario during the Pan Am Games feat. Sean Conway & JACK MOVES!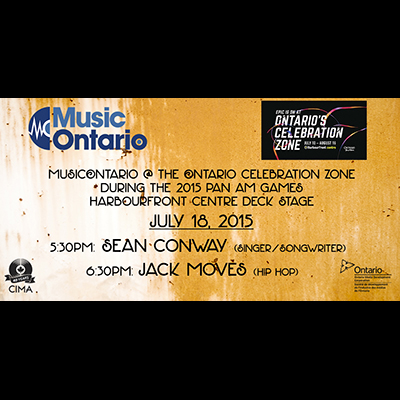 When

Sat 18th July 2015

Where

Harbourfront Centre Deck Stage, Toronto, ON

Tagged as
MusicOntario is taking on the Ontario Celebration Zone's Harbourfront Centre Deck Stage for 10 days during the 2015 Pan Am Games in Toronto! Check us out 5:30-7:30PM each Thursday, Friday, Saturday and Sunday from July 11-26! July 18th brings you...
SEAN CONWAY - 5:30PM: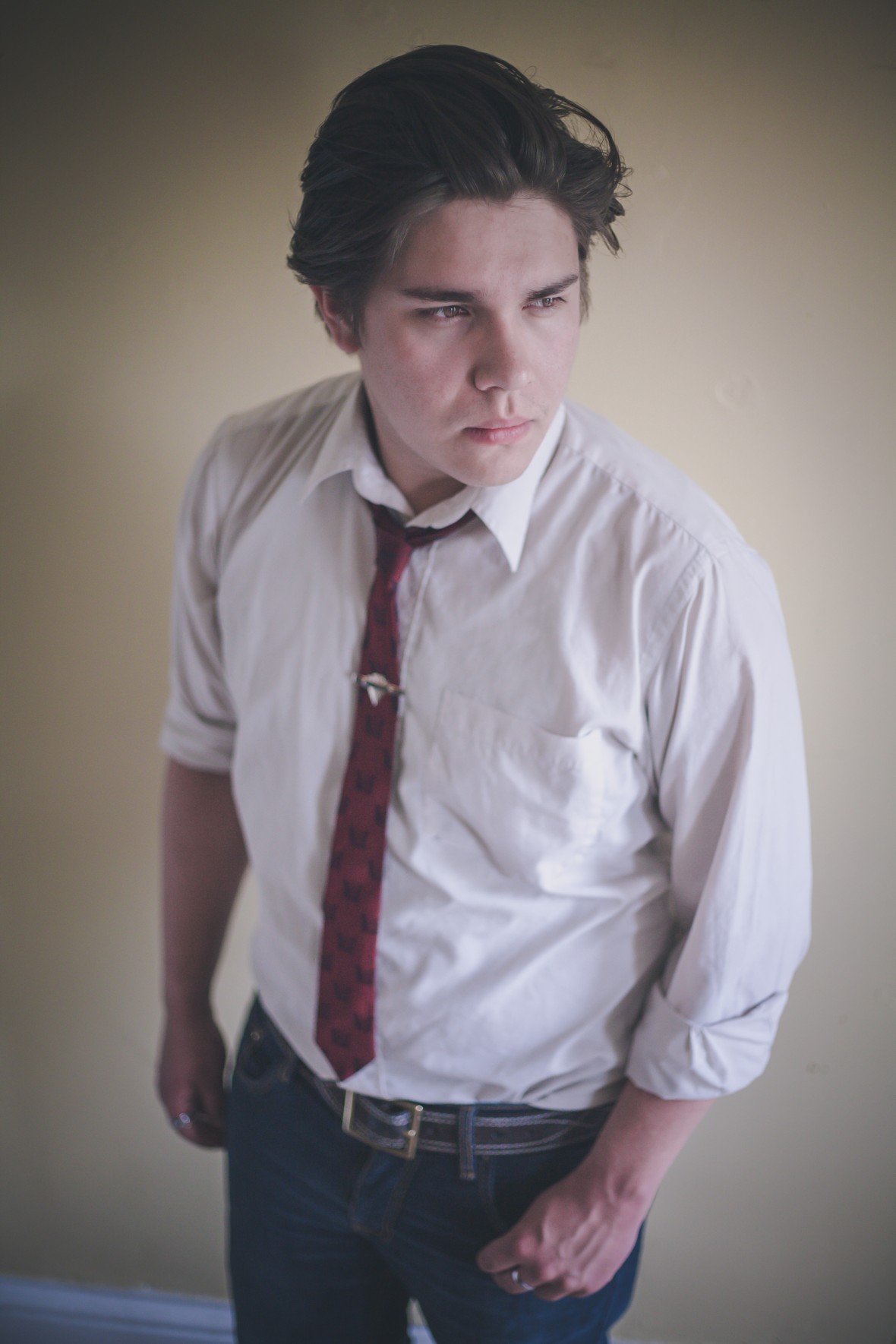 JACK MOVES - 6:30PM: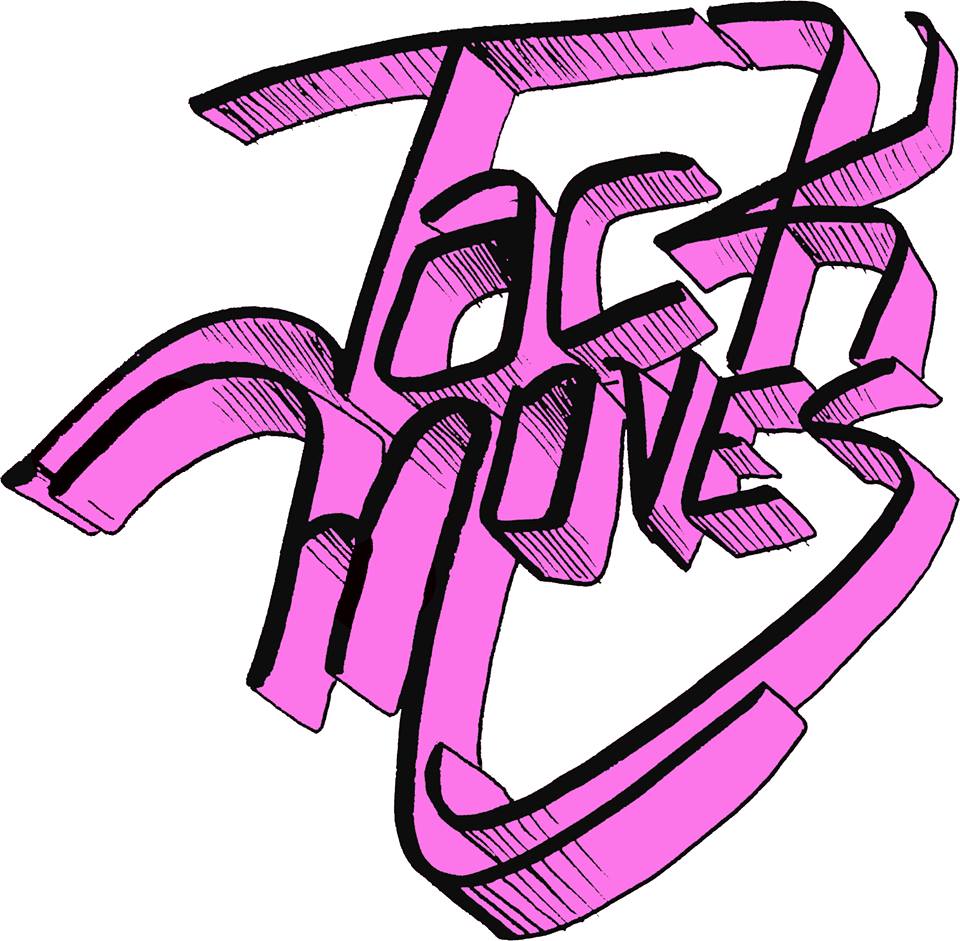 JACK MOVES is a live looping beatboxer who uses his voice to create entire songs organically, on the spot. Performing on street corners, in cafes and clubs, at birthdays, and even once in drag, this one-man band is adaptable to any situation. Jack is a longtime multi-instrumentalist with experience playing all different styles of music, but he has spent the greater part of the past year honing his craft as a looping artist. His skills and broad knowledge of musical genres come out in his performances, which feature rap and hip hop, rock and funk, and even occasionally venture into jazz and contemporary classical.