MusicOntario during the Pan Am Games feat. Ben Plotnick & Jerry Leger!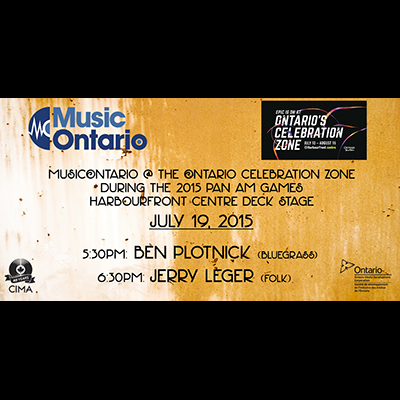 When

Sun 19th July 2015

Where

Harbourfront Centre Deck Stage, Toronto, ON

Tagged as
MusicOntario is taking on the Ontario Celebration Zone's Harbourfront Centre Deck Stage for 10 days during the 2015 Pan Am Games in Toronto! Check us out 5:30-7:30PM each Thursday, Friday, Saturday and Sunday from July 11-26! July 19th brings you...
BEN PLOTNICK - 5:30PM: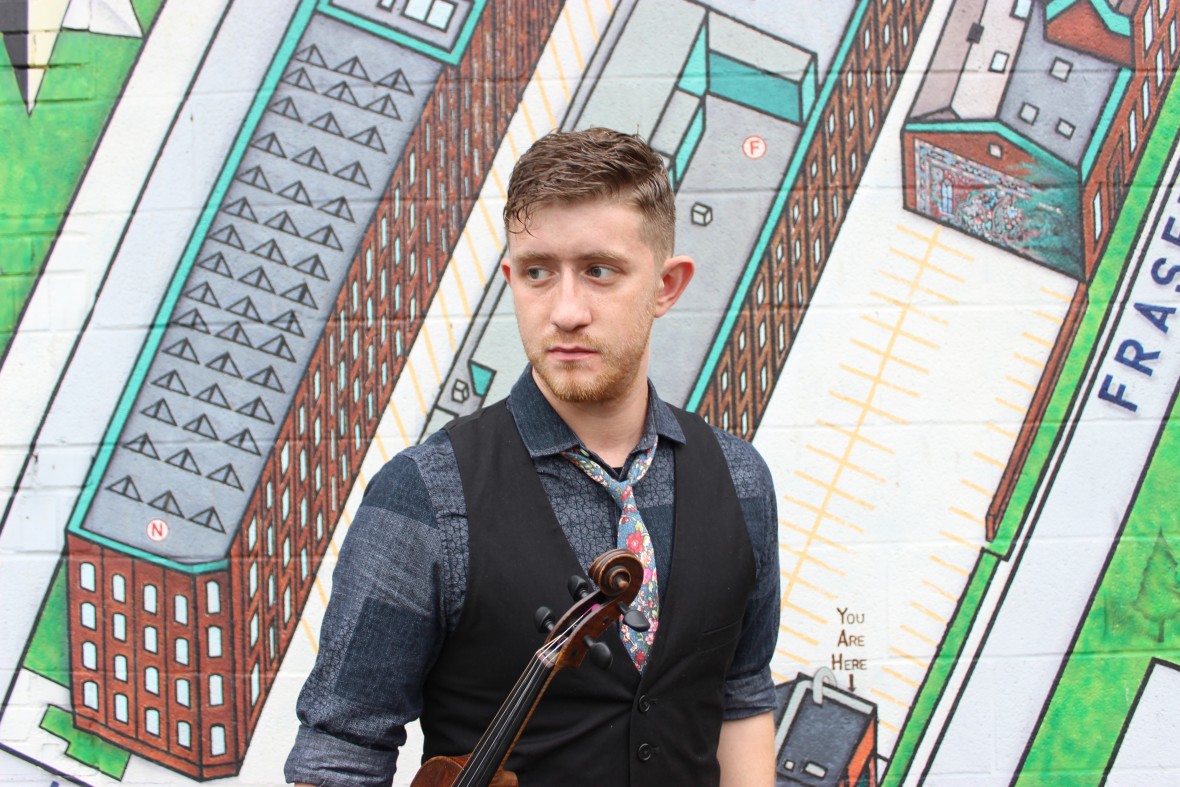 JERRY LEGER - 6:30PM: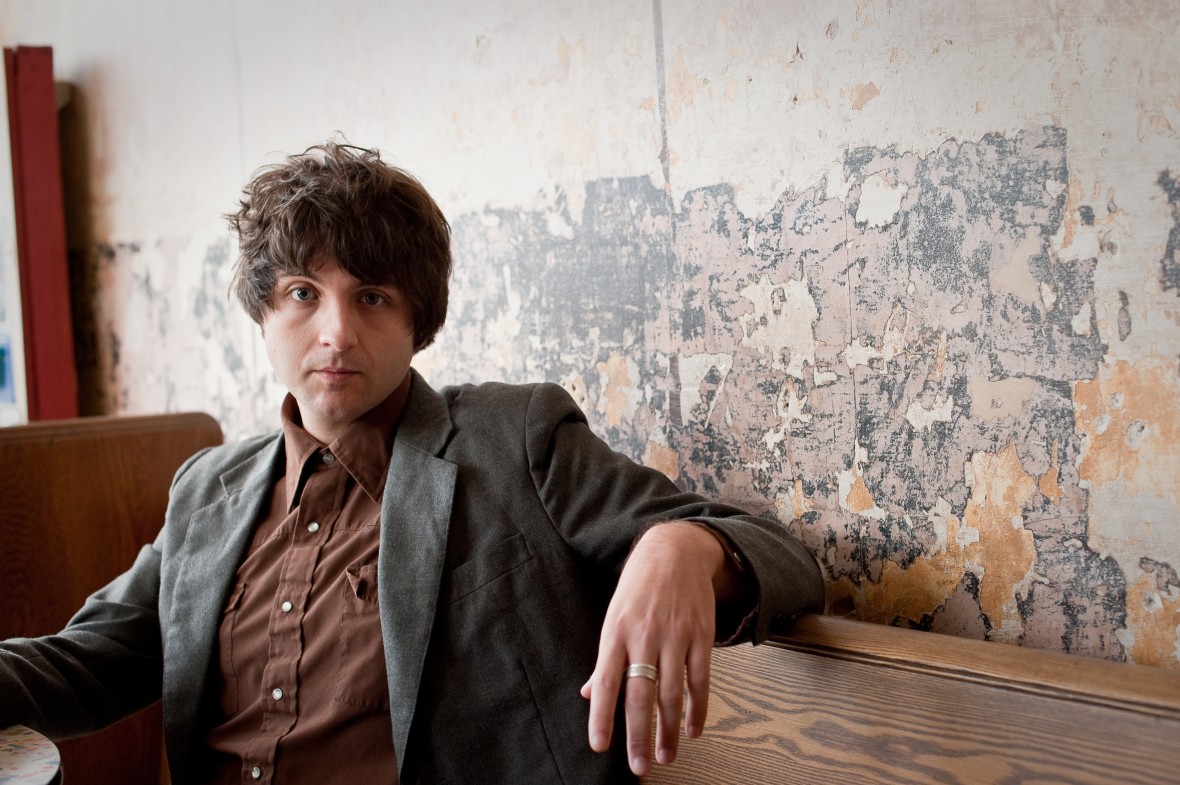 Jerry Leger's latest, 'Early Riser' is already album number seven in a remarkably young career. It's the first to be produced by Michael Timmins of Cowboy Junkies, a man who unquestionably knows his way around a song. Jerry's been building such alliances more and more lately; one of his earliest supporters was Ron Sexsmith, who's played piano on a couple of Jerry's previous albums, including the last, 'Some Folks Know'. That record also featured a duet with Serena Ryder, and after his first trip to Nashville, Jerry now counts Jim Lauderdale and other Music City luminaries among his fans. What they heard is Jerry's uncommon songwriting gift, an ability to express the thoughts and emotions we all so often choose to suppress, crafted around irresistible melodies and a deep understanding of North American music in all its forms. It's a path that Timmins, Sexsmith and many others before Jerry have followed, which has made Toronto arguably the most vibrant and competitive place for singer-songwriters outside of Nashville and Austin. But as his talent has continued to blossom with each release, Jerry Leger has likewise shown both stamina and resilience. 'Early Riser' is another major step forward, a 10-track collection that finds Jerry clearly hitting his stride.
http://latentrecordings.com/jerryleger/