MusicOntario during the Pan Am Games feat. Sean Donald & Ben Nesrallah!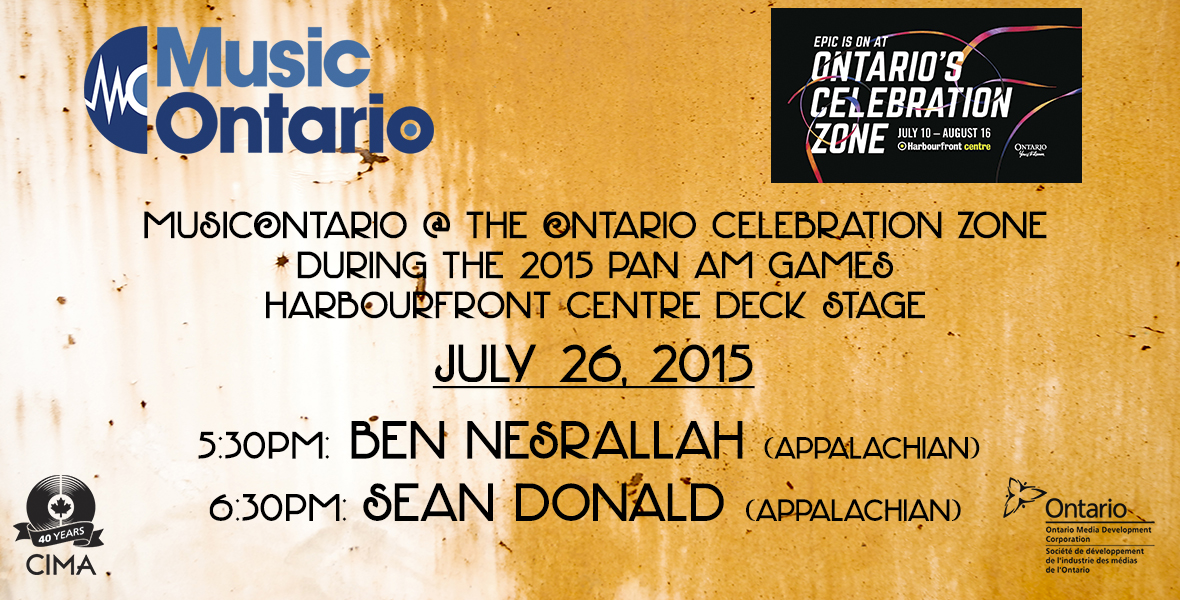 When

Sun 26th July 2015

Where

Harbourfront Centre Deck Stage, Toronto, ON

Tagged as
MusicOntario is taking on the Ontario Celebration Zone's Harbourfront Centre Deck Stage for 10 days during the 2015 Pan Am Games in Toronto! Check us out 5:30-7:30PM each Thursday, Friday, Saturday and Sunday from July 11-26! July 26th brings you...
SEAN DONALD - 5:30PM: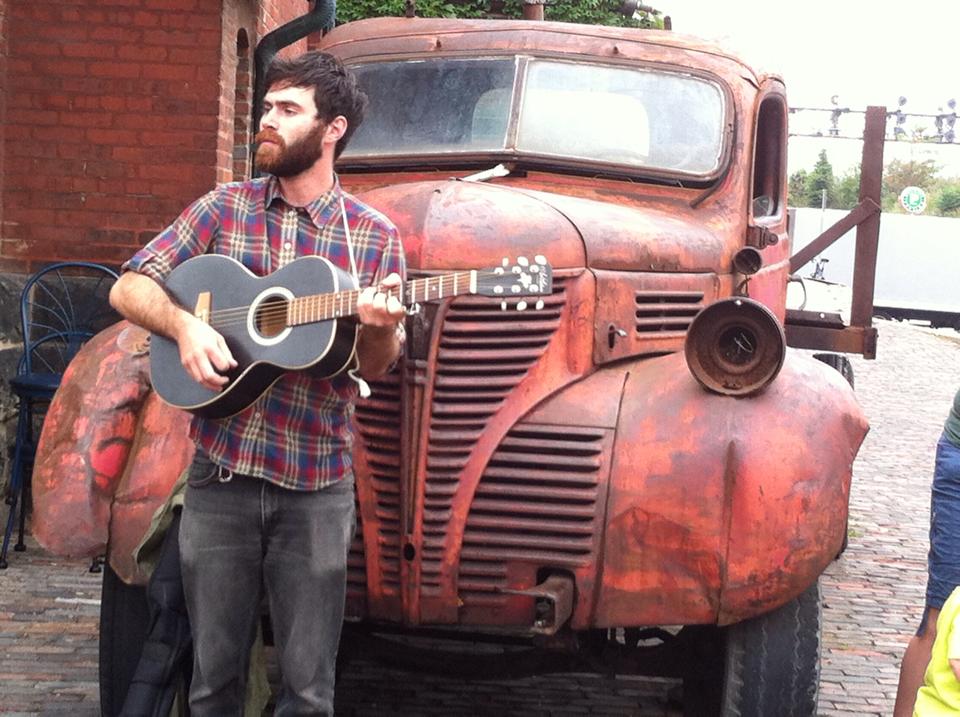 The music Sean Donald plays has traveled a long journey and stood the test of time. The kind of music that has moved with its people, changing and evolving along the way but still retaining its depth and purpose. Sean plays the folk music of Ireland, Scotland, England and Southern Appalachia, all of which are rooted throughout many places and cultures. These are songs of the human experience, songs of love and loss, good times and hard, and these are also the songs that he writes. Sean is a multi-instrumentalist but plays primarily the guitar and the 5-string banjo in a number of different styles. He has learned a great deal on his own and from the generous musical communities he has encountered in his travels.
https://seandonald.bandcamp.com
BEN NESRALLAH - 6:30PM: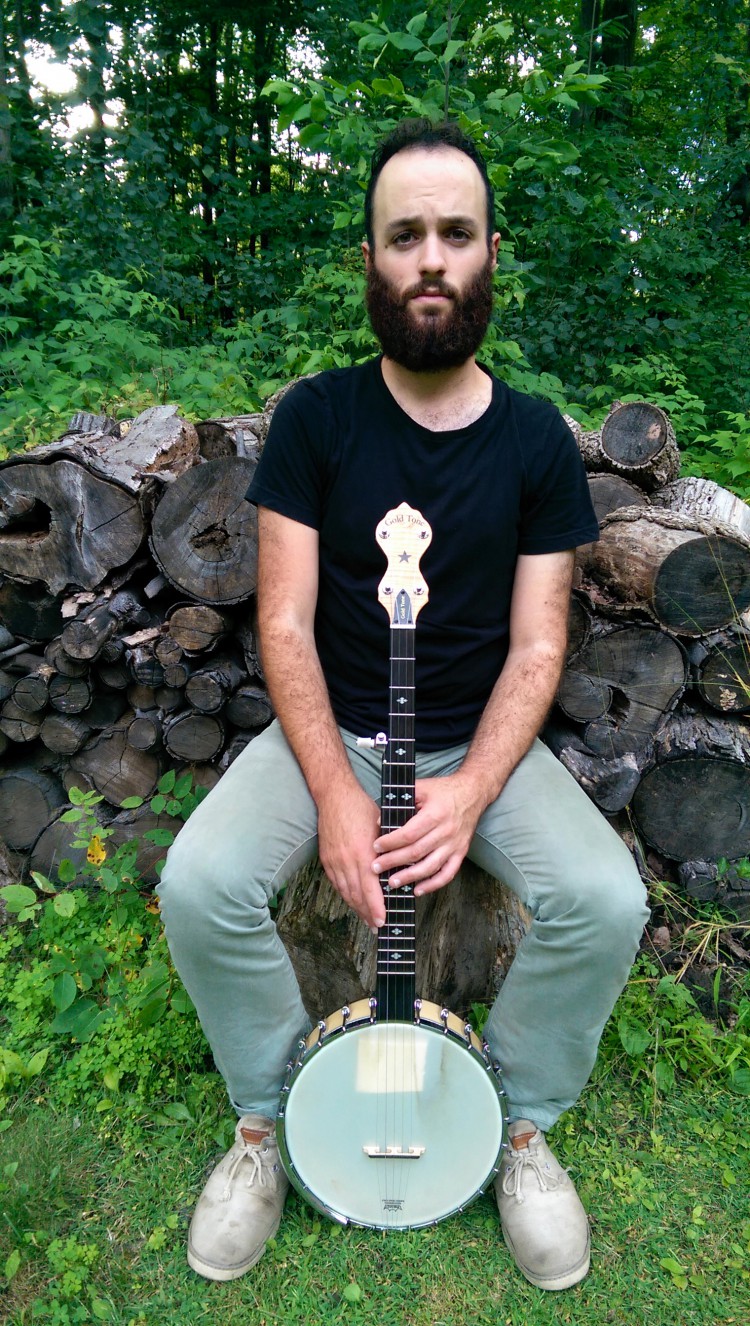 Ben Nesrallah is a Montreal based multi-instrumentalist whose roots are firmly planted in Appalachian music traditions. Usually seen playing fiddle, mandolin and singing with The Noisy Locomotive, Ben is proud to have recently released The River — a collection of original and old-time tunes for solo banjo and voice.
bennesrallah.bandcamp.com
noisylocomotive.com