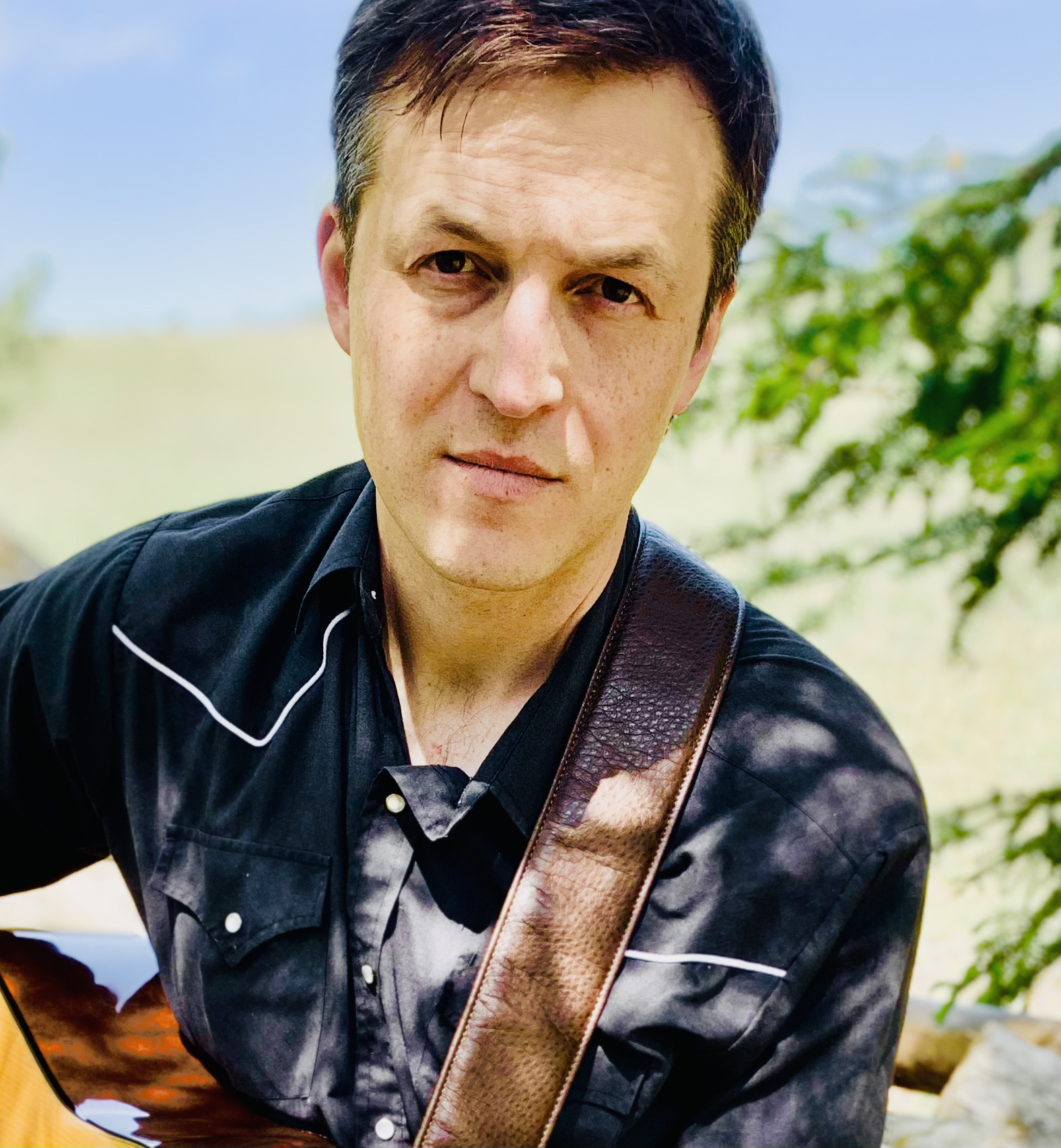 Trevor Tchir
Artist Songwriter Country Folk
Canadian singer-songwriter Trevor Tchir has entertained audiences for over twenty years by illuminating universal experiences of love, loss, joy, and memory through music.

In summer 2021, Tchir finally returns with his fifth album of original songs, Sun & Moon. This is Tchir's first album in twelve years, and its songs speak to the midlife experiences of raising kids, losing loved ones, following dreams in a precarious economy, and acting as a citizen at time when democracy faces stark challenges. It features a talented cast of musicians from Tchir's new home in the Great Lakes gem of Sault Ste. Marie, his prairie home city of Edmonton, and Ottawa, where his musical journal took off.

This spring, Tchir, also a professor, received the distinguished faculty award for his efforts in indigenizing and de-colonizing the politics program at Algoma University, with its special mission of encouraging cross-cultural learning between Indigenous and other communities. This work, like his music, strives to build community by sharing our different perspectives and stories about the world we all call home.
Contacts
Video
Performing "Are We There Yet?" at Edmonton's Vue Weekly stage, 2009
Audio
"Batchawana Bay" from Sun & Moon
News
Trevor Tchir finally returns with the release of his fifth album of original songs, Sun & Moon. ...