SURVEY: Contribute to Simcoe County's 3-year music strategy!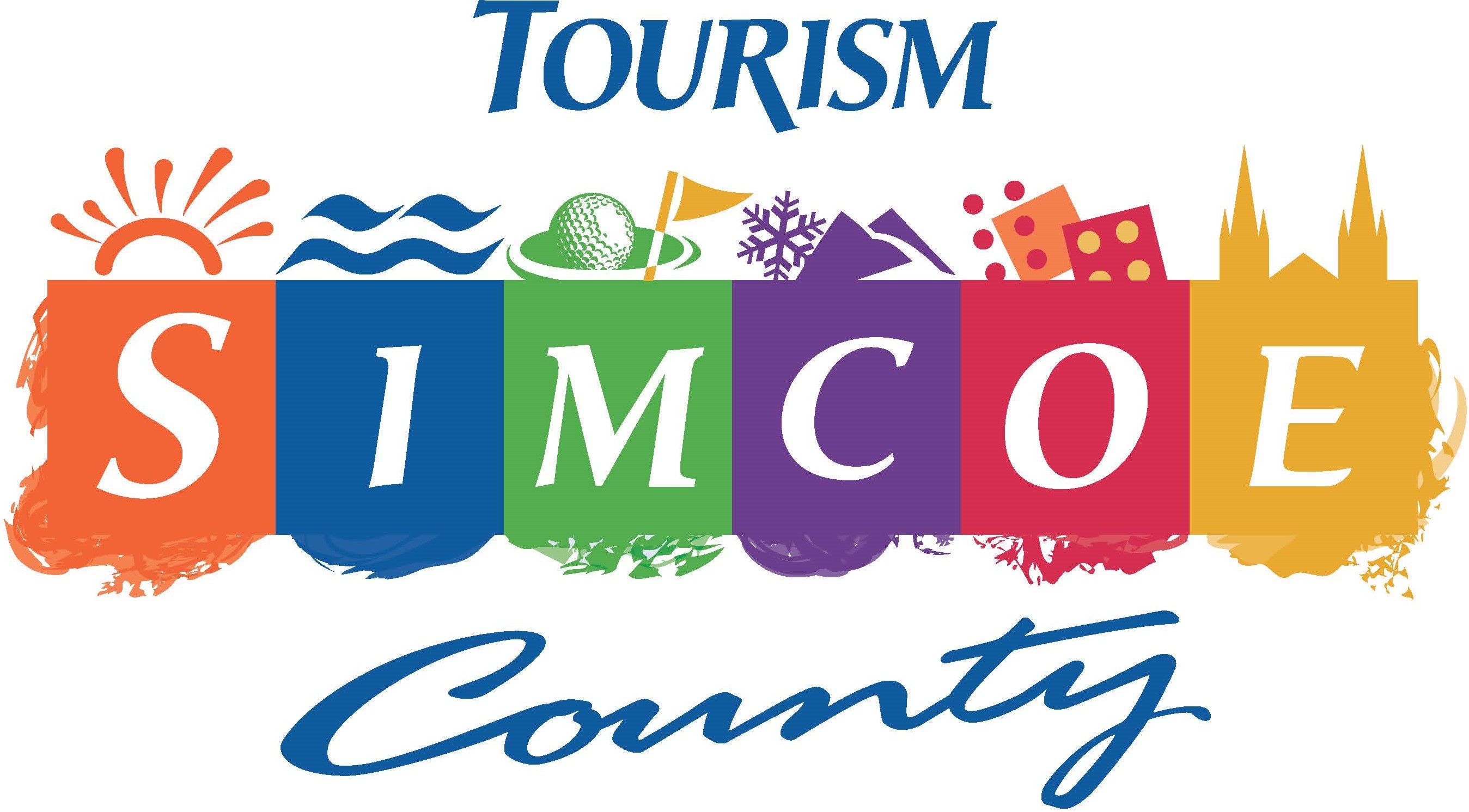 Posted on

November 6, 2017
Are you someone who's involved in and passionate about the music scene here in Simcoe County, and we want to hear from you.
Barrie & Simcoe County (including Collingwood, Orillia and many other municipalities) have just announced the development of a 3-year music strategy for the region's commercial music industry.
The strategy is in the early stages of development, and we want to hear from people across Simcoe County about:
What's great about the local music scene, and what could be better.
How are you involved in the music scene? We're gathering detailed statistics to better inform decision-making and illustrate all the activity out there.
Most of all, we're looking for fresh thinking about how to make Simcoe County a better place for music and music tourism!

Songwriters, musicians, venues, festivals, studios, record companies, fans and everyone else involved in the Simcoe County music industry are invited to contribute to the strategy by completing this short survey: Barrie and Simcoe County Music Strategy
Please share the survey link with anyone you know involved in the music industry in Simcoe County. The more input we get, the better the results!
Project Partners:
Regional Tourism Organization 7, Simcoe County, City of Barrie, City of Orillia, Town of Collingwood, MusicCO.
Industry consultants, CultureCap and Nordicity have been engaged to develop the strategy and write the report.
For additional information please contact: simcoemusic@culturecap.ca
Survey link: https://na1se.voxco.com/SE/114/BarrieSimcoeMusicStrategy/
bit.ly version: http://bit.ly/2yGBYnd