Apply Now: MusicOntario's Private Showcase Room at Folk Music Ontario 2018!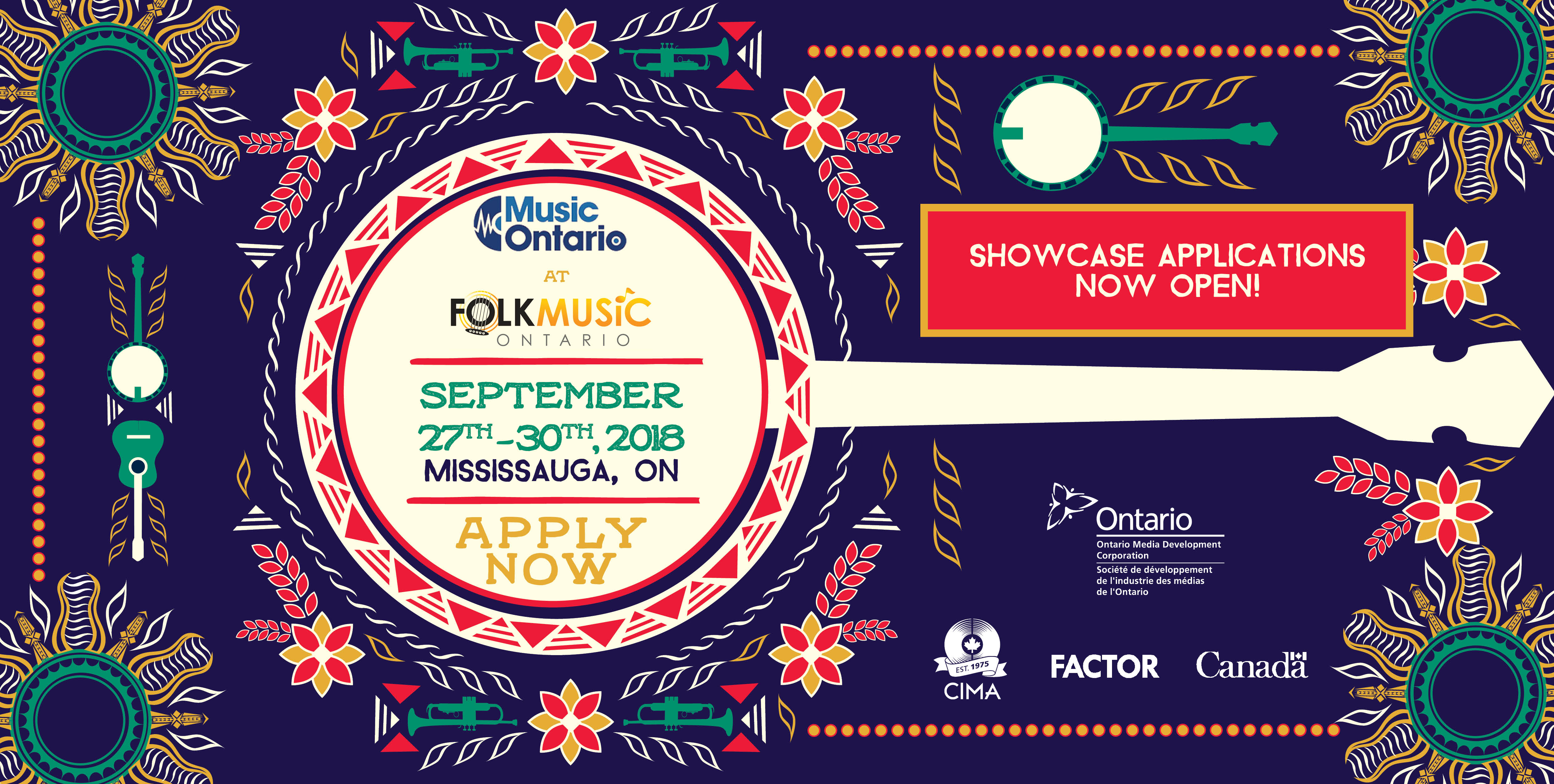 Posted on

July 20, 2018

Tagged as
MusicOntario's private showcase room at Folk Music Ontario returns: September 27-30, 2018!
MusicOntario will once again be hosting a private showcase room during the Folk Music Ontario conference in September! Showcases will be 15 minutes long each. If you are interested in one of these slots, please fill out the following application.
Submission deadline is 5:00PM EST on Sunday, August 12, 2018.
If you are a MusicOntario member in good standing, please go here to complete your application.
If you are not a MusicOntario member, please go here to complete your application.
Please note: there is a $15 application fee for non-members.
All applications will be reviewed by our independent Talent Committee. We appreciate all submissions, however, for administrative purposes, only successful applicants will be contacted.
If you have any questions, please touch base with Sarah Ferries: sarah@music-ontario.ca.
If you would like to learn more about MusicOntario membership, please contact Sam Rayner: samr@music-ontario.ca.