​Canada Emergency Commercial Rent Assistance (CECRA) At-A-Glance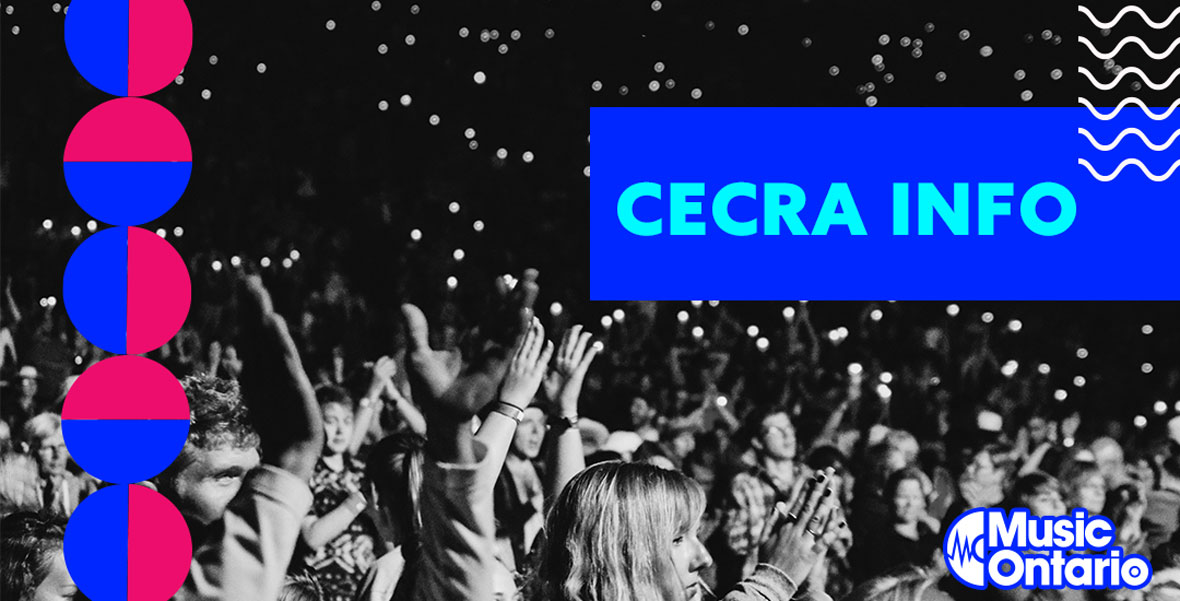 Posted on

April 29, 2020
UPDATED MAY 25, 2020:
Canada Emergency Commercial Rent Assistance now open for applications
The Prime Minister, Justin Trudeau, today announcedthatapplications are now being acceptedfor Canada Emergency Commercial Rent Assistance (CECRA) for small businesses.Over the course of the program, property owners will reduce rent by at least 75 per cent for the months of April and May (retroactive), and June, for their small business tenants.
Applying for CECRA makes financial sense for property owners, as their success depends on the success of their tenants.
Canadian Chamber and the Government of Canada team up with accounting profession to provide free advice to small to medium-sized business, not-for-profits and charities to navigate uncertainty
Small to medium-sized businesses, not-for-profit organizations and charities will now have direct access to a network of qualified business advisors to help guide them courtesy of a new, government-funded program from the Canadian Chamber of Commerce.
The program, called the Business Resilience Service (BRS), is run through the Canadian Chamber's Canadian Business Resilience Network in collaboration with EY and with support from Chartered Professional Accountants of Canada (CPA Canada) and Imagine Canada. The BRS will provide options for any vulnerable small to medium-sized business, not-for-profit or charity to immediately connect with experienced accounting and tax professionals across the country from professional services firms. The program, delivered to organizations free of charge, will:
Provide guidance on program options and eligibility
Rapidly direct businesses – including enterprises involving Indigenous peoples, women and diverse groups – to the most appropriate support organizations
Help organizations make decisions to support recovery plans
Provide real time insights and feedback to policymakers

The BRS program, coordinated by EY, will be provided for four weeks from Monday, May 25, and will involve support from approximately 125 business advisors from across the accounting profession. Organizations can access the BRS seven days a week by calling 1-866-989-1080.
WHERE TO START:
To get the help you need:
Visit our government's COVID-19 Economic Response Plan website for information about supporting your employees and your business. It is constantly updated as the COVID-19 crisis evolves.
Contact your local financial institution. Since we know most small businesses have a relationship with their local financial institution already, we've worked with the financial sector to increase their lending capability to support you in in this challenging time. They are a good first place to start for help.
Consult theCanadian Business Resilience Networka partnership between our government and theCanadian Chamber of Commerce to help your businessprepare, persevere and prosper through this crisis.
---
On April 24, 2020, the Prime Minister announced that the federal government has reached an agreement in principle with all provinces and territories to implement the Canada Emergency Commercial Rent Assistance (CECRA).
The program will provide forgivable loans to qualifying commercial property owners to cover 50 per cent of three monthly rent payments that are payable by eligible small business (including nonprofit and charity) tenants who are experiencing financial hardship during April, May, and June.
The loans will be forgiven if the mortgaged property owner agrees to reduce the eligible small business tenants' rent by at least 75 per cent for the three corresponding months under a rent forgiveness agreement, which will include a term not to evict the tenant while the agreement is in place. The government will cover 50%, with building owner (landlord) paying 25% and tenant paying 25%.
Impacted small business tenants are businesses paying less than $50,000 per month in rent and who have temporarily ceased operations or have experienced at least a 70 per cent reduction in pre-COVID-19 revenues. This support will also be available to non-profit and charitable organizations.
The Canada Mortgage and Housing Corporation will administer and deliver the CECRA, a collaboration between the federal government and provincial and territorial governments, which are responsible for property owner-tenant relationships.
Provinces and territories have agreed to cost-share total costs and facilitate the implementation of the program.
It is expected that CECRA will be operational by mid-May, with commercial property owners lowering the rents of their small business tenant's payable for the months of April and May, retroactively, and for June.
Under a rent forgiveness agreement, which includes a moratorium on eviction, the mortgaged commercial property owner would reduce the small business tenant's monthly rent by at least 75 per cent. The tenant would be responsible for covering 25 per cent, the property owner 25 per cent, while the federal government and provinces would share the remaining 50 per cent.
The forgivable loans would be disbursed directly to the mortgage lender. We will keep you informed as other technical details roll out.
More information is available here.