Canada Emergency Relief Benefit (CERB) Information - EXTENDED TO OCTOBER 3, 2020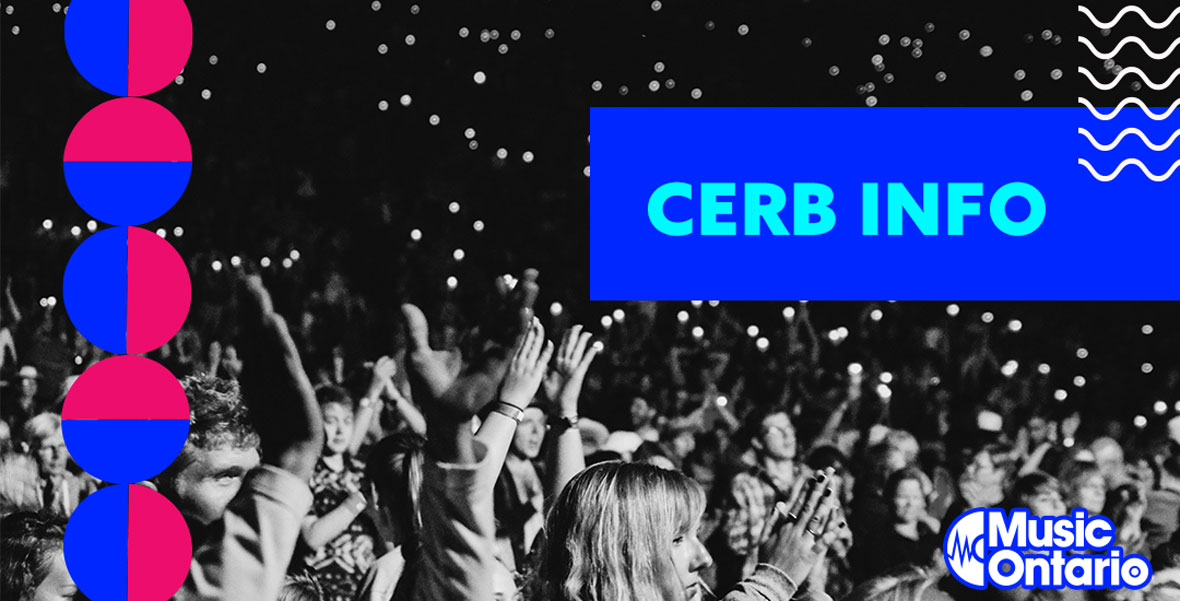 Posted on

June 16, 2020
CERB EXTENDED TO OCTOBER 3, 2020
On June 16, 2020, Prime Minister Trudeau announced the extension of CERB by eight weeks, underscoring that even as provinces and territories gradually reopen their economies, many Canadians are still not finding jobs or cannot return to work. The PM added that in the coming weeks, his government will look at international best practices and will monitor the economy to determine if any additional changes need to be made to the program.
By the first week of July and through the summer, millions of Canadians were set to come to the end of their 16-week eligibility for benefits under CERB. With this extension those who have been directly impacted by COVID-19, can continue to claim $2,000 a month in taxable income for a maximum of 24 weeks between March 15 and October 3, making the maximum allowable benefit $12,000 through the program.
The CERB extension is something the NDP have been advocating for and comes just ahead of what will be a key House of Commons sitting tomorrow where the Liberals need at least one opposition party to help fast track their latest emergency spending measures.
---
Canada Emergency Relief Benefit (CERB) At-A-Glance:
Applications for the Canada Emergency Response Benefit (CERB) are now being accepted. Read more about how to apply here. Some changes to the program were announced on April 15, 2020, including flexibility for creators where minimal earnings and royalties are concerned.
Eligible Canadians will have to reapply for CERB every four weeks for up to four months.
NOTE: CERB is a taxable benefit, so you will have to plan to account for this in Februrary 2021 when you are preparing your 2020 tax return.
Minister Guilbeault said on April 15, 2020: Creators who are receiving royalty payments from prior copyrighted works are eligible for the Canada Emergency Response Benefit, provided that they meet other requirements. Also, PM announced rental help will be forthcoming. PM says, "we'll have more to say soon" on rental assistance for small businesses. This is major crisis across the country with restaurateurs, shopkeepers, and other business owners very fearful. The loss of such businesses would devastate Canada's neighbourhoods."
You MUST have your CRA account set up.
CERB provides temporary income support of $500 per week for up to 16 weeks to eligible Canadians who:
- Reside in Canada and who are at least 15 years old;
- Who have stopped working because of COVID-19
- have not voluntarily quit their job or are eligible for EI regular or sickness benefits
- who had income of at least $5,000 in 2019 or in the 12 months prior to the date of their application
- who are or expect to be without employment or self-employment income for at least 14 consecutive days in the initial four-week period. For subsequent benefit periods, they expect to have no employment or self-employment income.
The days of the week you are able to apply are based on your birth month within the CRA system:


- January, February, and March - April 6 or any subsequent Monday
- April, May, and June - April 7 or any subsequent Tuesday
- July, August, and September - April 8, or any subsequent Wednesday
- October, November, and December - April 9, or any subsequent Thursday
Please note: your music industry trade associations, including MusicOntario, are in regular contact with municipal, provincial, and federal levels of government to advocate on your behalf, and to help those bodies fill in the blanks as they pertain to songwriters, musicians/artists, companies, and contractors. As we glean more clarity around these programs and how the music community is able to access them, we share the information widely.
DETAILED INFORMATION ABOUT CANADA'S ECONOMIC RESPONSE PLAN & CERB
The Government of Canada is taking immediate, significant and decisive action to help Canadians facing hardship as a result of the COVID-19 outbreak, and announced the Canada Emergency Response Benefit (CERB) to support Canadians affected by COVID-19 in a variety of ways, and who might not otherwise be eligible for Employment Insurance.
We are still trying to determine eligibility and variables affecting how the music industry is able to access these relief dollars.
On April 1st, a collective of associations representing artists, composers, entrepreneurs, and small businesses put out a call imploring the Federal Government for urgent relief for the Canadian music industry. You can read it here.
The information we do have publicly available is below.
FOR INDIVIDUALS
Support for individuals & families:
Support for people facing unemployment:
Support for people who are sick, quarantined, or in directed self-isolation:
Support for people who are unable to work:
Support for people who need it most:
Support for students and recent graduates: