National Day for Truth and Reconciliation: #HonourTheDay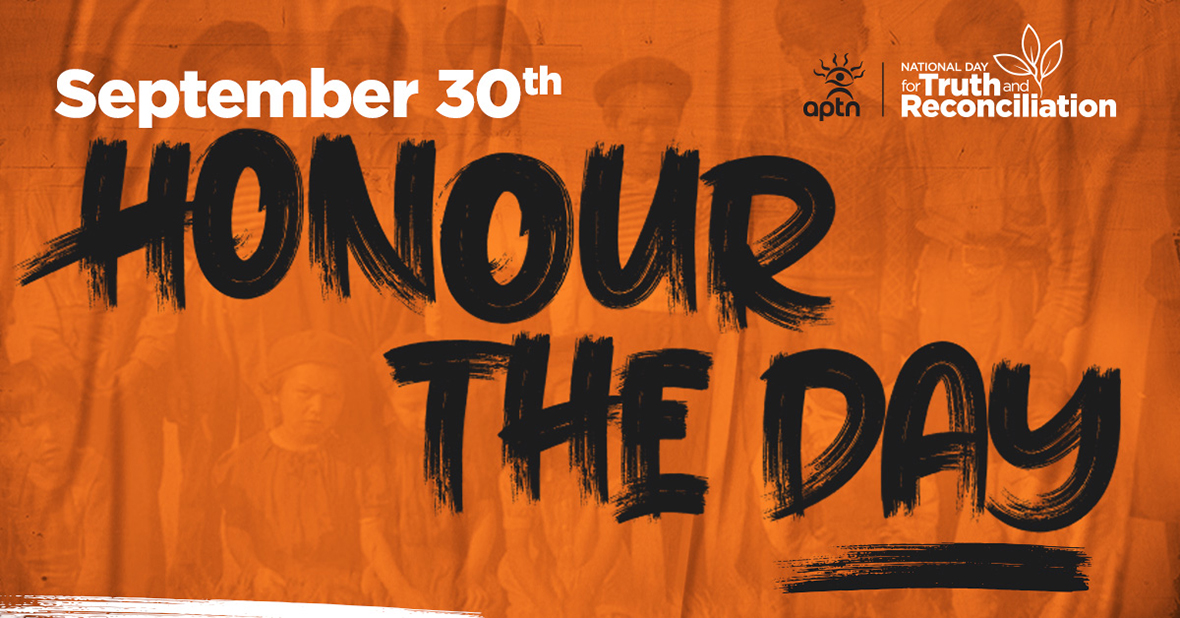 Posted on

September 30, 2021
September 30, 2021 marks the first National Day for Truth and Reconciliation.
The day honours the lost children and Survivors of residential schools, their families and communities. Public commemoration of the tragic and painful history and ongoing impacts of residential schools is a vital component of the reconciliation process.
As we reflect on the ongoing colonial structures that oppress our Indigenous peers and commit to actions within our circles to advocate for change, it's important to listen Indigenous peoples by hearing their stories and learning from their lived experiences. Here are some links and suggestions to begin with today:
Former residential school students can call 1-866-925-4419 for emotional crisis referral services and information on other health supports from the Government of Canada.
Indigenous peoples across Canada can also go to The Hope for Wellness Help Line 24 hours a day, 7 days a week for counselling and crisis intervention.
Call the toll-free Help Line at 1-855-242-3310 or connect to the online chat.