Apply now to showcase with MusicOntario at Reeperbahn 2022 in Hamburg, Germany this September!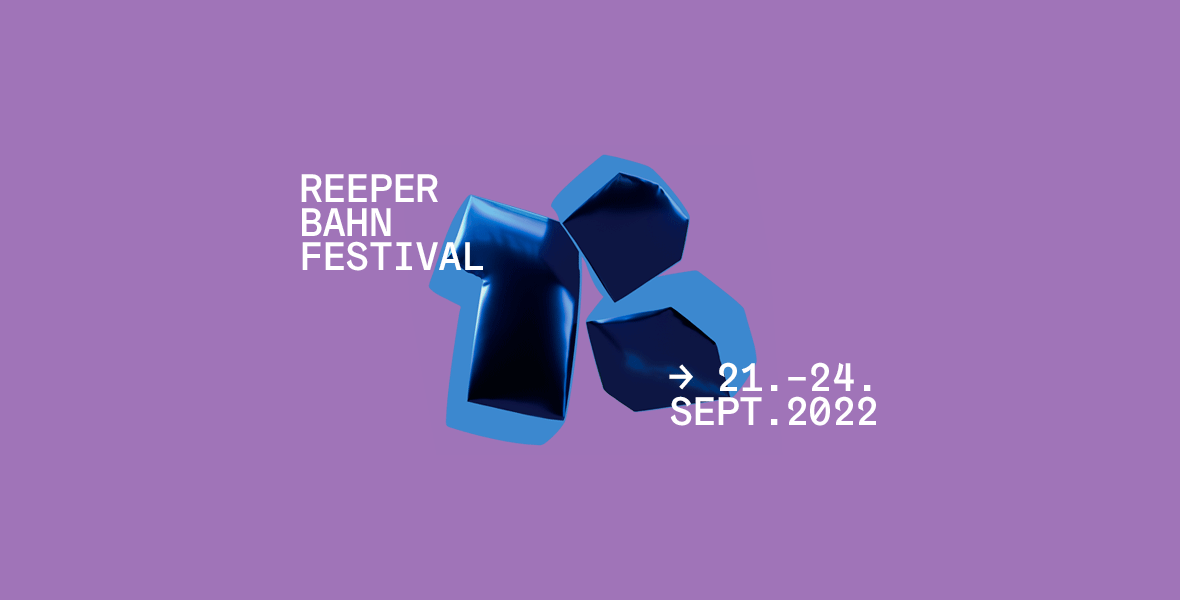 Posted on

May 27, 2022
MusicOntario is thrilled to be heading back to Germany for our sixth Reeperbahn Festival this September 2022! We will be presenting performers at Canada House again after a two-year COVID break, so we want to hear from you if you are an independent Ontario-based artist, band, or company with a strong international/export strategy and professional objectives in Germany.
This is a competitive opportunity to access the fourth largest music market in the world, according to IFPI's 2022 Global Music Report on the state of the industry. Revenues in Europe rose by 15.4% in 2021, maintaining its position as the world's second largest region for recorded music revenues and accounting for for 30.1% of the global market. Germany, remains the second largest market in Europe, with its 2021 revenue growth clocking in at 12.6%.
Reeperbahn Festival attracting thousands of artists and music industry professionals from across the globe to Hamburg for four days of music, professional development, art, and more. To learn more about Reeperbahn, click here.
When: September 21-24, 2022 (It's possible that there will be a warm-up event in Berlin prior to Reeperbahn, so hang tight for info before booking)
Where: Hamburg, Germany
Pre-Event/Showcase in Berlin: CIMA may also be holding a pre-Reeperbahn showcase and biz event in Berlin, which MusicOntario will also participate in. On the form please let us know if your Reeperbahn artist is interested in applying for that as well. All biz participants will be invited to attend the business events in Berlin.
Fees: For business packages, you will be invoiced separately by CIMA based on your participation in Hamburg and/or Berlin events. Please note that Canada House showcases are co-presented by the provincial music associations, partners and funders. These showcasing costs will be incurred by the presenting partner.
Deadline to Apply: June 17, 2022