Apply now to showcase at Folk Music Ontario 2022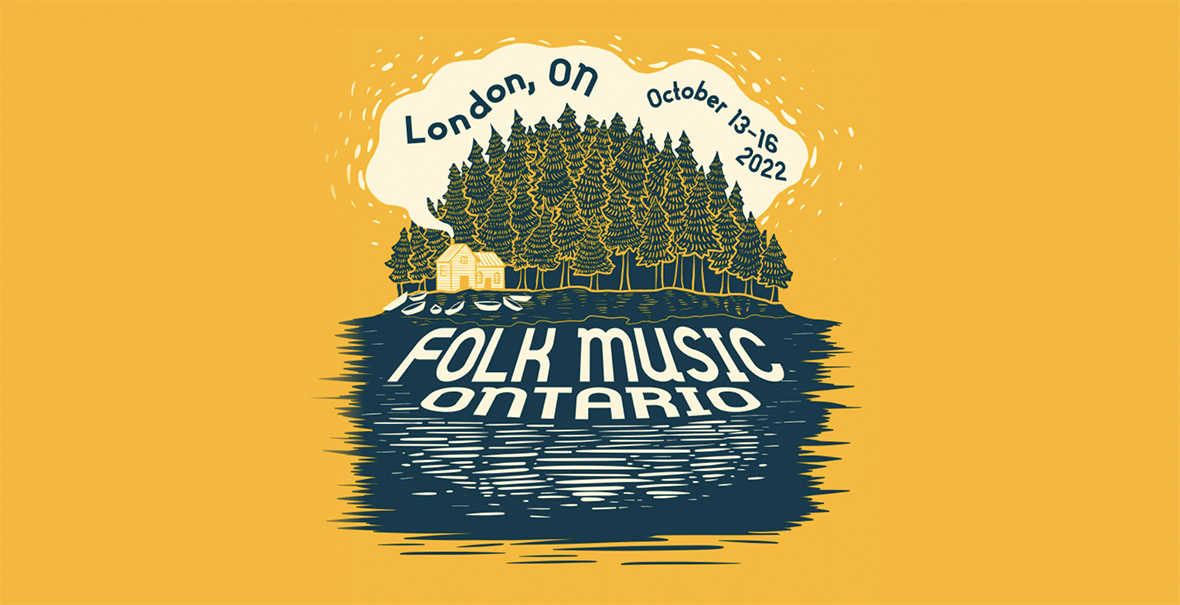 Posted on

April 27, 2022
Folk Music Ontario is changing up their showcase presentations this year with a new format, so if you want a chance to be involved with any MusicOntario-related activations, Friday, May 27th is your last chance to apply and for early bird registrations!
CHANGES FOR 2022
Folk Music Ontario is Canada's largest annual conference devoted to the folk, roots, and traditional music community. The conference offers training, showcasing, and networking opportunities for artists and music industry professionals in Canada and the international Folk community, with customized programming for folks at any stage of their career, from emerging to export-ready.
For the 2022 Conference, FMO will be presenting a new approach to our showcasing model. Our Spotlight Showcase will replace the Private (hotel room) Showcases, and will be scheduled throughout the day as well as into the late night hours. The Spotlight Showcases will be presented in the DoubleTree Ballroom across multiple stages. By centralizing the showcase area we hope to create a safe, inclusive, and accessible listening environment that provides artists with the maximum opportunity for discovery and delegate participation. The applications for the Spotlight showcases will be administered by Folk Music Ontario, and are open to all artists.
Spotlight Showcases are 15 minutes each and will take place on multiple stages in the ballroom of the DoubleTree Hotel throughout the day and night (excluding Official Showcase times). Artists can indicate their preferred block of time in the application and will be scheduled for a showcase during their preferred times when possible.
Official Showcases are 30 minutes each, with full sound & stage production, soundcheck, and production team. Official Showcase Artists are selected based on artistic merit and export/tour-readiness. Official Showcase Artists will be given the option to participate in the Export Development and Canadian Presenters Programs.
WHO CAN APPLY: Artists are encouraged to apply at any stage of their music career. Artists can apply for either or both showcase types without incurring additional application fees.
CONFERENCE REGISTRATION: All applicants - regardless of if they are selected for a showcase - will be sent a code to access discount artist pricing on conference registration fees. Official and Spotlight Showcase artists and their support team must pay to attend the conference. Artists are guaranteed a discounted conference registration rate regardless of Showcase award status. Once your application has been received, you will be sent an email with a promo code to access the Artist rate.
OFFICIAL SHOWCASE APPLICATION DEADLINE: May 27, 2022
Showcases are awarded based on artistic merit and performance readiness, and are assessed by a committee of music industry peers.
FOLK MUSIC ONTARIO CONFERENCE 2022 - Showcase Application Fees
FMO Member Rate: $25.00
Non-Member Rate: $35.00
Artists can apply for either or both showcase types without incurring additional application fees.
All applicants will be contacted regarding their application within four weeks following the application deadline.