Toronto Mayoral Election - vote on June 26!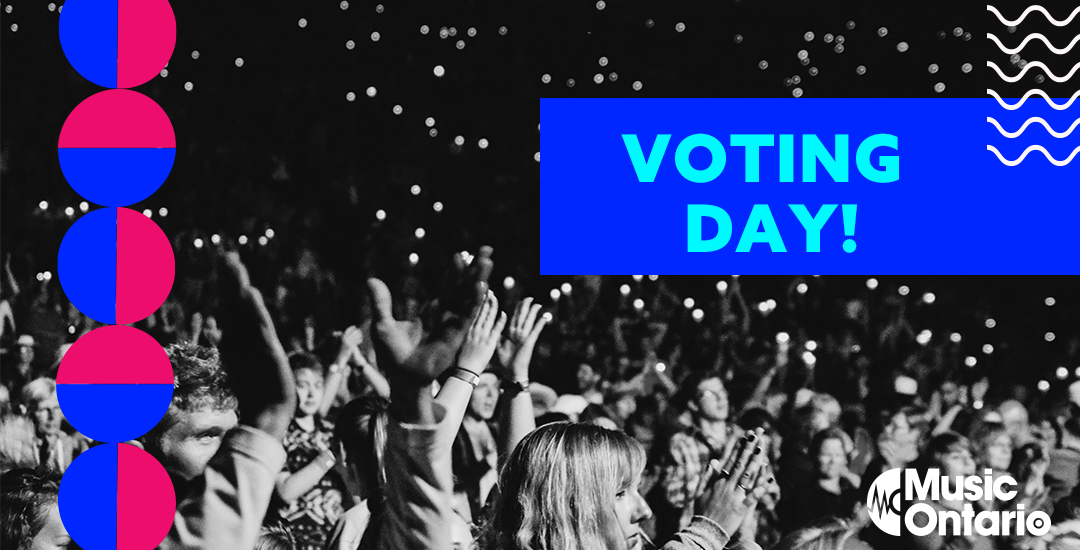 Posted on

June 16, 2023
A crucial election is upon us in the City of Toronto. Please make sure to read up on the candidates' platforms before you vote! Do they support the arts, affordability, and other policies that affect Toronto's working class of musicians, artists and culture workers? More importantly, if they are or were city councillors, did they vote in favour of policies that support the arts, or did they vote in favour of developers and corporate interests?
Here's a rundown of some key platform points, but we also suggest you check out some of the following links to help inform your vote!
Find out where you can vote: https://vote.progresstoronto.ca/
City Hall's Least Wanted: https://www.progresstoronto.ca/city-halls-least-wa...
Progress Toronto: https://www.progresstoronto.ca/
PLATFORM POINTS
Darren Atkinson
Chloe Brown
Celina Caesar-Chavannes
Olivia Chow
Mitzie Hunter
Josh Matlow