Introducing the MusicOntario HOT DESK Program!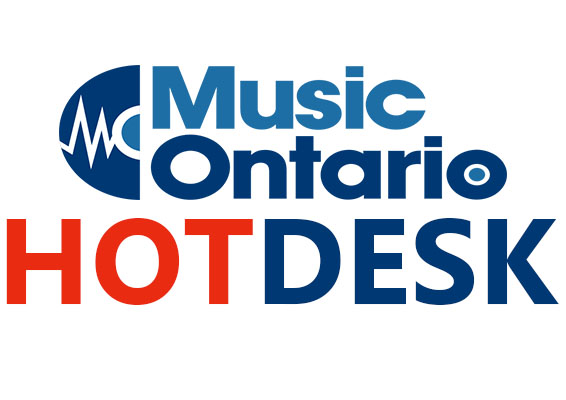 Posted on

April 9, 2015

Tagged as
MusicOntario is launching the HOT DESK Program, providing office space, and mentorship to assist its members achieve success in the music business. Located in the Membership Services office, members can have access to desk space, a computer (with internet, Microsoft Office), a printer (restrictions apply), phone, and a staff member present to assist you with any questions you may have.
This is an opportunity for members to access data from our resource centre, interact with our staff face to face, and get work done in a positive and friendly environment.
The HOT DESK is available between 10AM-5PM Monday to Friday, at a cap of 5 hours per month per member. You can reserve a time by signing up, and we will confirm your time based on the availability of space and staff. Sign up by emailing our Membership Services Coordinator, Rosalyn Dennett or calling 416-485-3152 ext. 230.