A Great Opportunity From Collective Arts Brewing!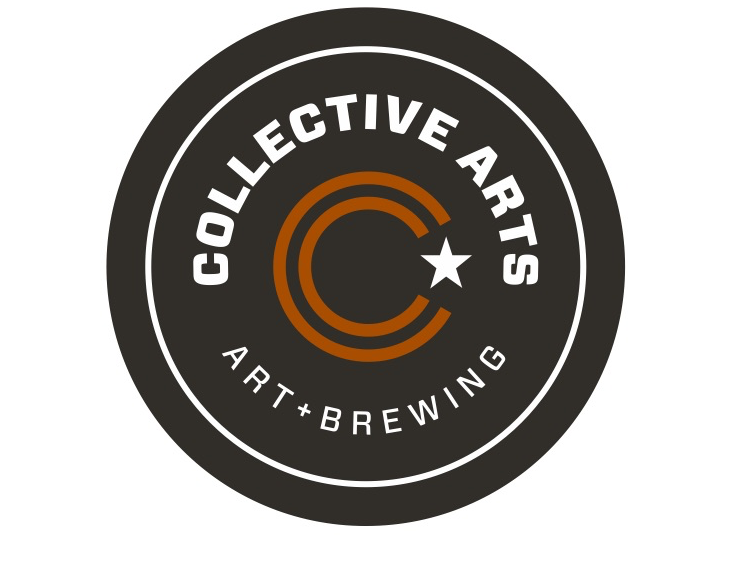 Posted on

April 10, 2015

Tagged as
Collective Arts Brewing is an Ontario-based craft brewer aiming to fuse the creativity of craft beer with the inspired talents of emerging artists, musicians and filmmakers.
They curate a new series of beer labels every three to four months with over 75 artists in every series. To-date, they've published the work of over 334 musicians, artists, photographers and filmmakers representing 38 different countries on their interactive labels.
These include incredible artists from the likes of GOB, of Montreal, Jamestown Revival, PUP, Metz, Laurel, Said The Whale, July Talk and Ivan & The Parazol, to name a few. You can see their current Series Four lineup here. 
Collective Arts Brewing is currently holding a Call For Art for their Series Five beer labels. Submitting is done online and it only takes about 10 mins.
The deadline is May 31st. 
Here are the details:



They DON'T ask for any new art to be created. Musicians often submit their album cover art!




Musicians submit both MP3 and, if possible, videos.




They don't own the rights to the music or art



The series label will be viewed by 500,000+ people in the right demographic (Collective Arts Brewing is sold at LCBO and The Beer Store and is available at most bars across Ontario - not to mention the views from their website and social media pages)


They provide a commemorative bottle and small stipend of $200 CAD as compensation for using your artists' work on their labels. This year, they will pay over $75,000 to compensate and support all of the artists collectively who have been selected.



They're also committed to supporting their artists throughout the duration of the Series run with band beer, concert ticket giveaways and social media support 




They've also partnered with a UK-based app, Blippar, to further engage artists with beer drinkers. When the label art is scanned using a Smartphone, the artists' music and/or video starts playing automatically! Links to the artist's bio, website, social media pages and iTunes also appear. This app has been prominently featured at SXSW!



Kinda feel like it's a win-win situation: Collective Arts gets to expose their craft beer drinkers to new and awesome artists, and artists get a cool new platform to showcase their talent.
Submitting is done online via this link: http://collectiveartsbrewing.com/submit-art/.
Any and all information about additional artist benefits can be found on that page, too!