INDUSTRY INSIDER: FACTOR DOS & DON'TS: Part 1/3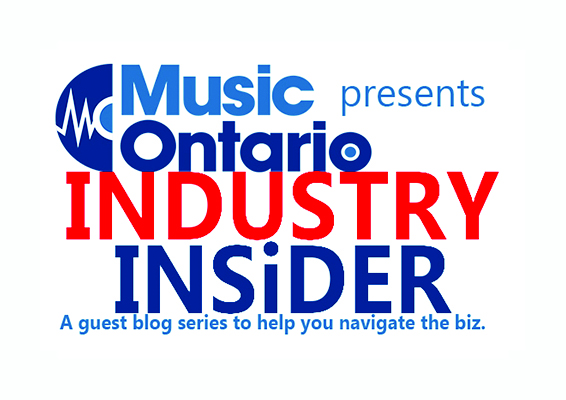 Posted on

April 20, 2015

Tagged as

Dos and Don'ts of Applying to FACTOR – 3 Part Series
As a member of the Canadian music industry, you know that grants are out there, but accessing this funding might feel challenging. To help, we've created the following list of Do's and Don'ts for navigating our funding system. In part one, we'll talk about general keys to success with FACTOR (although, these tips are applicable across other funding bodies too). Next, we'll talk about tips that can make applying to FACTOR simpler. Last, we'll myth-bust some common questions about our most popular programs: Demo, Juried Sound Recording, and Live Performance.
Part One: Keys to success with FACTOR
DO know who we are and what we fund. FACTOR supports Canadian recording artists, songwriters, managers, labels, publishers, event producers and distributors through various programs, at various stages of their careers. We are a national public-private partnership between the Department of Canadian Heritage's Canada Music Fund, and Canada's private radio broadcasters. Though our offices are based in Toronto, we frequently travel to various FACTOR-funded events, and work with a network of regional representatives who offer local workshops and consultations.
FACTOR has funding available for a wide range of projects, and we have specific programs to help you. Whether it's producing a professional sound recording, marketing an album, touring internationally or domestically, performing at industry showcases (such as the Canadian Blast showcases), or making a music video, we have funding available. For qualifying music companies, we support travel for international and domestic business activities and infrastructure development.
Our funding typically represents 50% or 75% (depending on the component or program) of your project's Total Eligible Budget, to a specific program maximum.  It is expected that the Applicant and/or Artist will make a significant contribution to their own project. We offer both grants and loans, depending on the program.
DO read the Program and Component Guidelines before starting your application. Taking the time to review the guidelines can save a lot of time and frustration down the road, and may answer some of your questions (including ones you didn't even know you had!).  The guidelines provide crucial information about eligibility, deadlines, required application materials, eligible costs, funding and payments, and the completion process.
That said, if you're unsure about our policies or still have questions, DO call us! We know that the application process can be daunting. We are happy to discuss your specific goals and plans, and how FACTOR may be able to assist in your projects. You can reach us toll-free at 877-696-2215, or you can email general.info@factor.ca to connect with someone in the Client Services Department. We also recommend that you follow us on Twitter or Facebook for important reminders and news.
*INDUSTRY INSIDER is a guest blog series provided by MusicOntario. If you would like to take part in our guest blog series, please contact rosalyn@cimamusic.ca