MusicOntario Feature Member: Tasha the Amazon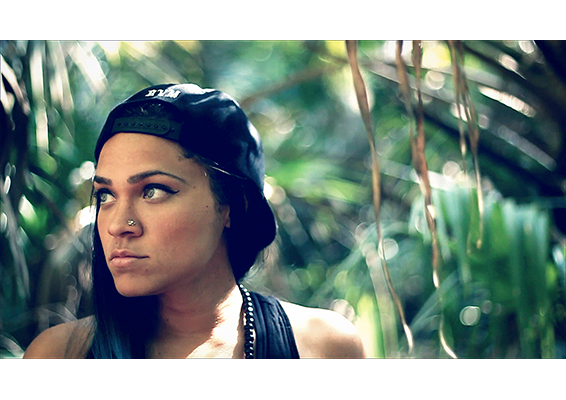 Posted on

April 22, 2015

Tagged as
We first met Tasha when she showcased at Canadian Blast at SXSW. At 12:15 on Saturday afternoon, she took to the stage and played a set that made even the most beleaguered, under-slept, industry folks get their hands up. The Toronto artist has been turning heads this year, with a recent tweet from Russell Simmons, sharing a bill with Ghostface Killah, Killer Mike, and The Roots, and getting a feature placement on the show Broad City. Her on and off stage antics (including walking a live tiger through the streets of downtown Toronto) have garnered her a reputation for being a bad-ass, and her bold and unique style has earned her praises such as "Fearless and peerless" – Noisey, "Our city's next rap star" – NOW Magazine, and "a lot of people's pick for next up female MC" – Respect.
On Tasha's first full length album FiDiYootDem, (which she co-produced with her collaborator Danthrax) she uses her "unorthodox" rapid-fire technique to rhyme about social justice and anarchy to Parkdale bars and punk bands. As All Def Digital puts it "it's her lyricism and unique delivery that set her apart from others in the game". While she's exploding on to the global scene like a self-proclaimed "bomb in a china shop" Tasha still reps for Toronto "…it's one of the dopest places on earth. A place like TO is a community" she credits her roots here as a major reason for her success "people know eachother, put eachother on, start projects together. You can start a global conversation from a place like Toronto" says Tasha in a 2013 interview for Toronto is Awesome.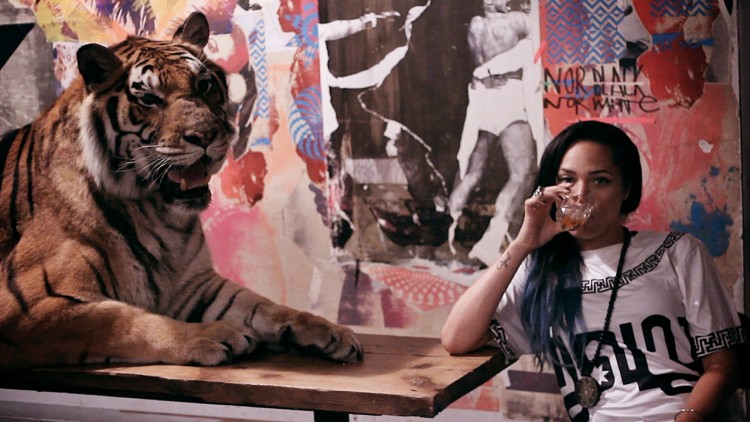 To check out Tasha the Amazon on the web, click here for video, music, photos, etc.