Featured Member Video: One Day by Tiny Danza - Blue Jays edition!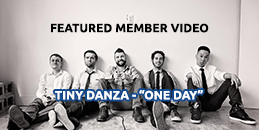 Posted on

October 21, 2015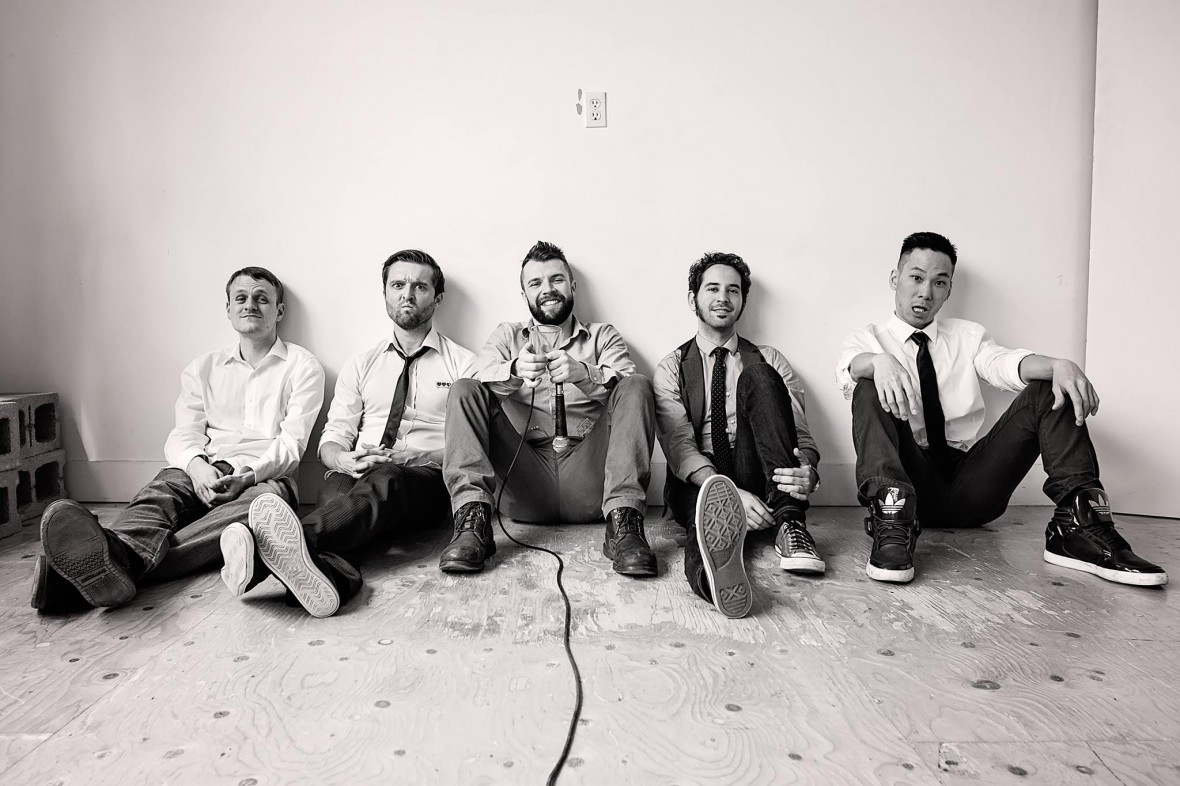 Known for their ability to energize even the most fickle of audiences. Combining live drums, synth keys and electric guitar with soulful vocals and tight rapping, Tiny Danza has a signature sound that unifies elements of both electronic and acoustic sounds. A local staple in Toronto and across Ontario, the guys have also travelled their music to LA and Europe to record and perform. Each member brings a unique flavour to the table to expertly blend  hip-hop, r&b, rock and funk.
Their latest single, One Day, hit radio last week, and the guys are using the tune to show some love to our Blue Jays in the post season, with over 30,000 views of it on Facebook. Check it out, and listen to the full track below!
FULL SONG:
http://www.tinydanza.com/
https://www.facebook.com/TinyDanza
https://instagram.com/tinydanzamusic
https://twitter.com/tinydanzamusic/
*Photo credit: Paige Stewart