VIDEO OF THE WEEK: "Humming Bird" by Honey Beard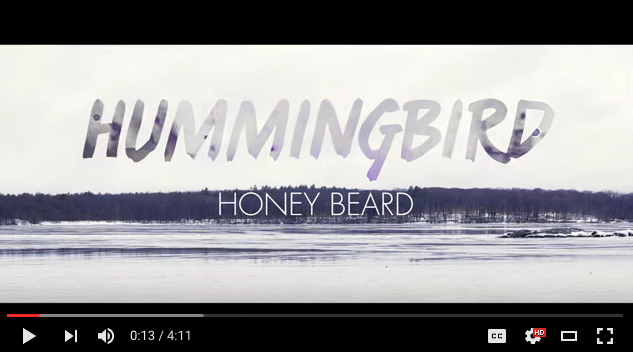 Posted on

May 12, 2016

Tagged as
Honey Beard is an Irish/Canadian Electronic Dark-Pop duo from Toronto, Canada. The band have been creating music since 2012 drawing on early influences such as Depeche Mode and The Doors. Honey Beard have built up quite a reputation for their frenetic live performances with edgy songs that tear apart typical pop arrangements while balancing dark synth with bright thumping beats.
Shot in the wilderness of Parry Sound Ontario, the Humming Bird video tells the story of a mysterious crash landing and subsequent rescue mission set against a cold yet beautiful snowy landscape. Gary (Singer) had to lie in the snow for hours on end without moving so as to not disturb the surface snow which caused him to shiver uncontrollably for a large part of the shoot, so most of the pain you see etched on his face is not real acting!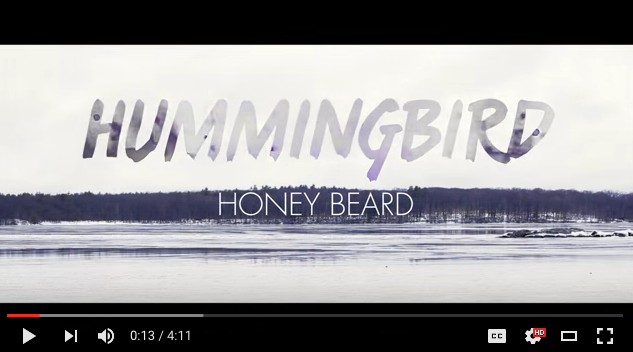 Honey Beard released their debut EP "THOUSAND MILLION THINGS" in 2015 to much fanfare and have since been touring all over Canada in support of its release. The duo followed up a successful year of shows with a TIMA nomination (Toronto Independent Music Award) for best pop act for 2015.
This year Honey Beard will continue to play all across Canada with a few shows in Ireland promoting their brand new single 'Humming Bird' which is available for free download on their soundcloud page.
Website: www.honeybeardband.com
Facebook: www.facebook.com/honeybeardband
Twitter: www.twitter.com/honeybeardband