Hamilton Film Festival Wrap Up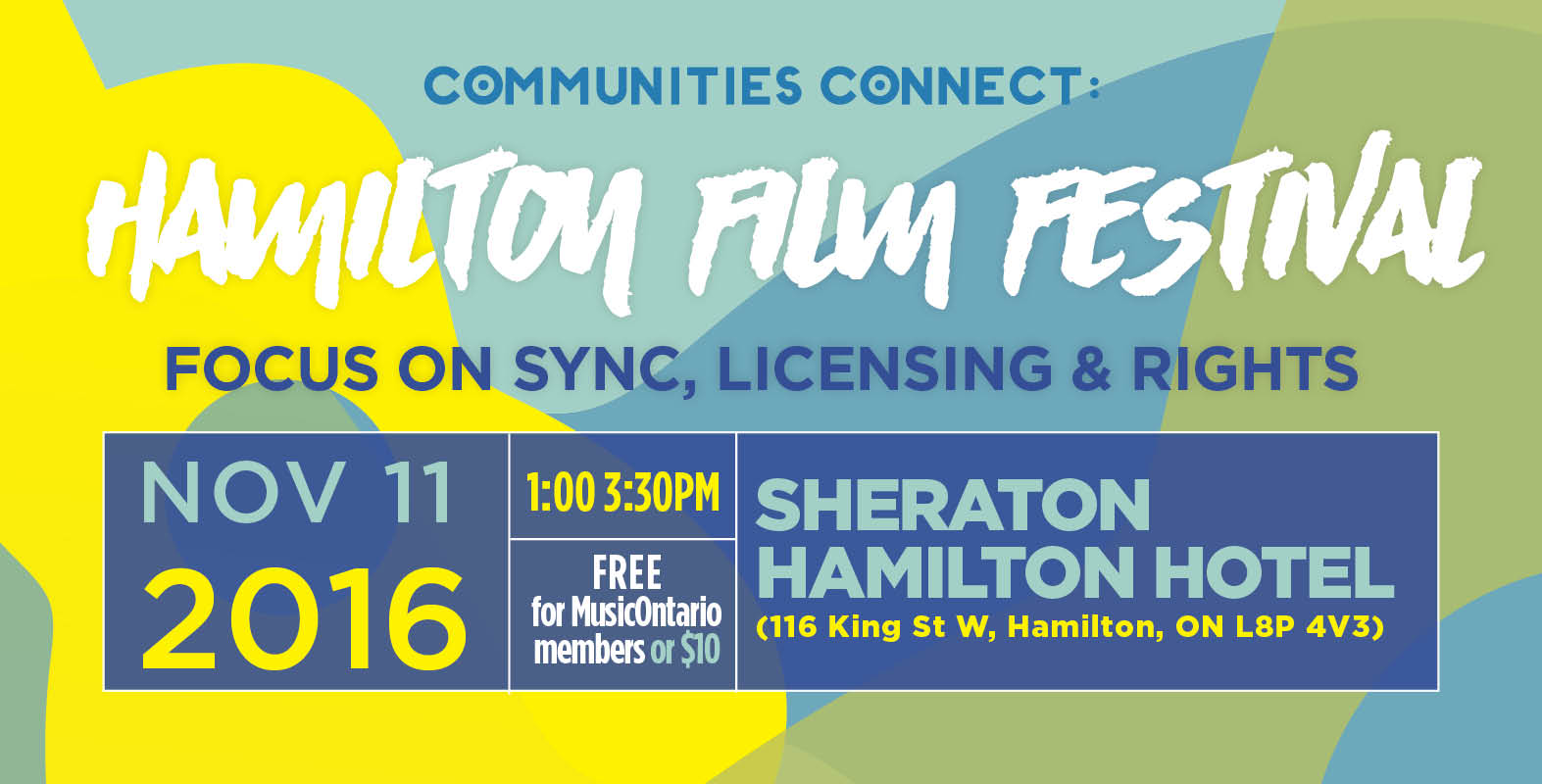 Posted on

November 24, 2016
MusicOntario took part in this year's Hamilton Film Festival. Where we hosted the MusicOntario Communities Connect. Communities Connect is all about bridging the gaps between Ontario's vibrant music markets! With that in mind, MusicOntario created a panel that was tailored to cover the topics Hamilton survey respondents wanted to learn about. Topics covered in the panel were publishing, music supervision/sync and licensing/rights collectives.
A big thanks to our panelist Dondrea Erauw, Glen Brown, Heather Gardner and Mike Renaud (Parkside).
Play Your Gender, a documentary, was premiered at the Hamilton Film Festival.