Tune Up Toronto: Focus on Urban @ CUT CONNEX 2017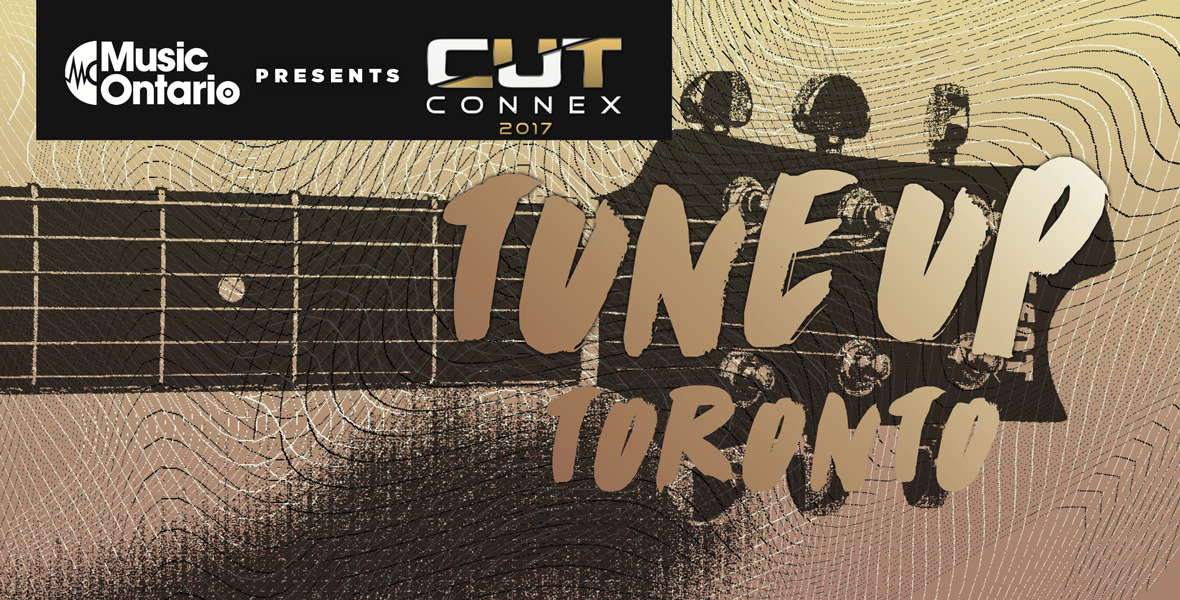 Posted on

April 20, 2017
­­TUNE UP TORONTO: FOCUS ON URBAN
Go big or go home: Exporting your music around the world
May 6, 2017, 3:00-4:00PM @ CUT CONNEX, Stage 1 (123 Queen St. W, Toronto)
Tickets: www.cuthiphopawards.com/event/cut-connex-2017
Tune Up Toronto is a MusicOntario workshop series designed to cater to the needs of local music communities, for artists and emerging music professionals alike.
Urban music has been on the radars of millions of musicians and fans alike for decades, and despite its massive international commercial reach, this cluster of diverse genres doesn't always get its proper slice of resources and representation.
With that in mind, we have tailored this session to cover a topic that affects all artists and industry: exporting your brand, band and business internationally.
Entering the international marketplace can be daunting for an artist and their representatives, but a necessary step to grow your career and business. So, where to start and how? Don't panic — you're not alone, and there are many resources you can tap into. Discuss how to approach exporting your music and product to key markets across the world. When is the right time? How can you make the most of these expensive opportunities? What kinds of goals should you set? Discuss tried and true strategies with those who live them!
PANELISTS: